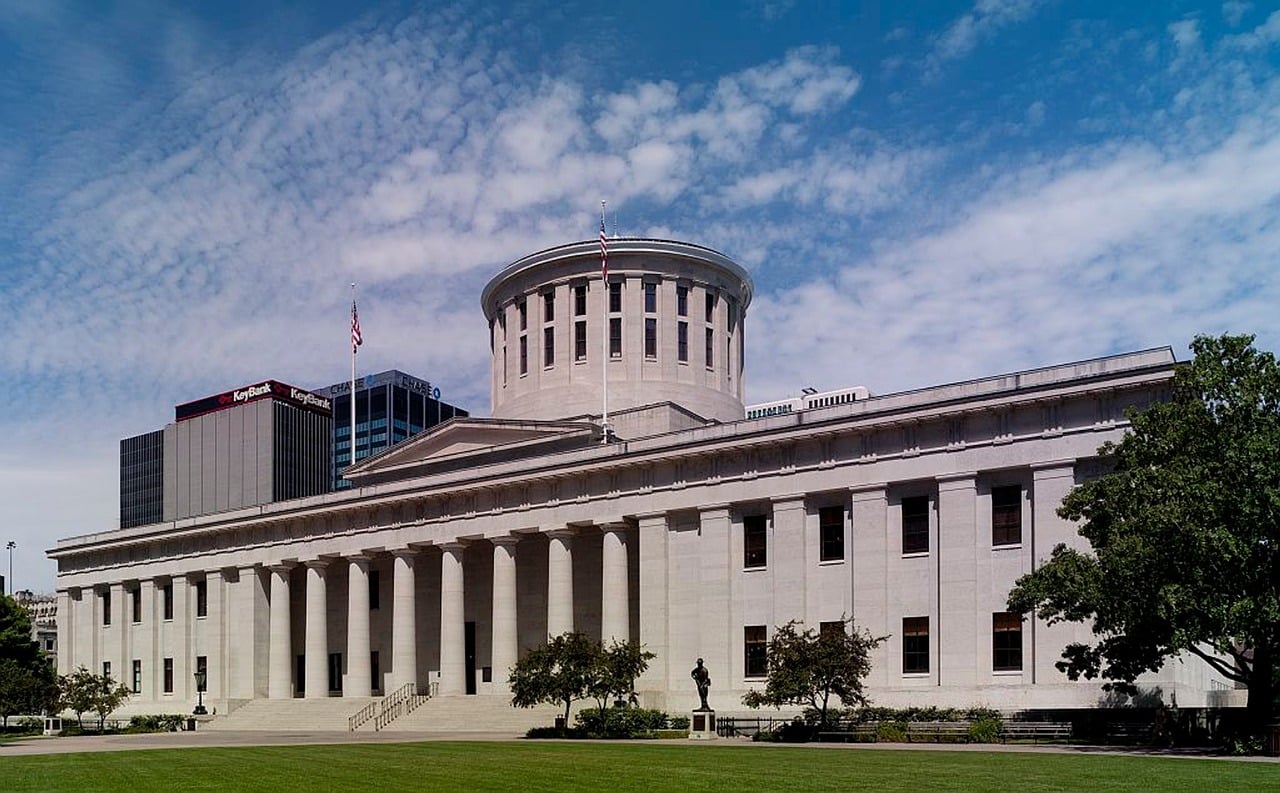 As a public administrator in a government agency, one of your biggest obligations is to manage costs. Being funded by taxpayer dollars means fiscal responsibility is crucial. The more cost efficient and predictable are your expenses, the better you're able to plan.
Today, finding cost-effective solutions for your agency's information security and technology concerns can often be one of your greatest challenges. After all, there is a lot to consider when dealing with IT: staffing, networking hardware and software, building infrastructure, centralized data backup, and disaster-recovery planning. Increasing attacks targeting public agencies and utilities have emphasized the importance of having the right infrastructure and security protocols in place to protect your constituents.
Government Agencies Benefit from MSP Partnerships
Government agencies are under pressure to meet the needs of their constituents. The foundational aspects of your IT infrastructure that help you deliver on constituent needs – uptime, security, availability of services – are simplified by working with a managed service provider (MSP). The MSP handles IT maintenance and management, works with bureau teams to align IT security strategies with the agency needs, and removes burden from agencies that are already overextended.
Government Technology Challenges
Today's governmental agencies are often doing more with tighter budgets. They must not only fulfill the needs of their constituents but also be accessible at any given time or place – which may mean in an office, through a website, or on an app. While these multiple access points make government services more accessible, it can also expose your agency – and your constituents' information – to risk. An MSP helps your agency mitigate risk without exceeding your budget. Services are often scalable depending on demand and need.
Government Agencies Are a Hacker's Favorite Target
We are fundamentally aware of the extent that cyber criminals will go to in their efforts to extort money from organizations. In the case of government agencies, municipalities, and emergency services, cyber criminals know that governments will be under pressure to pay a ransom to restore services. Cyber criminals in the past year have disrupted the oil and gas industry, police departments, and other agencies. And these government entities have been forced to pay large ransom sums due to the safety and security risk to their constituents.
The Threat Is Growing
Because cyber criminals are seeing the benefit of their efforts in terms of ransomware payouts, they are redoubling their efforts and expanding their reach. And with an increasing number of public employees using their personal laptops, portable devices, and mobile applications to perform at least some of their duties, it makes good fiscal sense for government offices to invest in smarter, stronger cybersecurity and monitoring. In a survey by FedScoop in April 2021, two out of three government agencies recognized the value of partnering with an MSP and are planning to work with one.
Benefits of a Government-MSP Partnership
One of the biggest factors motivating government organizations to work with MSPs is cost efficiency. According to the survey, that was the reason stated by six out of ten agencies. But 40% of respondents want to focus more on the mission of their agency and less on operations. There are several benefits to relying on experienced MSPs to deploy cloud computing, manage data and cybersecurity solutions, and maintain infrastructure:
A vCIO in your corner, strengthening your IT infrastructure and proactively monitoring your systems day and night
Helpdesk support that provides you with rapid response times and impactful solutions to your IT roadblocks
A team of IT experts who offer quick, friendly, and efficient support, empowering end-users, boosting their confidence with technology, and optimizing workflow.
Improving your infrastructure's reliability
Seamless capacity to evolve and manage change, personalized to fit your constituents' ever-changing needs and priorities without skipping a beat
MSPs Help Resolve Challenging Problems for Government Agencies
When partnered with an MSP, your agency will be able to resolve some of the most challenging operational difficulties, including:
Unpredictable costs. IT costs can be more predictable when working with an MSP. This makes it easier for agencies to plan, execute initiatives, and deliver to the expectations of their constituents.
IT staffing shortages. IT is one of the industries suffering most from staffing shortages, requiring a significant investment in recruiting and training to replace lost IT staff. Relying on MSP partners with a depth of experience allows an agency to put recruiting and training money into more useful initiatives.
Capacity to manage change. Change is inevitable, even in government agencies and especially in our current environment. Whether your agency must adjust to pandemic-driven needs, climate-change challenges and mandates, or ever-changing technology, outsourcing to an MSP partner who has a finger on the pulse of those changes and how they might impact your work can be instrumental in enabling you to achieve your mission.
thinkCSC Government Services
thinkCSC partners with local, state, and federal government agencies to manage and protect public data. thinkCSC is a crucial component in connecting citizens safely and securely to government services, and we offer user-friendly, cost-effective IT solutions tailored to meet the requirements of your diverse users and their specific needs. Partnering with thinkCSC provides your agency with the following:
Managed IT services – thinkCSC keeps all your critical components – network devices, operating systems, servers, firewalls, email, and more – updated, secure, and running smoothly. Whether you want to outsource a majority of your infrastructure management, or simply optimize the systems already in place, we provide personalized IT support that saves money and manpower, ensuring that your infrastructure is always an asset – never a liability.
Secure, local cloud solutions – Because we host our own cloud, we can customize solutions to fit your IT needs, thereby curtailing revenue loss due to downtime, improving collaboration, reducing hardware and software expenses, and complying with regulatory, industry, and corporate policies. Our goal is to ensure that cloud computing systems integrate seamlessly with your technology infrastructure while minimizing risk and maximizing security.
Expert-led cybersecurity solutions – When you put us on the frontlines, you can count on us to minimize the impact of global cybersecurity threats, using continual monitoring and threat detection. Some of the services we offer to strengthen your infrastructure include vulnerability scanning, internal and external penetration testing, web app penetration testing, security assessments, policy development, and security awareness training.
Professional IT support – Our technicians match solutions to your objectives, to help you reach your goals while also enabling you to increase efficiency, productivity, and agility. We also help you cut down on IT costs, to ensure you maintain a competitive edge.
The challenges facing governmental agencies at every level are only going to grow in the coming years. The risk of spending an inordinate amount of time focusing on maintaining your IT infrastructure rather than meeting your constituents' needs is real. Partnering with a Columbus-based managed service provider to help you meet the needs of your population is a smart investment.
To learn more, visit thinkCSC's government services page or get in touch.