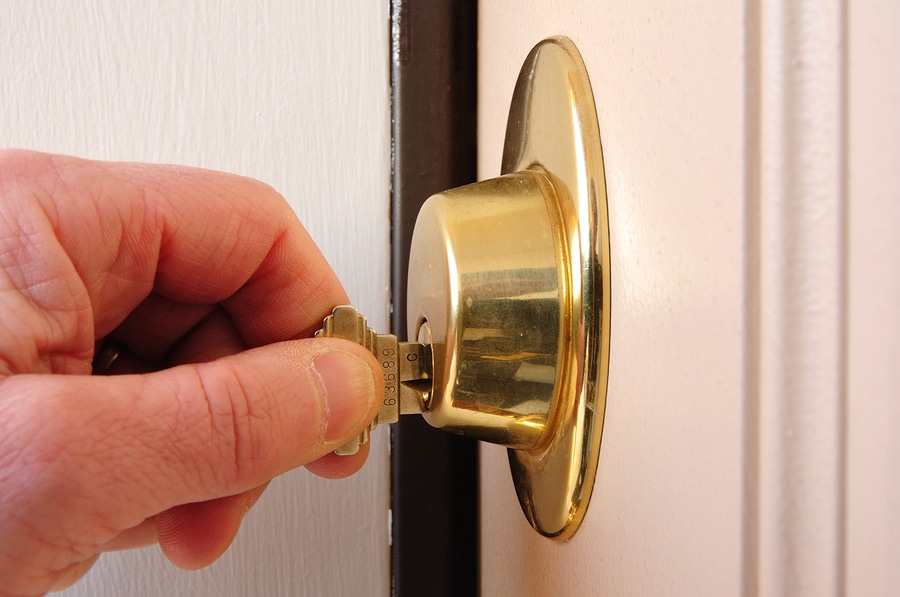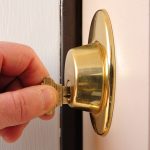 When you close your business for the night, you power down the equipment, turn off the lights,  and lock the doors as you leave. You don't assume that no one will consider entering through the back door to steal merchandise or damage assets. You make sure that no one can get into the building; you may even have an alarm system and physical security in place to protect your organization.
So why, then, do organizations leave their IT networks vulnerable to attack when they are taking steps to protect valuable data?  Why do they leave their virtual back doors open to hackers? Unfortunately, many businesses do exactly that: They take some steps to protect their IT networks while ignoring other risks completely.
Here are some things to consider when it comes to IT security and protecting your business.
Don't Just Lock Your Doors – Lock Up Your Data
Your data is the backbone of your business. Whether you're storing client files or proprietary information about your operations, you need to keep your data safe. How? Take these 8 steps now:
Develop and strengthen policies regarding who has access to your data. Use strong passwords, limit who is allowed access to certain data, and address employee departures immediately by revoking access.
Require every employee to use strong passwords, and require those passwords to be changed regularly.
Employ layers of security, beginning with firewalls and virus protection, but also include threat detection, malware filters, and remote wipe capability.
Back up data early, often, systematically, and offsite.
Develop strict mobile security policies, and engage mobile protection that works whether you are securing your device or those of your employees.
Provide ongoing training to employees to help prevent the biggest risk – human error. Download our email security guide to help you get started.
Use enterprise-level data sharing solutions, such as SyncedTool, rather than Dropbox.
Use sender policy framework and hosted email to limit the risk of phishing and spoofing.
IT Security: Backup Data Early, Often, Systematically, and Offsite
Yes, this is redundant. But redundancy is often good and data backup is that important. If you have your data backed up offsite and you do it regularly, you'll always have access to the information you need to operate your business – even if you inadvertently do leave the back door unlocked and someone breaks in and steals everything. Or your building burns down. Or an employee clicks on a link and installs ransomware across your network.
You wouldn't leave the cash register open or the back door unlocked at your physical location, and you always do what you can to mitigate risk, by insuring your business against loss, adding security, locking doors, and more. Doing the same for your digital assets only makes sense. Your IT security investment is insurance against loss, protecting your business and ensuring that it remains profitable.
At thinkCSC, we believe that in order to achieve maximum success, regardless of the size or type of organization, you must make IT an integral part of your overall business strategy and partner with IT professionals who not only understand how to leverage technology to your advantage but who are also committed to understanding your business goals and aligning your IT strategy to them. We pride ourselves on having the best business-savvy technical experts in the industry. If you would like to learn how to create an IT security strategy aligned with your organizational goals, contact thinkCSC for more information.