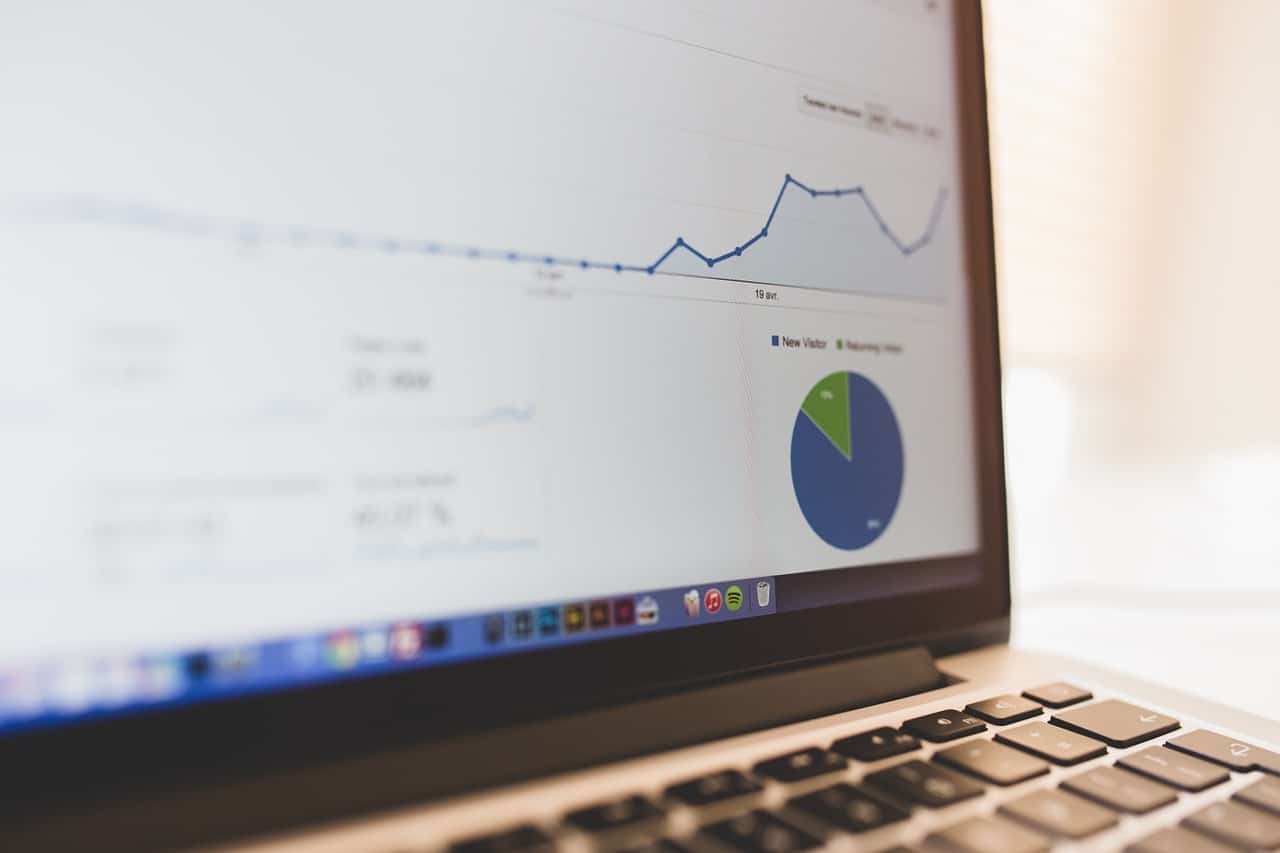 As a small business owner, you may have been managing everything yourself, from marketing and product development to customer experience. You may have even managed IT security because there was no budget to afford an IT team. But as your business grows and you employ more people, add more equipment to your business, and store more data for your customers, IT security and management can become a deterrent to growth if you continue managing it yourself. At the same time, it can cost more than you can afford to hire an appropriate team of IT professionals in-house. Outsourced IT – partnering with a managed IT firm – lets you focus on growing your business without risking customer data.
Investing in Managed IT Pays Off
As your business grows, you may notice that you're spending an inordinate amount of time on IT concerns – from choosing the right computers for your employees to keeping up with software patches to keep your business and data secure. You may even have already experienced a close call with ransomware. When you find that you are spending more of your time putting out fires just to keep your business operational than you are growing your business and servicing your customers, it's time to talk about outsourcing. The time and money you spend managing your IT shouldn't overshadow the time and money spent on your business operations.
Managed IT Services Extend Your IT Capacity
When you partner with a managed IT firm, you will find that you get the maximum value of every dollar and every minute spent on IT. Managed services providers are experts in IT, providing you with access to their state-of-the-art infrastructure, expert network engineers, and in-depth experience at a fraction of the cost it would take to hire in-house. Whether you have a small IT team that needs more capacity or don't have an IT team at all, outsourced IT can make a difference. And when it comes to the necessary but highly technical services your business needs to grow – data management, email security, cloud-based applications deployed to your entire team, threat detection – you can obtain them all at a fraction of the cost.
Managed IT Lets You Plan for Future Growth
The price of investing in, managing, and maintaining your own infrastructure can be unpredictable and costly. As well, infrastructure investments are treated differently for tax purposes as capital expenditures (CapEx) that have to be depreciated over time, unlike costs, such as utilities, which are deducted from your overall revenues. Capital expenditures are risky for small and growing businesses that may never be able to generate enough revenue to recoup the cost of the investment, or they end up spending too much money maintaining the investment. You must ask yourself: Are you managing the company you started at the outset or are you managing an IT company? Managed IT costs are flat-rate, predictable, and scalable. Most importantly, they are treated as operational expenditures (OpEx), which is a game changer for small, growing businesses trying to show revenue and needing predictability to plan for the future.
---
thinkCSC has more than 20 years of experience helping clients exceed their goals. We understand that business and technology are so intertwined that you can't be strategic about one without the other. We offer customized and bundled outsourced IT services you need to achieve your objectives; increase efficiency, productivity, and agility; cut down on IT costs; and ensure you have a competitive edge. Whether you want to outsource most or all of your infrastructure management, or if you simply want to optimize the systems already in place, thinkCSC provides personalized IT expertise that saves money and provides the manpower that ensures your infrastructure is always an asset – never a liability.
We would be happy to talk to you about how we can help you harness the power of our IT services in Columbus to maximize your reach, impact, and bottom line. Contact our business development manager today for more information.