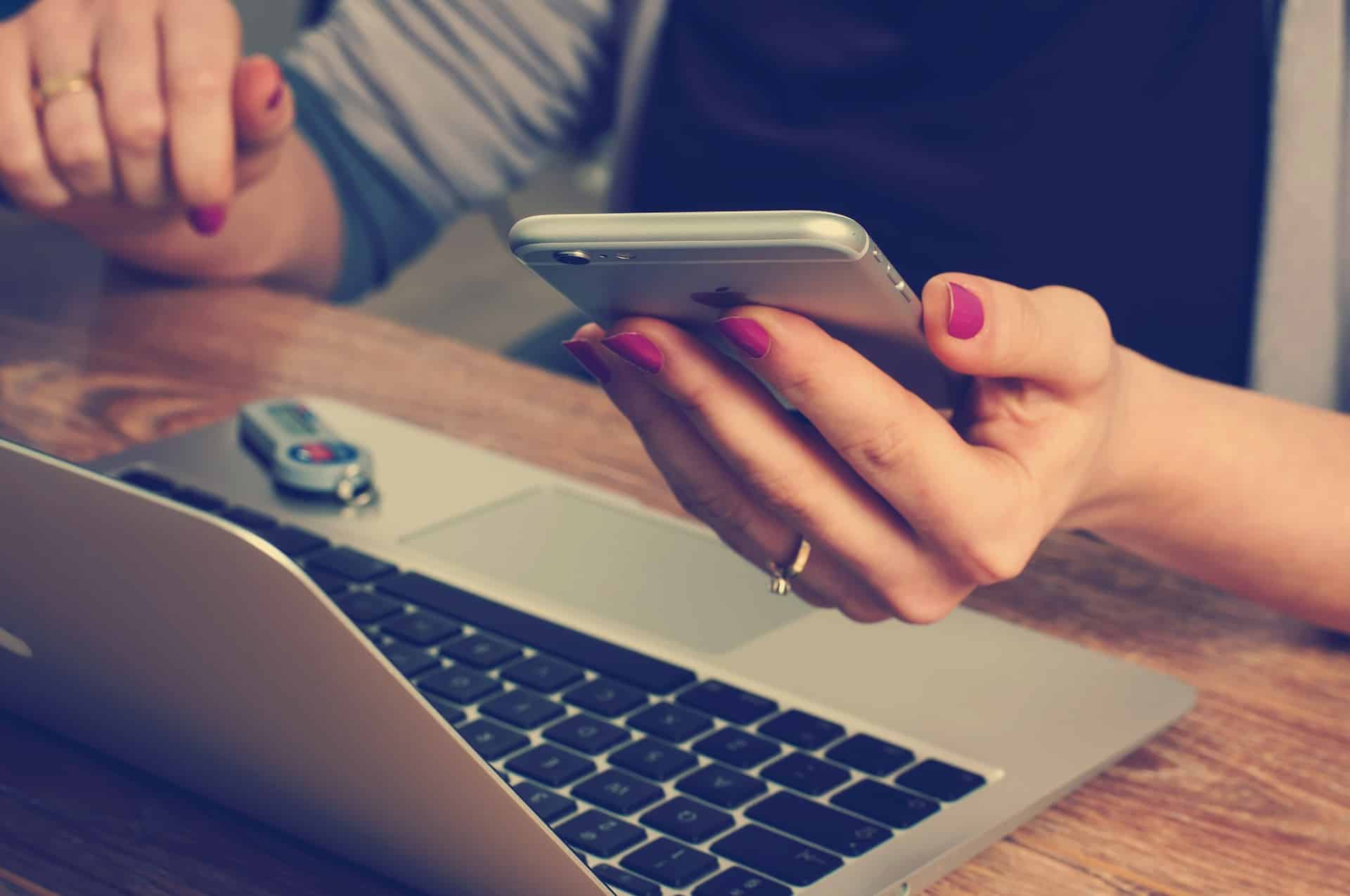 Do you remember how it used to work, way back in the 90s, when you wanted to hire someone with a specific skill set for your company? Before social media venues like LinkedIn changed the employment landscape forever, companies used to have to place ads in these archaic forms of communication called newspapers.
These newspapers only reached a specific audience: local readers who were actively seeking employment. It severely limited a company's options. Of course, technological advancement brought things like Monster and CareerBuilder, and other online job search engines, so you could reach a larger labor pool, but companies then had the cost of bringing people in for interviews and paying for relocation expenses in order to be competitive.
The way people work and live is changing rapidly
As with everything in the tech industry, things change fast, and the last few years have brought a number of improvements to the way people work and live. Job seekers don't use classified ads; in fact, they rarely use job sites anymore. Job seekers network, are comfortable conducting business over the Internet, and don't need a tour of the corporate office to know whether or not you're a good employer. It can be easier to find skilled employees who meet your criteria. For businesses, particularly in the tech industry, the biggest advantage of the changing nature of work is that instead of having to draw from the local labor pool, you can now draw from anywhere in the country they can find the talent – without having to pay relocation costs.
What does offering a flexible work environment and remote work options mean for your business?
With the right tools and security in place, such as hosted exchange servers, cloud data storage, and encrypted security protects your information, data, and intellectual property, you can change the nature of your workforce, reduce overhead costs, and improve efficiency. Not only do you have more options for hiring, but your employees don't have to give up their lives and homes to work for you. Remote work environments give you the advantage of having happier, more productive employees who are more likely to remain loyal. It can also free you to hire contractors on an as-needed basis and avoid the costs of paying for salaries and benefits when work volume shifts.
Whether your employees work from home or are out meeting with clients and away from the office, working remotely adds efficiency and immediacy to your ability to service your clients. Your employees simply need access to the Internet to be able to collaborate on projects, access needed information, and complete work. In the long-term, it's possible that the typical corporate office will disappear and be replaced by virtual companies with employees who connect from all over the world.
Will you be ready?
We can help – get in touch today.