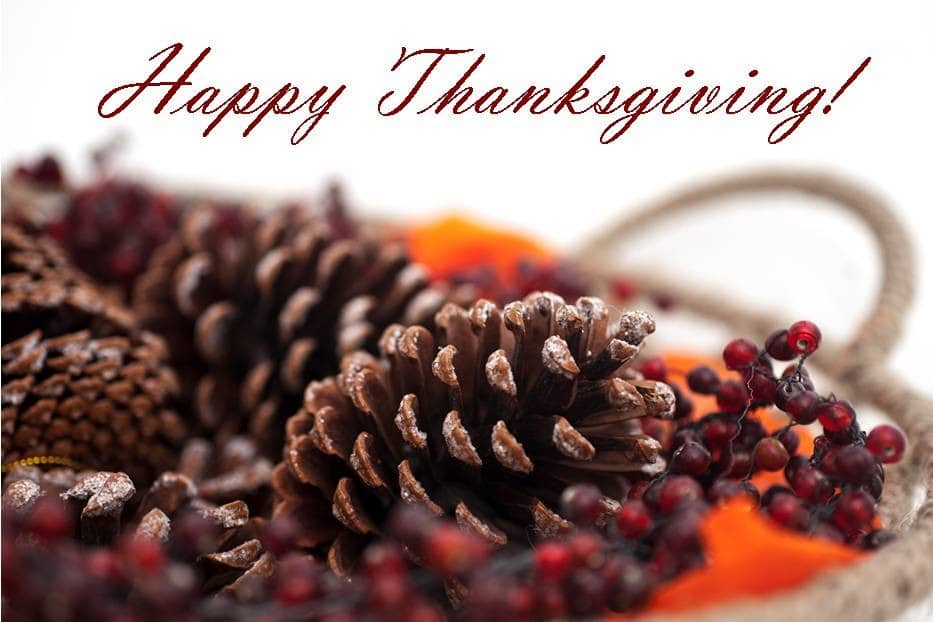 What is it about November that makes most of us feel that, even with the extra hour at the end of Daylight Savings Time, we still do not have enough time in a day to do all of the things we want or need to do?
No matter what fills our November calendars, most of us take a moment to reflect on the past year, realizing all the reasons for which we have to be grateful. Here at thinkCSC, we are exceptionally grateful for the continued support of our clients and partners; we feel fortunate to be part of the Columbus community.
Have a very Happy Thanksgiving!