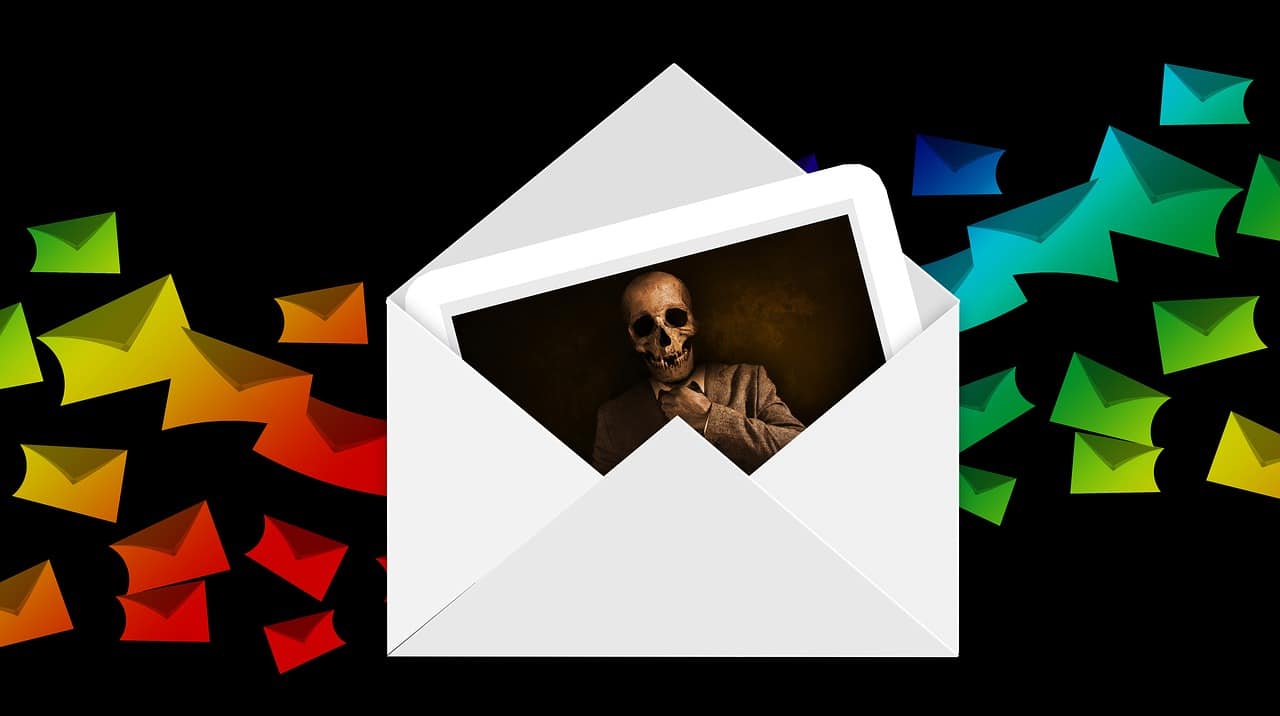 During any kind of crisis, you'll find people stepping up, helping out, and innovating for the common good. But you will also find an increase in the number of people who will take advantage of the most vulnerable. The current pandemic is no different. In the past several weeks, there have been reports and warnings of a significant increase in phishing attacks, and with most of your staff working from home, your organization is more vulnerable than ever.
COVID-19 Fake Websites
According to a recent report from Google, there has been a 350% increase In phishing websites.  Many of these phishing sites are COVID-19 sites, promising quick cures or treatments for the virus in exchange for your private information. At the same time, as more businesses are forced to adjust the way they do business, there has been an increase in email marketing, and hackers are taking full advantage of the opportunity to insert themselves into conversations through phishing emails.   
Take Precautions to Protect Your Data and Your Team 
It's more important than ever to make sure your employees have access to information about these risks. Even if they are working from home, establish routine communications to alert them to the latest risks and guidance. Require them to meet specific security requirements in order to work.
Personal Information Theft Compromises Businesses 
Why do hackers work so hard to obtain personal information? It's because they know that most people reuse passwords in multiple places, so that once they have an employee's personal information, they may also have gained access to your corporate data because that employee may have used the same password for their grocery app that they use to access a business network. Requiring a password manager and multi-factor authentication can help protect your organization from this risk. 
Guide to Online Safety
Every person should have security software installed and fully activated on their PCs.
Businesses should limit employee network access to only that which employees must have access to in order to perform their duties.
Clicking on links in emails or in ads is riskier than ever. Be sure to choose only recognized and reputable sites to obtain information about COVID-19, such as the CDC or WHO. Watch for phishing attacks.
Don't be tempted by salacious headlines about secret cures and treatments – they are all designed to steal personal information.
Because phishing attacks are emails designed to look as if they are coming from a trusted source, simply do not click links in emails. Instead, go directly to the retailer's website.
Be sure to review thinkCSC's information on teleworking safely and our latest security alert.
thinkCSC is ready to help ensure the continuity of your business. While we may have entered uncharted territory with regard to this pandemic, thinkCSC continues to be at your service. Please get in touch if you need support for your remote workforce.