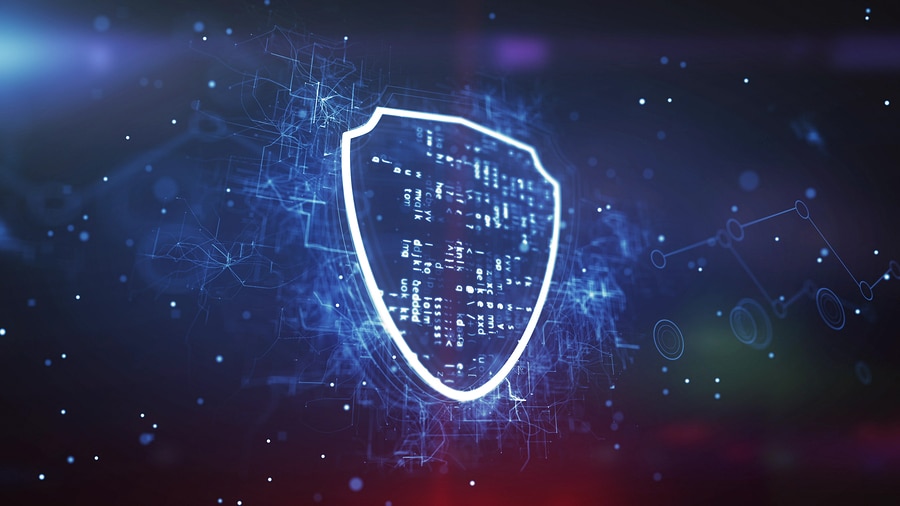 IT security spending is on the rise. For many years, organizations have argued that security budgets are already stretched to the max and that there is no more room for increased security. With costly security breaches impacting governments, social media platforms, the IRS, and more small and mid-size businesses than we can count, the investment in security suddenly seems like the least expensive option.
IT Security vs. Security Breach
Whether you increase your spending on IT security or simply find a better way to spend your budget, one thing is certain: what you spend on IT security is a predictable, planned cost that doesn't send your shareholders into a panic, doesn't make your customers question their loyalty, and doesn't put you out of business. A security breach, on the other hand, can result in fines, lawsuits, costly recovery, and a loss of customers.
If your organization has decided to increase IT security, how do you make sure you're getting the most out of your investment? We recommend focusing on these areas:
Email Security
Email is still one of the most popular ways for hackers to penetrate your security, because all it takes is one email on one employee's system compelling them to open an attachment or click on a link to create a breach that will affect your entire IT infrastructure. People will always be the weakest link in security. Sender policy framework protocols, hosted email exchange services, and ongoing employee training are all essential. Download our email security guide to help your employees think before they click.
Endpoint Security
Every device that touches your network needs to be secure, whether it's an employee-owned cell phone, vendor equipment, or a field tech's laptop. It is crucial to identify every remote device that might potentially connect to your network; have a way to both detect that connection, protect that connection, and eliminate the connection if needed. Endpoint security is the solution.
Threat Detection
Enterprise threat detection uses predictive analytics on a powerful and global scale to recognize and block threats before they happen. Rather than relying on end users to determine the safety of a file or a site, it uses intelligence to stop threats by preventing malware-infected devices from connecting and by blocking phishing sites.
Backup and Data Recovery
Unless you want to be permanently locked out of your data or forced to pay a ransom to restore access, having an offsite backup and recovery service is essential. The email security, endpoint security, and threat detection efforts you implement will prevent many of the ransomware attempts from getting through, but all it takes is one employee clicking on one link in one email that sneaks through to create havoc.
IT Security Investing Keeps Your Organization Safe
Effective network security that keeps your IT environment efficient and stable is about applying layers. The initial layer is a solid backup and recovery solution, protected by an antivirus solution, and then guarded by a firewall. Enterprise threat detection, email security, and endpoint security are the shields that head off attacks on your business before they happen. It's more than peace of mind: It's good business sense.
At thinkCSC, we believe that in order to achieve maximum success, regardless of the size or type of organization, you must make IT an integral part of your overall business strategy and partner with IT professionals who not only understand how to leverage technology to your advantage but who are also committed to understanding your business goals and aligning your IT strategy to them. We pride ourselves on having the best business-savvy technical experts in the industry. If you would like to learn how to create an IT security strategy aligned with your organizational goals, contact thinkCSC for more information.