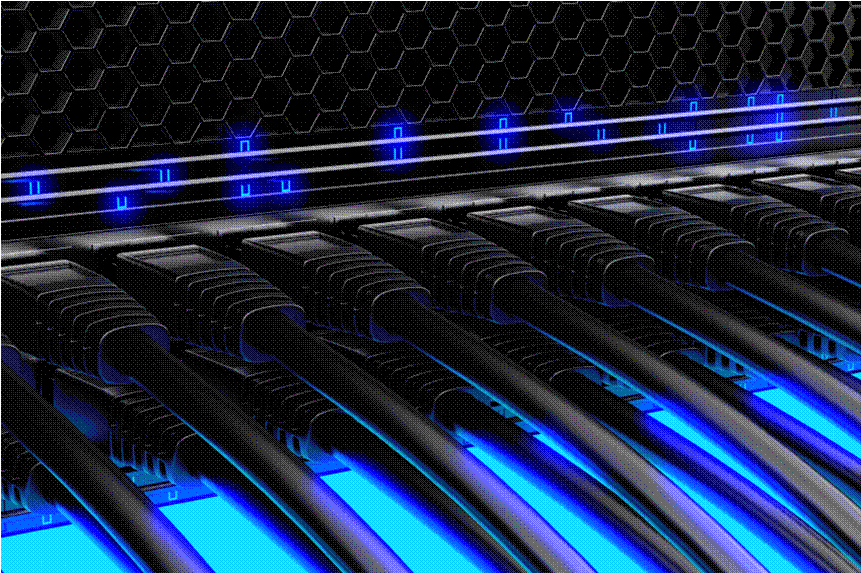 Unpredictable IT costs are both frustrating and difficult to manage. Your organization feels the economic impact of both employee downtime and out-of-budget IT spend. thinkCSC's Managed Services offering minimizes the economic impact to your IT budget by guaranteeing a predictable monthly cost and uptime for your IT environment. A managed service provider (MSP) converts your organization's IT spend from a capital expenditure to a predictable and manageable monthly operating expense, much like a utility.
Benefits of thinkCSC Managed Services

Not only do thinkCSC's Managed Services make your monthly IT costs predictable, but it also transforms your IT support needs from reactive to proactive. Because MSP services are a predictable monthly cost, your IT provider does not get paid when your organization has IT issues (downtime).  With an MSP, your IT provider has "skin in the game" and benefits economically when your organization's IT is running smoothly.
MSP shifts the focus, for your IT partner, to preventive efforts. Curbing issues before they happen, minimizing and preventing downtime and ensuring that your infrastructure is operating at peak efficiency helps to guarantee maximum profitability for both your organization and your MSP partner.
Organizations who have managed IT services:
Have a managed service program that is a true partnership where the desired outcome is "uptime," which benefits both your organization and your IT provider.
Convert IT costs from an unpredictable and variable capital expenditure (CapEx), which depreciates over time, to a predictable and fixed monthly operating expense (OpEx), which will free up cash for those investments that drive revenue and growth.
Have a team of accessible IT professionals whose primary focus is preventative services to avoid downtime and expensive, reactive repairs
Have a streamlined ability to shift to cost-effective cloud-based services without risk
Have reduced risk through continual monitoring of your infrastructure, up-to-date patch management, ongoing support for required software upgrades
Have better regulatory compliance through state-of-the-art security, IT best practices and software license control
Have 24/7 access to support
If your organization is seeking a way to make IT costs more predictable while alleviating the strain on your internal IT resources, consider the benefits thinkCSC's MSP offering. Contact thinkCSC for more information.