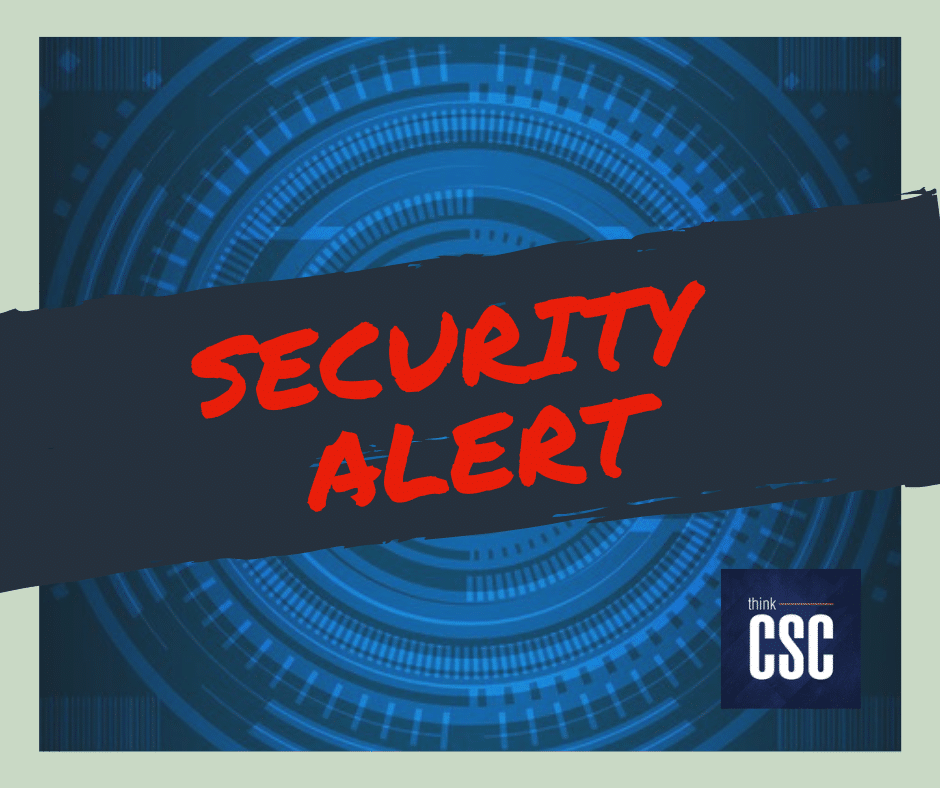 thinkCSC is issuing an urgent security alert regarding OS X Mavericks updates.
We are receiving a number of reports from clients that the latest updates are creating major compatibility, hardware driver, file sharing, and printing compatibility issues, as well as other problems. We recommend that you refrain from installing the OS until you check with us in order to avoid downtime. Apple is providing OS X Mavericks under the normal updates section with no cost associated with the update.
Because of the issues we're seeing, we believe the wisest approach is to contact our tech team first and make sure you will not experience any of the compatibility issues being reported. If you have already run the update and you're experiencing problems, please let us know. If you have any questions or need assistance with your update, please contact our team at your earliest convenience.
You can see all of our security alerts by visiting thinkCSC security alerts.
What Is OS X Mavericks?
From Wikipedia: It is the 10th major release of macOS, Apple Inc.'s desktop and server operating system for Macintosh computers. It was announced on June 10, 2013, at WWDC 2013, and was released on October 22, 2013, worldwide.