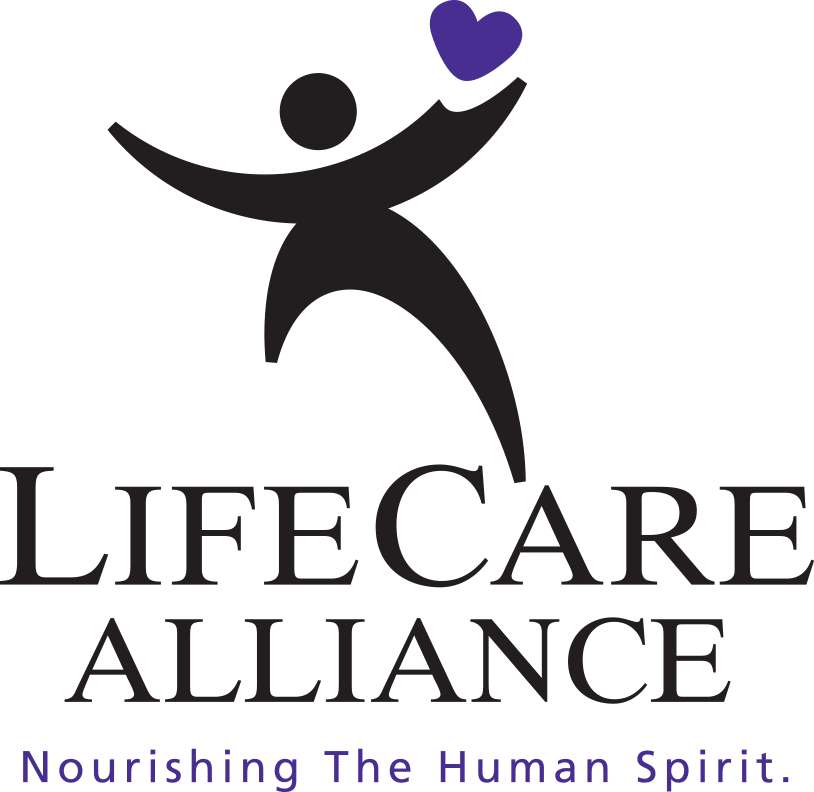 by Tom Hastings
thinkCSC has a partnership with LifeCare Alliance. LCA provides a wide range of services to elderly and medically-challenged members of our community. Those services include Meals on Wheels, cancer clinics, wellness clinics and housekeeping services.
On a personal level, I have been a driver for LCA's Meals on Wheels program since 2006. I have many fond memories of the people that I have served over the years. One memory, in particular, always puts a smile on my face. Catherine was 95 years old and still lived on her own. Every time I arrived with a meal, Catherine would have a gift of candy waiting for me.
Catherine was an only child, and her parents and friends had long passed away. Although I was sure that Catherine was lonely, she never acted that way. She was always happy and engaging with whomever crossed her path. During many of our visits, Catherine would describe trips that she had taken over the course of her long life. She had traveled to each of our 50 states, with the exception of Rhode Island! Even at 95 years old, Catherine's mind was sharp. Hearing her stories gave me a sense of self-awareness — so often we tend to rush through life that we pass by spectacular opportunities to hear how others made a difference in our world. Catherine passed away a few years ago, but the memories of our visits together still make me smile.
Leola, a 90-year old woman currently on my route, has weathered many losses. Her husband and daughter have both passed away, as has one of her grandchildren. She has three other grandchildren and two great-grandchildren. Leola is not able to leave her apartment very often, but she always has a smile on her face. The simplest outings make her happy. I always ask what her plans are for the week, and usually it's a doctor's appointment or a trip to Olive Garden for dinner. Whatever her plans, they are the highlight of her week. I have come to care about her a great deal, and if she has nothing planned, I feel a little sad. When I know that someone will be coming to take her out, it warms my heart.
I think that opportunities with non-profit organizations like LifeCare Alliance help us to truly appreciate life. Too often we tend to judge our older citizens on what we perceive as the end of their path, and we forget about the life they have lived and the people that they touched along the way. We are all walking our own paths, and, in many cases, we are unaware of the people whose lives we may be impacting. There is so much we can gain by learning from the experiences of others who have come before us.
It is easy to get caught up in the rush of our lives. But slowing down, even for a brief moment, can be a powerful and rewarding gift to yourself. If you would like to support LifeCare Alliance and their efforts, please sign up to volunteer or visit their giving page.
See all of the community organizations thinkCSC supports at thinkCSC in our community.