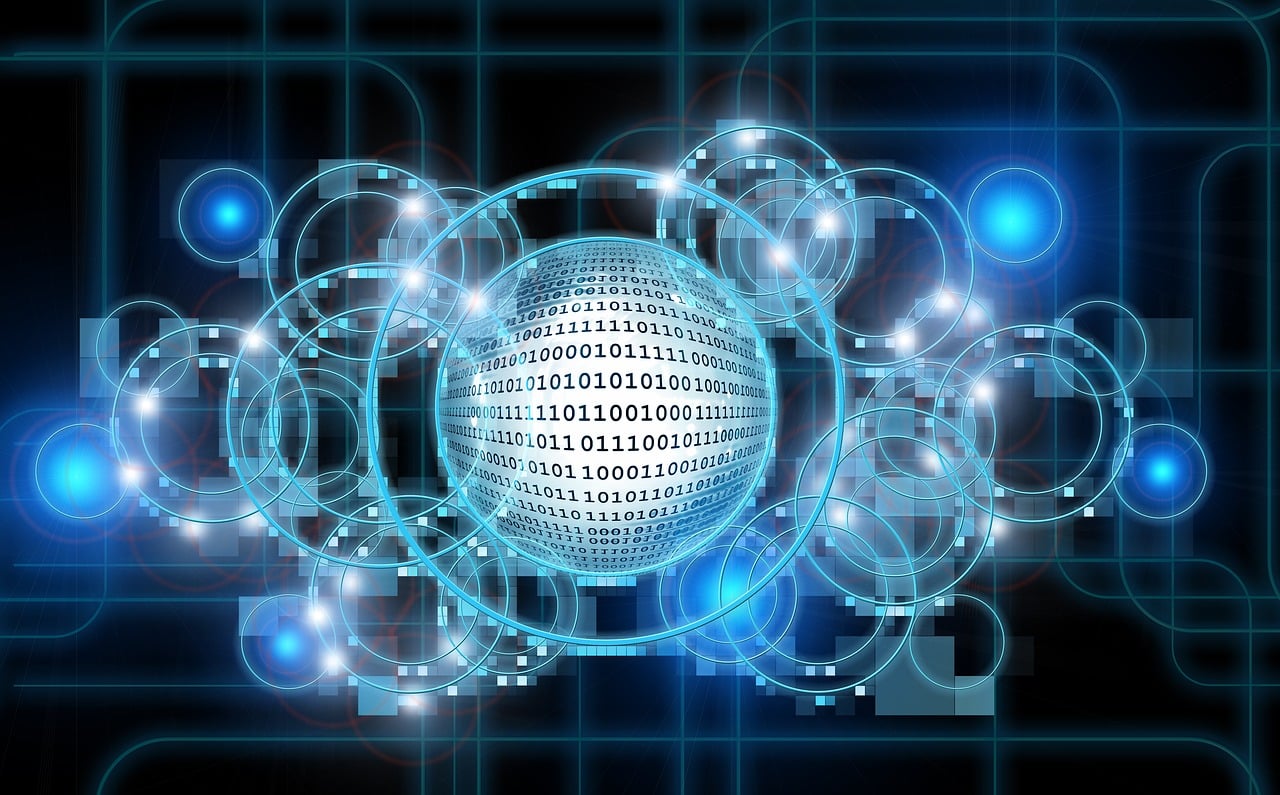 No business, regardless of size, is immune to cybercrime. Unfortunately, not every business has the resources to fuel an entire IT department with the latest technology. This very concern, however, is what feeds the misconception that a viable cybersecurity platform is unattainable and is what deters small- and medium-sized businesses from implementing the right strategies. Updated technology is essential, but what is more important is establishing a culture of cybersecurity. Every business can follow basic protocols that will protect private data.
Every account should be properly secured.
Remembering passwords is tough, which is why people create passwords that are simple to decipher and apply those same passwords to multiple accounts. However, if a password is easy for your employees to remember, it's too easy for hackers to uncover. Use a password manager that creates unique passwords across all accounts and implement multifactor authentication to confirm identities.
Train and re-train employees.
Education is a strong defense against hackers. It doesn't take a technical expert to create a phishing email, and such scams are often convincing enough to fool even the most talented IT professionals. Encourage your employees to be on the lookout for suspicious emails and promote a zero-trust policy. Employees should never click on a link unless they can be sure of its origins; require them to report suspicious or unusual activity.
Include personal devices in your security strategy.
You might think that establishing a policy of no personal devices for work would be effective, but let's be realistic: Your employees are going to use their phones and tablets to get things done. It's part of what makes your people productive and flexible; so, instead of prohibiting the practice, ensure that you have strict policies in place for how personal devices are used, as well as robust mobile device security and management protocols. If necessary, you can utilize a VPN so that all employees have access to an encrypted channel regardless of location.
Don't test with real data.
This may seem obvious, but many developers test unsecured systems with real copies of confidential information. Cybersecurity policies should encompass all data and programs, and if you're running a test, use inconsequential data as a substitute, for testing purposes. Hackers are on the lookout for these types of weaknesses, and without even realizing it, you could be installing into your networks a freshly tested data that is infected with malware.
Open the door to communication with your team.
Placing blame when mistakes are made benefits no one in an organization. By building a culture of trust and open communication, your employees will feel comfortable reporting unusual activity or even admitting that they have clicked a link they shouldn't have. This allows security professionals to mitigate a data breach and prevent further loss, if any has occurred. When employees are comfortable reporting vulnerabilities, you learn of potential disasters before they happen and can use the incidents as training opportunities.
IT security is about more than hardware. Your strategy should address your organization's entire infrastructure and the data critical to your operations and to your consumers. These simple procedures allow everyone within your organization to act as a defense against cyberattacks. No hardware can account for human error, and policies must address this vulnerability to mitigate risk and protect business outcomes.
A managed service provider can offer your business the best solutions possible and work diligently to ensure that the percentage you budget to IT is worth every cent. Partnering with the right managed services provider does make a difference. Today's MSP does more than just provide technology and facilitate server upgrades; the right MSP is an integral layer of your cybersecurity. At thinkCSC, cybersecurity is simply factored into everything we do. We can partner with your Columbus-region organization to develop a unique solution designed to fit your business model. Take the first step towards advanced cybersecurity practices and contact us today to learn more about our enhanced Managed Security options.