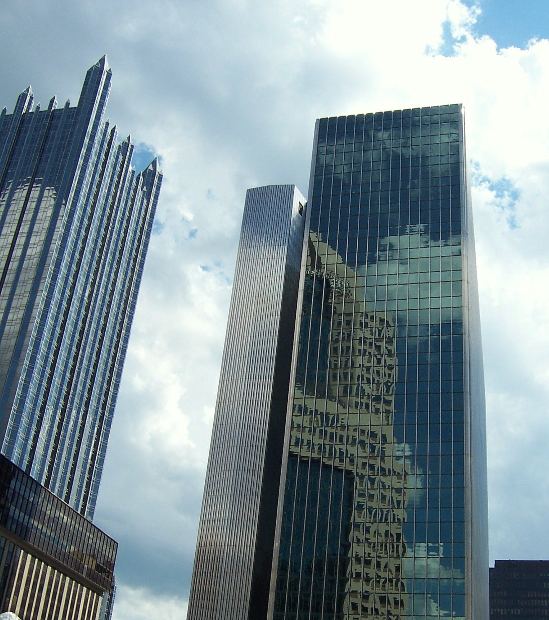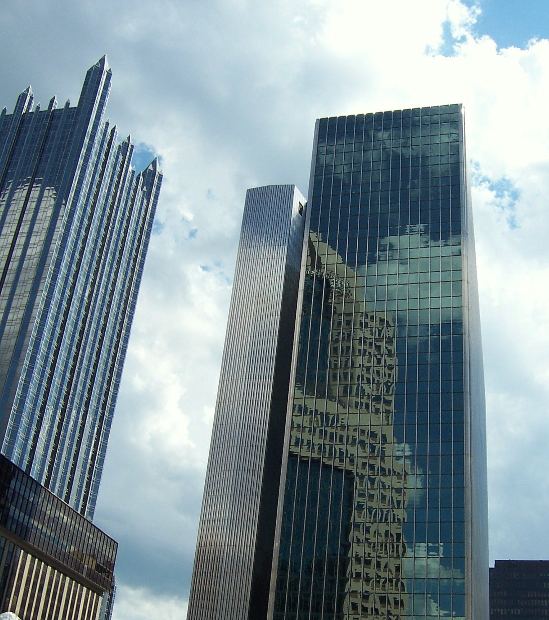 It's inevitable that more and more operations are shifting to the cloud for data storage and network security. It's efficient, cost-effective, and makes it much easier to employ a mobile workforce. But if you don't know where your data is being stored or who owns it, your shift to the cloud can be fraught with risks.
Ensuring Cloud Security
The best way to ensure cloud security is to know where your data is and who has access to it. And in choosing a cloud service provider, the following factors should be considered:
Access to your data. Your cloud service provider should have adequate network availability to ensure you have access to your data in the cloud regardless of when or how often you need it. While not truly a security issue, if you can't access your data, it's no different than a denial of service, a cyber-attack, or a data breach.
Backup and Disaster Recovery (BDR): Your cloud service provider should make backup and disaster recovery processes their highest priority. As a business leader, you need to have confidence in knowing that your business operations will continue even if there is a disaster – either at your location or at the location of your cloud services provider. Protecting your data is a full-time job.
Complete transparency. The cloud services provider with whom you choose to work should become a partner in your business continuity, working diligently with you to ensure your IT goals are met and taking the time to understand your specific needs, security requirements, and constraints.
Proactive security. Your cloud service provider should offer aggressive, proactive security by providing enterprise threat detection, which screens potential threats before they become a risk to your business by blocking malicious connections, blocking threats by malicious domains, and detecting and blocking threats from any compromised device.
thinkCSC has not only invested in owning its own cloud but has developed partnerships to enhance security and services that ensure our clients:
Avoid revenue losses from downtime
Enjoy the ability to predictably plan business development with an OPEX approach to IT
Enjoy the peace of mind that comes with knowing their proprietary information remains private, secure, and in the U.S.
Are compliant with regulatory, industry, and corporate requirements
Every business has data in the cloud. To ensure your cloud security, contact us today.