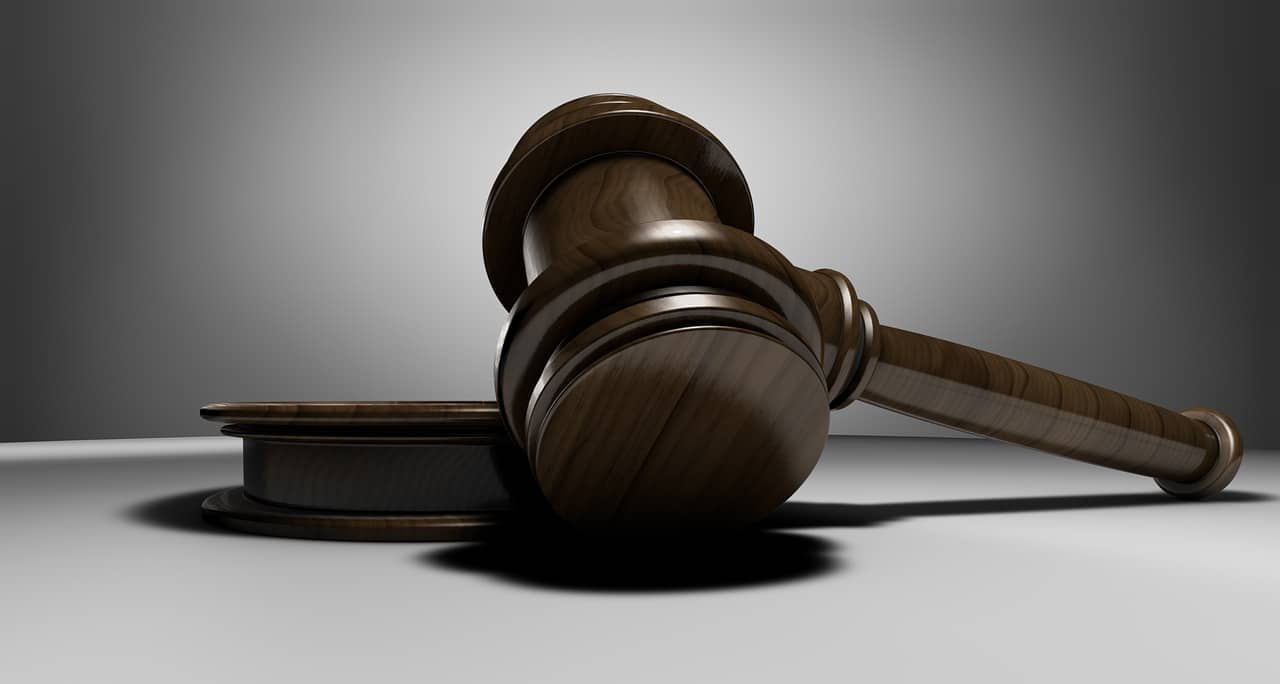 Law firms and attorneys are well-versed on the necessity of maintaining compliance and are more sensitive to the importance of protecting client data because of the type of work they do. However, knowing what needs to be protected and understanding how to ensure that your firm has the right solutions in place to ensure that protection are two different things. There are five reasons why law firms should partner with a managed service provider (MSP).
Reduce the Risk of a Data Breach
A data breach could have costly consequences for a law firm. Lawyers work with some of the most confidential information of any industry. A data breach that exposes client information can result in fines, loss of faith, and, ironically, lawsuits.
Establish Efficient and Secure Access to Documents
Law firms, like every industry, have learned to rely on technology to operate efficiently. From the convenience of being able to complete court forms online to having the ability to streamline intake with new clients, the days of paper files are fading swiftly. Efficiency without security, however, is a recipe for disaster. Secure cloud hosting can ensure that you can work from wherever you need to be for your clients without putting their information, and yours, at risk.
Ensure Uninterrupted Work
When you partner with an MSP, you have a team of experts supporting you, monitoring your network, and proactively keeping your law firm up and running. Down time means reduced billable hours. From patching and hardware management to detecting threats before they happen, an MSP can help your law firm achieve higher levels of business continuity.
They're Just a Phone Call Away
When something does happen that impacts your business, minor IT issues, for instance, or adding new attorneys to your network, your MSP partner is there to help you adjust and align your IT security and systems to meet your needs. Services are scalable, so you can quickly ramp up during periods of high growth – without having to take time away from your legal work.
Maintain Compliance
Law firms are held to a high standard when it comes to protecting client data, and new regulations are being introduced regularly that add more protections to consumer privacy. An MSP can help your firm meet compliance requirements, whether you're a local attorney or an international law firm with clients around the world.
When it comes to ensuring your Columbus law firm is maximizing billable hours and minimizing risk, partnering with a managed service partner like thinkCSC is an easy judgment. Learn more about our legal IT services.