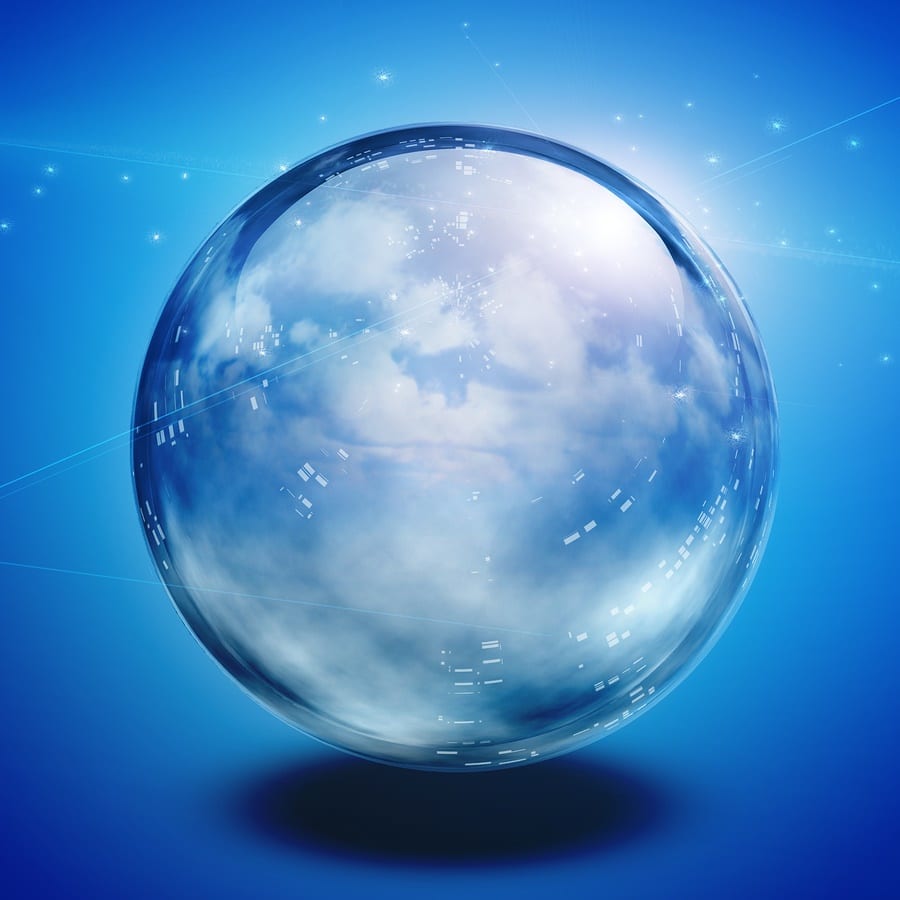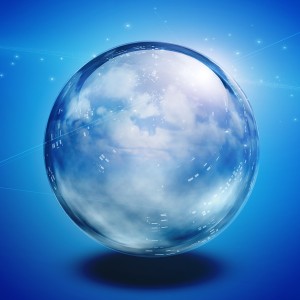 Last year we predicted several IT trends that are, for the most part today, standard operating procedures for most businesses. From VoIP to secure collaboration using Enterprise File Synchronization and Sharing, the big focus last year was the shift away from legacy processes and applications, with the gradual adoption of access-anywhere, work-anywhere work tools that didn't compromise security.
This year we predict nearly every operational focus trending in IT will have something to do with security. IT security is the trend of 2015.
In fact, the biggest trend of 2015 will be the acknowledgement that no business is secure. No business – from the one-man work-at-home freelancer to the largest international corporation – is immune from incident. If you use technology and access the internet, whether from a smartphone or through applications on a bank of servers, you are a potential target for malware, cyber-attacks, viruses, natural disasters, and other business-disrupting issues.
Managed IT
Managed IT services, while not a new trend, will take center stage for even more companies because the need to maintain state-of-the-art equipment and have access to offline backup and disaster recovery will be too great to ignore and too costly for every non-IT business to do well. Shifting from a capital expenditure model for IT to an OPEX model will also be a priority for businesses striving to remain globally competitive. Managed IT services accomplishes that.
BDR Goes Mainstream
When disaster strikes, business leaders recognize the need for remaining operational. Backup and disaster recovery services provide a cost-effective business continuity solution that reduces downtime and allows you to keep serving customers from anywhere.
Enterprise Threat Detection
Rather than waiting for hackers and malware to highlight security gaps, then developing security patches in response to protect businesses, you can make your approach to security more aggressive. Enterprise threat detection offers proactive security that uses predictive analytics to stay ahead of the next attack. This will become a necessity for businesses of all size.
The most competitive businesses are the ones preparing for possibilities and designing their infrastructure in such a way that they can remain flexible, proactive, and competitive. Managed IT and BDR are not new concepts, but they are trending in 2015 as adoption becomes ubiquitous.
Discover how thinkCSC can help your business. Learn more.