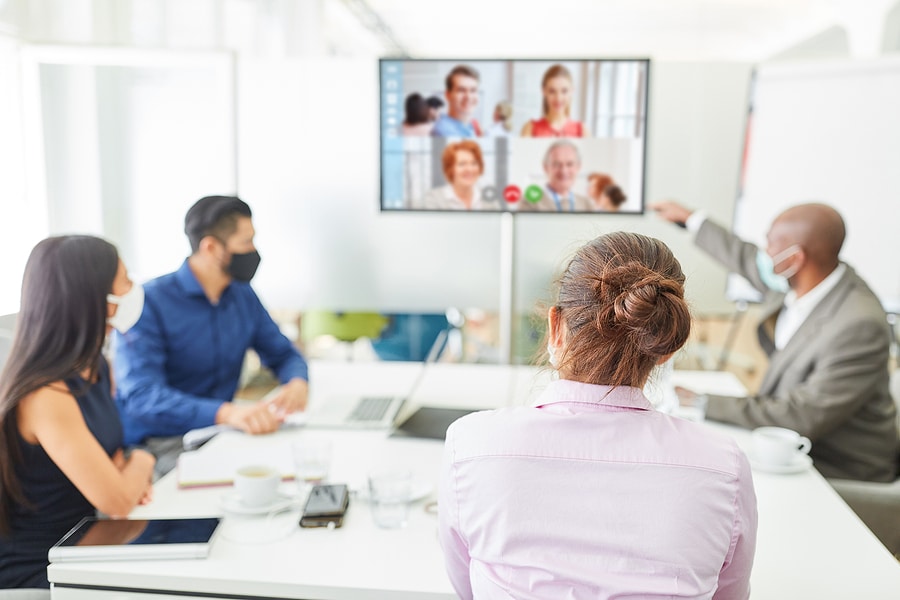 IT strategy keeps your business safe. It's essential to have the right people at your IT strategy planning meeting.
Read More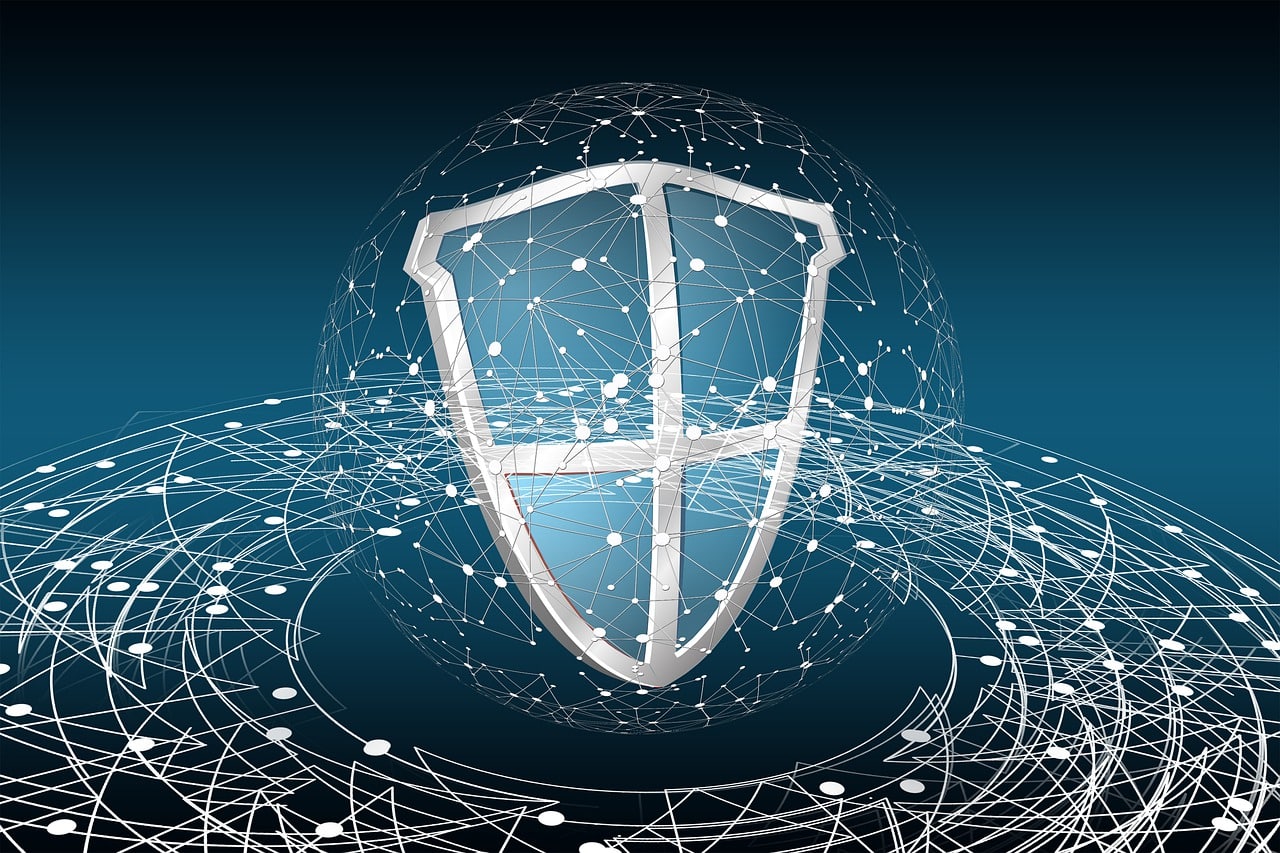 Managed IT services and managed service providers offer something for Columbus organizations that money can't buy: peace of mind. Whether you're an international, multi-office corporation or one of our many Columbus small-business owners or anything in-between, a managed services partner can save your organization time, money, and risk.
What Is Managed IT?
Keeping your IT infrastructure operational requires constant monitoring by highly skilled engineers who are available 24/7, an undertaking that can be overwhelming to manage, especially with IT talent in scarce supply. Managed or outsourced IT services are the perfect solution for companies seeking an alternative to hiring their own teams, as well as the perfect way to supplement in-house IT.
Managed Services Provides Peace of Mind
It's tough enough to run a business right now, but having to make sure that every patch is applied, that security is up to date, and that you are able to manage your data compliance requirements, as well as a variety of other IT tasks, becomes a whole separate job. To ensure that are able to remain as competitive as possible, it helps to have a team of experts on your side.
Benefits of Managed IT Services
There are a number of benefits to managed IT.  When you outsource your IT, you partner with a team of experts focused on developing an IT strategy that aligns with your organizational goals, with an emphasis on IT infrastructure, IT security, compliance, and more. Here at thinkCSC, we are an integral part of the Columbus and Worthington communities – our people live and work here. They shop at your businesses and benefit from your services. They are committed to making sure your organizations run efficiently and safely – helping you stay one step ahead of hackers and threats, and your competition, too.
Why Choose Managed Services?
In addition to the peace of mind that having an MSP partner offers, there are a number of benefits to your Ohio business when you invest in managed IT services.
A Team of Experts at a Fraction of the Price
 Your organization gains access to top IT talent – talent it would cost you hundreds of thousands of dollars to attract, retain, and compensate. As tight as the market is for attaining the best IT experts, having access to the top-notch IT technicians and strategists who are employed by thinkCSC's network operations center means that your company is in great hands. Having someone who knows your business – someone that you can turn to when you're hiring, supporting a remote workforce, rolling out a new offering, or expanding your business – provides you with a competitive advantage.
Predictability and Planning
Maintaining your own servers is expensive. It's not just about keeping up with the cost of equipment and repairs. There is the added cost of storing them, keeping them cool, and securing them. You can transform your capital IT costs into a predictable monthly expense – no different than a utility cost – giving you the freedom to plan other investments to stabilize and grow your business.
Having an MSP partner is like having an added layer of security. Here in Columbus, we've seen what can happen to a company that doesn't know where their data is stored or how to keep it secure. But outsourcing your IT to a local managed IT firm can put you in control and help you develop a strategy for achieving compliance and avoiding risk.
What Is Included in Managed IT Services?
Cybersecurity: Coping with cyber threats has become a normal part of doing business, but these risks can – and should – be addressed and abated. thinkCSC does more than just provide technology and facilitate server upgrades; we are an integral layer of your cybersecurity, providing the expertise you need to remain competitive, secure, and operational.
Cybersecurity End-User Training: Continuous end-user training ensures that every employee in your company is knowledgeable and prepared for the threats they may face.
Compliance: We offer a comprehensive suite of security services to help you combat hackers and meet regulatory compliance standards. Our technicians have expert knowledge in finding and fixing security problems, as well as assisting companies to meet PCI, SOX, GLBA, HIPAA, and other regulatory requirements.
Network and Server Support: Our engineers make sure your network equipment, systems, and applications are properly provisioned, secured, and optimized for maximum performance and reliability, including on-site support when needed. We ensure that drivers and software are appropriately updated and that systems are meticulously maintained.
Help Desk Support: When you face an IT issue, you need it fixed fast. When you partner with thinkCSC, we are always just a phone call away.
Vendor Lifecycle Management: thinkCSC manages your vendors and acts as your single point of contact for any and all of your technological needs.
Virtual CIO (vCIO): Working closely with your team, we'll learn your business processes inside and out, and continuously work to find ways to improve them. Even better, we do all of this at a much lower rate than it would cost you to hire a dedicated in-house resource.
thinkCSC has more than 20 years of experience helping clients exceed their goals with managed IT in Columbus. We understand that business and technology are intertwined as such that you can't be strategic about one without considering the other. We offer customized Managed IT services that you need to achieve your objectives; increase efficiency, productivity, and agility; cut down on IT costs; and ensure you have a competitive edge. Whether you want to outsource most or all of your infrastructure management, or if you simply want to optimize the systems already in place, thinkCSC provides personalized IT expertise that saves money and provides the manpower that ensures your infrastructure is always an asset – never a liability.
We would be happy to talk to you about how we can help you harness the power of our Managed IT services in Columbus to maximize your reach, impact, and bottom line. Contact us today for more information.