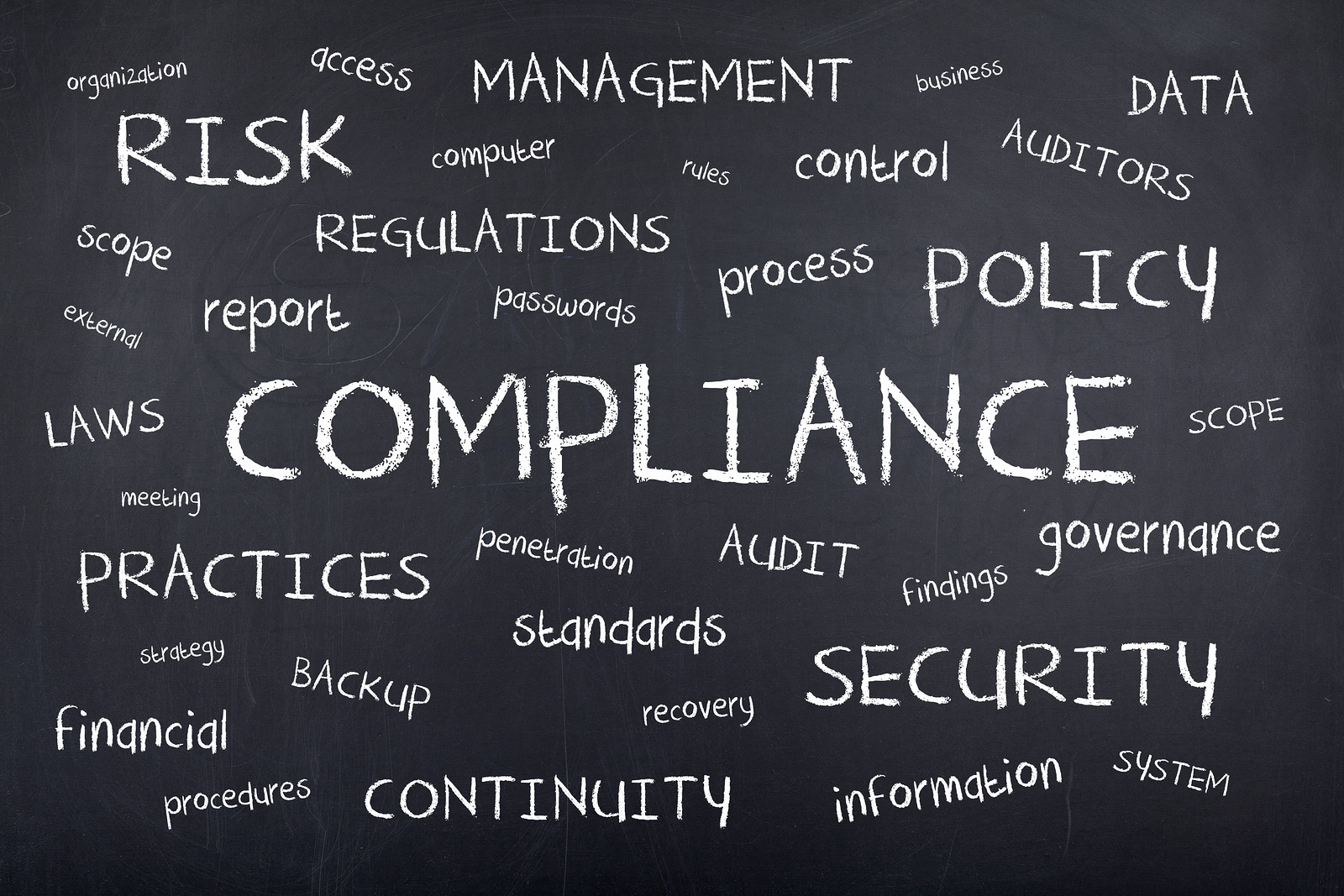 When it comes to IT infrastructure, managed services, and even IT security, there is no such thing as a one-size-fits-all solution. Every organization – public, private, non-profit, and institutional – has unique needs and agendas, and aligning IT strategy to your business is essential. When developing your IT strategy, that you create solutions that serve your specific organizational needs.
Aligning IT Strategy Means Understanding Your Mission
To develop a strong IT strategy, you need to clearly understand the mission and strategy of your organization – and share that information with your managed services or IT services partner. If you do not treat IT as a valued piece of your business strategy, it creates significant risks, including:
The inability to meet customer and client needs
Increased costs for maintenance and upkeep
The inability to properly compete in the marketplace
Loss of customers and revenue as a result of downtime
Loss of competitive advantage or position
The inability to recruit and retain the best talent
Lack of innovation
Inability to maintain compliance
The scope and complexity of IT has increased significantly over the last decade, while at the same time, most organizations are pushed to operate leaner than ever, doing without full-time IT departments or even an internal IT specialist. While businesses rely more and more on technology to compete and thrive in a global environment, budgets often constrain how many personnel they are able to dedicate to the effort.
Developing a Comprehensive IT Strategy
Developing a comprehensive strategy requires an assessment of your current infrastructure. Are you still using legacy systems? Do you know where your essential data is and who has access to it? Are all of your licenses up to date? Is any of your hardware at risk of failing? If you were unable to access your building for an extended period of time, what would you need in order to meet your customers' needs? Do you have any compliance or reporting requirements to which your organization must adhere?
As you work with your IT partner to answer these questions and others, you can develop a plan to consolidate servers, create security policies and protocols, and address regulatory requirements to ensure your organization is compliant. Layered network security, backup and disaster recovery, and other risk-mitigating efforts should be an integral part of the effort, along with email security, mobile device management, and secure data storage (on site and off).
At thinkCSC, we believe that in order to achieve maximum success, regardless of the size or type of organization, you must make IT an integral part of your overall business strategy and partner with IT professionals who not only understand how to leverage technology to your advantage but who are also committed to understanding your business goals and aligning your IT strategy to them. We pride ourselves on having the best business-savvy technical experts in the industry. If you would like to learn how to create an IT strategy aligned with your organizational goals, contact thinkCSC for more information.