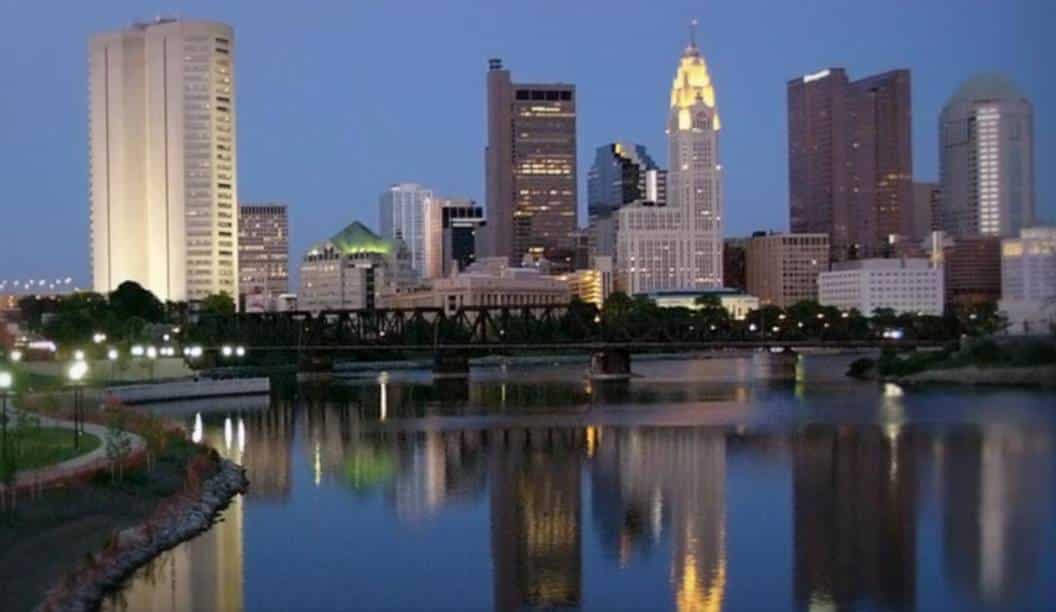 Building Business Community
by Tom Hastings
Whether you are a new business owner just starting out, or you have built a successful business in Central Ohio, you must know the many reasons that make Columbus a great place to call home for your business. Geographically, Columbus is considered a hub of the Midwest; Columbus is within a day's drive of 50% of the U.S. population.
In addition to being home to one of the finest universities in the nation, Columbus has some of the most extraordinary minds and talents in the US. So it's no surprise to me that Forbes recognized Columbus as one of the best cities for tech jobs and also one of the best cities for working mothers. I believe part of the reason Columbus receives these kinds of accolades is because of the support business leaders receive from the Columbus Chamber of Commerce.
Columbus is a great place to live and work, and as one of the largest business organizations in Central Ohio, the Columbus Chamber of Commerce has provided support for businesses in Central Ohio for more than a century. The evidence of their results-driven purpose is clear. As a member of the Chamber, I can say first-hand that the Chamber's many services and helpful staff has helped thinkCSC grow and thrive. By delivering the resources, services and information businesses need, the Chamber enables companies to overcome obstacles, increase opportunities and partner together to create a better Columbus.
Creating connections to people and information is essential for finding solutions to business issues. The Columbus Chamber of Commerce plays multiple roles, acting as business coach and advocate as well as providing a strong voice to elected officials.
Here at thinkCSC, our emphasis is on technology. I believe that the initiatives taken by the Columbus Chamber of Commerce over the last several years have directly contributed to Columbus receiving recognition as a city known for its tech jobs.
When most people think of the Chamber of Commerce, they think of a traditional institution, a civic staple, something that one's involvement with is considered an admirable civic responsibility. And it is. But the Chamber is also a pro-active, evolving organization of community development. When you pull back the bureaucratic curtain, you can gain first-hand experience of the passion the Chamber embodies. This drive is the kind of attitude that is behind real community-based involvement and in-depth holistic activism.
The Chamber prioritizes the needs of our local economy, employing the experience and expertise of its members, to implement a road map guiding Columbus businesses to success. thinkCSC is pleased to be involved with helping The Columbus Chamber achieve its goals.