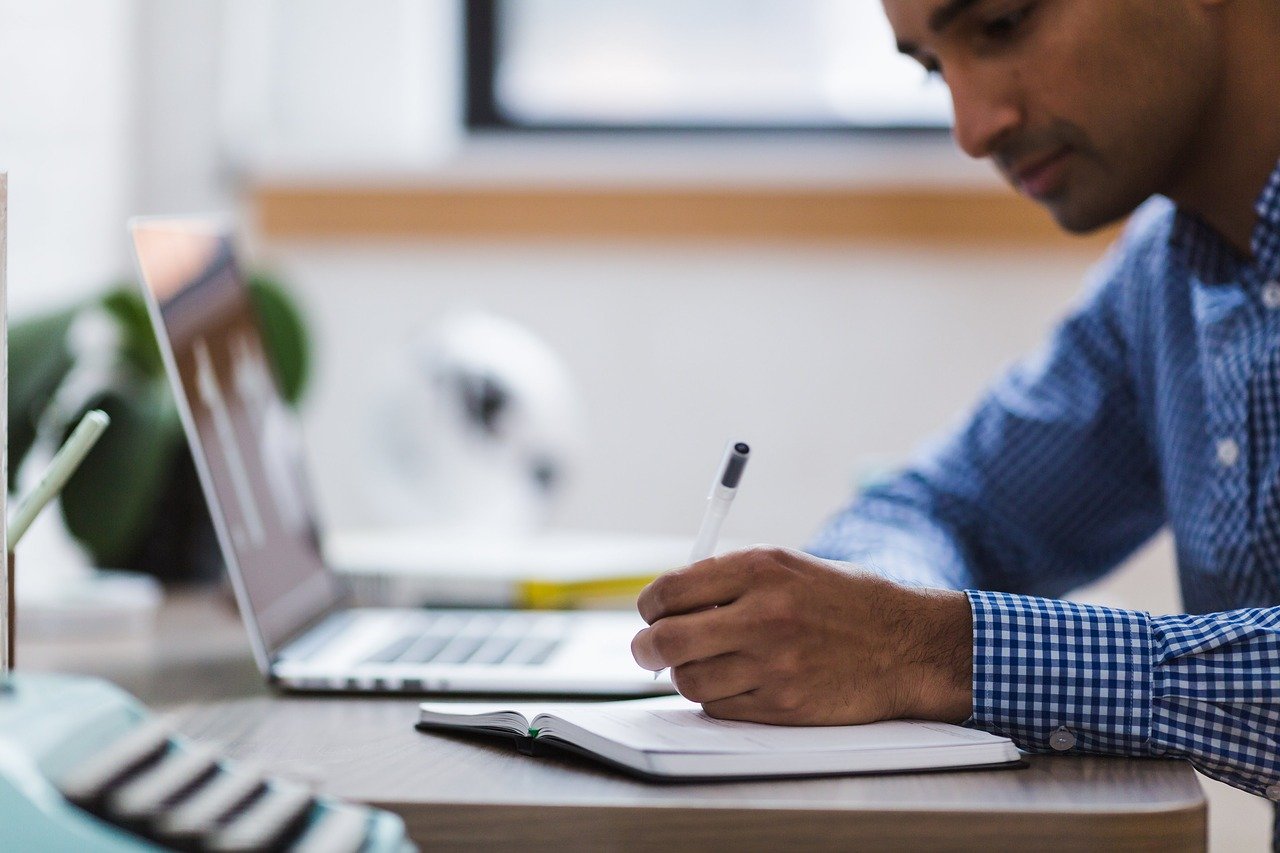 We have had these moments in history before, where everything changes seemingly overnight. In this case, with many of us having been under stay at home orders for 12 weeks or more, it might not seem as overnight, but the speed with which changes are occurring within organizations is rapid. Business leaders are being forced to make decisions that will impact the future of their organizations without a lot of information or guidelines to help them make the best choices. This is where a managed services partner can be valuable, especially when you gain access to a personal vCIO – someone who knows your organization's goals, challenges, and future plans – who can help you determine the best post-pandemic IT strategy for your business.
Spend Your IT Budget Wisely
One concern many business owners have is whether we are entering into a recession, and given that, how to budget for everything – including IT – going forward. While there may be knee-jerk reactions to cut IT budgets, most organizations will also be dealing with long-term remote worker support, an increased threat landscape, and the need for comprehensive, multi-layered security to protect their data. Now is the time to start planning. The longer you wait to start reimagining the workplace and the future of your organization, the further behind you'll be in implementing the necessary changes.
Post-Pandemic IT Strategy: Use What You've Learned
In the early weeks of the pandemic, as governments were ordering non-essential businesses to close and organizations were trying to quickly shift to a remote workforce, the necessary tools were often cobbled together using a variety of apps and software. Not only did many organizations discover the hard way that their security wasn't as thorough as it should be, but many businesses also discovered gaps in their policies, infrastructure, and IT solutions that left them literally unable to deliver services to their clients.
Take the time to analyze the gaps you realized in those early days and invest in more comprehensive infrastructure and technology, business continuity planning, and remote workforce support. It is not about spending more money on IT – it's about spending your budget smartly so that you have the protection and support you need regardless of how the future pans out.
Leverage Your Investment in Technology to Achieve Efficiencies and Grow Your Business
New Deloitte research reveals the connection between IT investment and stability during economic downturns. Because technology allows your business to streamline services, quickly pivot, collaborate easily, and work from anywhere, it can be seen as a strategic cost-saving measure. And outsourcing IT can save even more, given the cost of sourcing and hiring a talented CIO.
Managed Services Can Help You Save Money on Your Post-Pandemic IT Strategy
Your managed services provider can help you determine the technologies you need to make sure your technology investment aligns with your business strategy and protects your organization:
Build resilience
Ensure continuity
Support remote workers
Implement robust security
Strengthen infrastructure
Improve resource utilization
Reduce risk
thinkCSC works closely with Ohio businesses to help keep their data safe and accessible. We deploy innovative, affordable technology to help your organization maximize network efficiencies and minimize external threats. With a specific focus on the needs of your industry and organization, we offer customized solutions, dedicated technical support and expertise, and state-of-the-art security solutions specifically designed to meet the unique demands that apply to supporting a long-term remote workforce. Contact us to learn more.