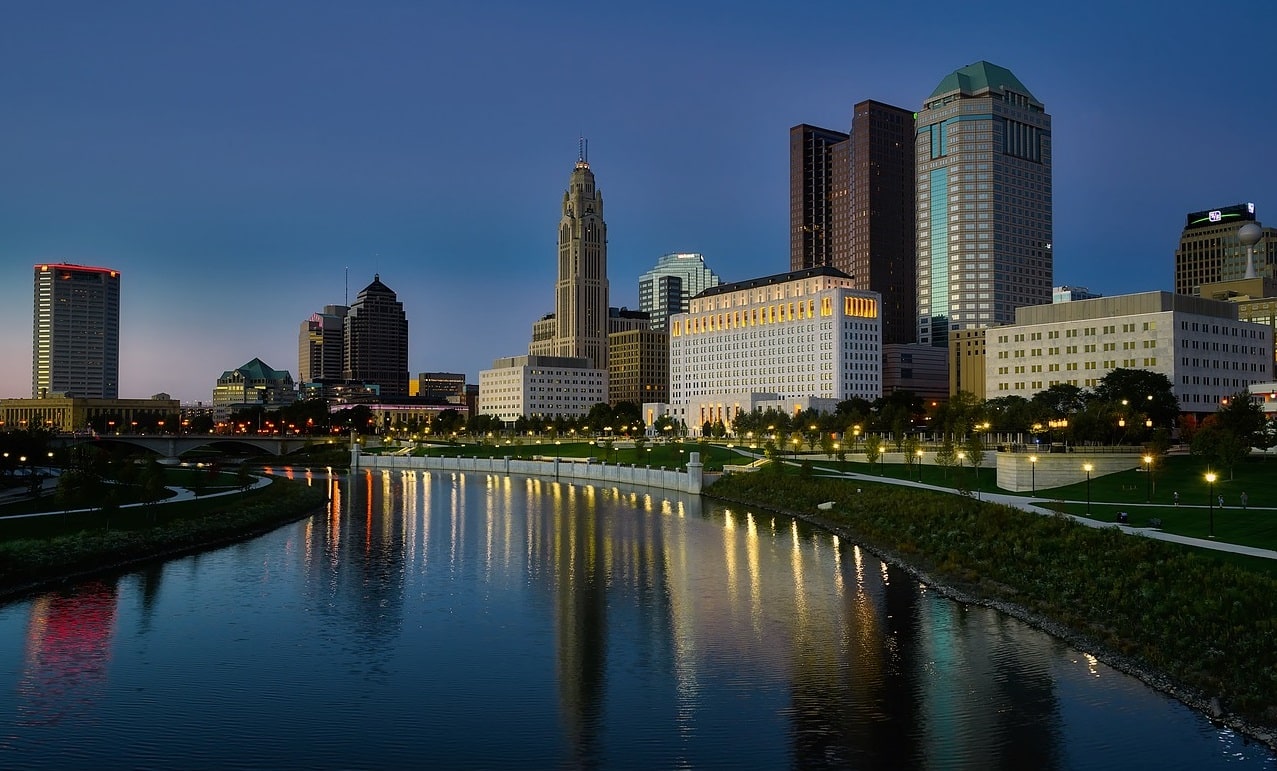 As states begin to relax stay-at-home orders and plan for phased reopenings, one thing is certain: There will be no going "back to normal." In both the future of education and the future of business, everything will need to be reevaluated, redefined, and reimagined.
Remote Work will Continue
The future of business will depend in large part on more flexibility. Most organizations will continue to have part of their workforce working from home well into 2021, and some companies are already acknowledging that a remote workforce will be a permanent part of their operating plans going forward. Many of them are enjoying an increase in productivity that provides an incentive to make remote work viable for the long term. For those employees choosing not to work from home, however, offices must be redesigned to allow more distance between personnel; to accommodate that, there will need to be fewer employees in the workspace.
What your organization should do now
It was one thing to cobble together an emergency plan to support a temporary remote workforce for a short period of time, but if maintaining a remote workforce long-term is something that may become part of your future business model, you need to take a multi-pronged approach to ensuring you can support your team:
Develop the right policies. It is unlikely that your HR policies will align with your present situation, and certainly your IT policies will need to be updated to maintain a remote workforce. Establish specific policies related to the requirements for working from home, including having company-approved firewall and threat detection software, a VPN, and other security requirements.
Provide the necessary equipment and software to support your remote workforce long-term. This may mean adding VPN and software licenses, providing laptops and other equipment, such as headsets for online calls and increasing your cloud storage for secure offsite backups. You should work with your cloud hosting or outsourced IT company to develop a backup and recovery plan that includes offsite backup for remote workers.
Take care not to lose your company's identity and culture. One of the most difficult parts of transitioning to a partial or complete remote workforce is loss of culture and brand identity. Communication is critical. Schedule team meetings and foster interactions between employees; find ways to celebrate successes. Microsoft Teams and other collaboration tools can be used to help facilitate communications between your employees.
Security will remain one of the biggest challenges that organizations face with a long-term remote workforce, but according to Gartner, 41% of employees plan to continue working from home at least part of the time. That number is likely to grow, and IT security will need to keep up.
thinkCSC works closely with Ohio businesses to help keep their data safe and accessible. We deploy innovative, affordable technology to help your organization maximize network efficiencies and minimize external threats. With a specific focus on the unique needs of your industry and organization, we offer customized solutions, dedicated technical support and expertise, and state-of-the-art security solutions specifically designed to meet the unique demands that apply to supporting a long-term remote workforce. Contact us to learn more.