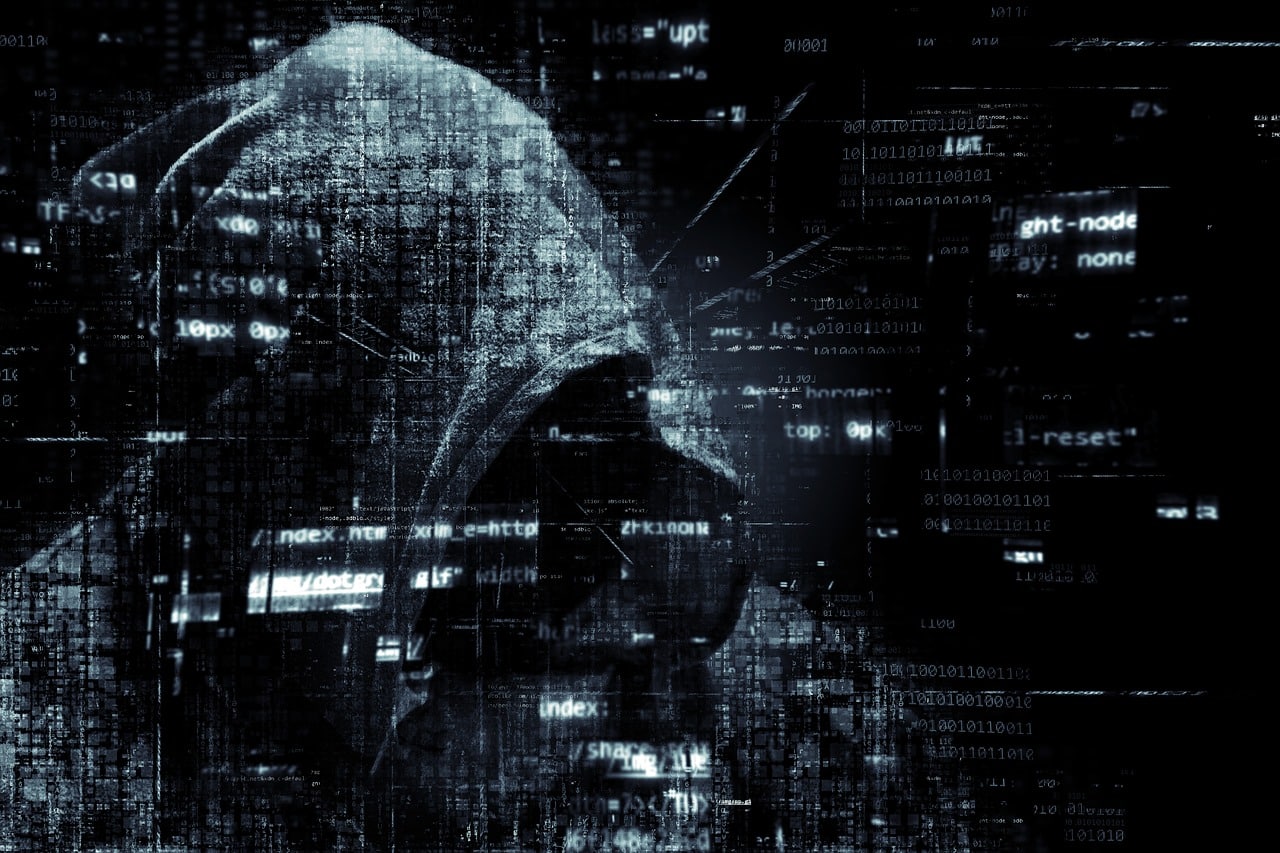 Cybercrime is a multi-million-dollar industry that pays handsomely on the black market, and every organization is at risk. The terrifying reality is that ransomware can bring your operation to a screeching halt, and malicious attacks are getting more innovative every day, often resulting in painful consequences. Rather than responding to attacks as they occur, however, it's time to think like a hacker, to verify that your cybersecurity is as robust as possible.
Hackers are abandoning traditional approaches.
The spray-and-pray method of launching ransomware attacks is still common, as hackers patiently wait for one of hundreds of phishing scam emails to opened. However, ransomware is redefining itself as a unique tool that is more effective when specific targets are selected. Rather than wasting time with widespread attacks, hackers are homing in on vulnerable industries and focusing their efforts on accessing specific lucrative networks.
Phishing emails are more convincing than ever.
Utilities, healthcare organizations, K-12 educational institutions, and small businesses flew under the radar for years, but are now considered easy targets for hackers. Because each of their data is critical to operations, many of these organizations are desperate to regain access to their systems should they fall victim to a cyberattack. This leads to a higher chance that a ransom will be paid. Due to the detailed nature of the attacks, phishing emails are more convincing as well, as hackers disguise themselves as trusted networks.
Prevention is your best option.
There's a reason that IT professionals implore victims of a cyberattack to never pay a ransom, which is hard to hear when your system is being held hostage. However, it's important to remember that the perpetrators are criminals; paying the ransom doesn't guarantee the return of your data. Preventing data breaches is your best option, and by thinking like a hacker, you can better defend against cyberattacks.
Understand why you could be a primary target and what hackers could gain from access to your networks.
Identify weaknesses that hackers would be most likely to exploit.
Back up important data regularly so that nothing is lost, leaving hackers powerless in their demands for ransom. Keep your backups offsite or on a server that is not directly connected to your network, to mitigate risk.
Educate employees on the importance of not being click-happy. Phishing emails are convincing but malicious attempts raise red flags that are noticeable when caution is used.
A proactive response to cybersecurity is the best possible strategy to protect you from ransomware. No system is fool-proof against hackers, but you can stay one step ahead by being aware of the latest ransomware. Tools are available to help protect your private data, and managed service providers can offer insight into the latest cybersecurity updates. Your organization is not powerless against hackers, but if you want to avoid a run-in with their infamous ransomware attacks, you must start thinking like a hacker.
A managed service provider can offer your business the best solutions possible and work diligently to ensure that the percentage you budget to IT is worth every cent. Partnering with the right managed services provider does make a difference. Today's MSP does more than just provide technology and facilitate server upgrades; the right MSP is an integral layer of your cybersecurity. At thinkCSC, cybersecurity is simply factored into everything we do. We can partner with your Columbus-region organization to develop a unique solution designed to fit your business model. Take the first step towards advanced cybersecurity practices and contact us today to learn more about our enhanced Managed Security options.