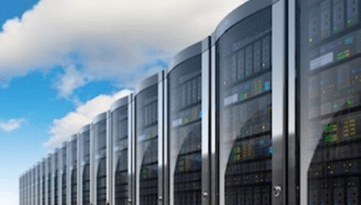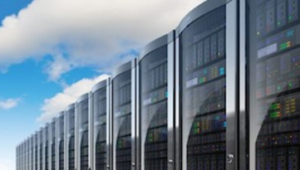 Backup and Disaster Recovery (BDR) is a necessity for every business, protecting you and your data from loss. Unless you plan to shutter your doors when the next disaster strikes, you need to have BDR in place, so that you can recover data, work from an offsite location, or serve your customers during an emergency. You may not be capable of predicting the future, but you can ensure that you are protected when something unexpected does occur.
What Is BDR?
As the name suggests, Backup and Disaster Recovery – or BDR – is a solution designed to back up your data as well as restore it, in order to improve business continuity.  Whether a server crashes, you have a hardware failure, or a storm impacts your business, BDR protects you from experiencing losses or significant downtime. These are three reasons you need to implement a BDR solution now:
Cost of Unplanned Downtime. More than 80 percent of small businesses have experienced downtime from unexpected equipment failures, with costs reaching $25,000 per incident, according to IDC. And according to FEMA, nearly half of all small businesses never reopen following a natural disaster. Your customers expect you to be available when they need you, and unplanned downtime costs more than money; it costs you your reputation and the loyalty of your customers.
Increased Cyber Security Protection. Human error is often the cause of unexpected disaster, but BDR can protect you from phishing and ransomware attacks. Even if an employee inadvertently clicks on a link that activates ransomware, having your data backed up offsite can get you up and running quickly.
Business Continuity. Nature is unpredictable. Whether it's a storm that knocks out power or some other natural disaster that makes your office inaccessible, planning ahead can keep you in business. Having your data backed up regularly to an offsite location makes it easier to recover and continue serving your customers, even if you can't get to your office.
Every business, regardless of size or industry, is at risk for an IT disaster, whether it's equipment that fails or some external force. The only way to effectively protect your business in a way that minimizes the disruption is through a comprehensive backup and disaster recovery program. Don't wait until disaster happens – prepare now for the unexpected.
At thinkCSC, we take your security seriously. Be proactive and take steps to protect your company today. To learn more about BDR, contact thinkCSC.