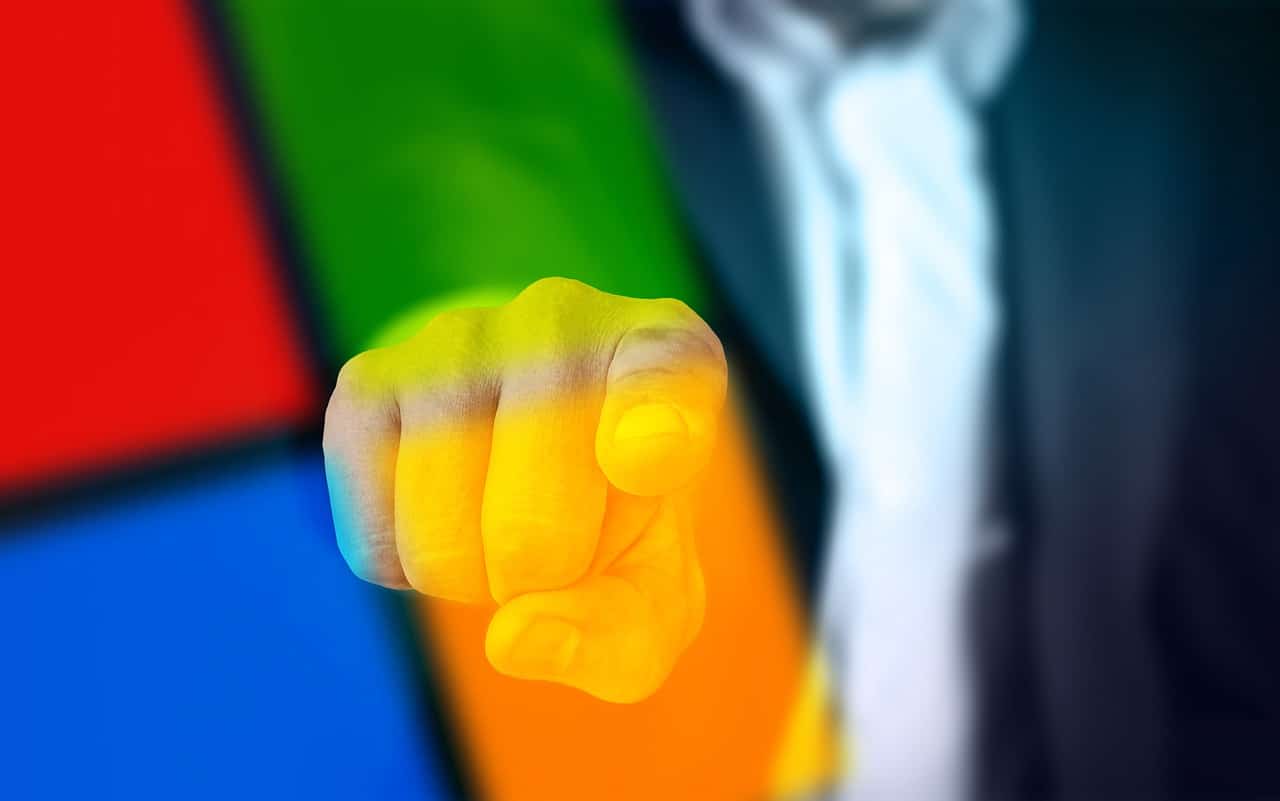 Microsoft will end its support for several products in 2020 — including Windows 7, Windows Server 2008, SQL Server 2008, Exchange 2010, and Windows Small Business Server 2011. Later in that year, support will also end for some editions of Windows 10. When Microsoft ends support for a product, they stop providing patches and critical software updates, which leaves your servers and network vulnerable to hackers. While you can sometimes extend support with Microsoft for a fee, they tend to be costly, making this a good time to consider investing in upgrades.
EOL and Your Customers
As a matter of course, Microsoft sets a date for when they will stop supporting legacy software and hardware solutions. This normally occurs as newer versions are rolled out. Microsoft sets the dates well in advance and provides ample warning for the need to upgrade, but we all know that the cost of upgrading software and hardware isn't always built into your IT budget. The cost of failing to update, however, can be much higher. While some businesses have already worked with us to upgrade from Windows 7 or make decisions about Windows servers that are losing support, many businesses are heading into 2020 still skidding out of control, with no plan in place to protect them from the inevitable vulnerabilities that end of support brings and the risk to patient and customer data they will have by being more vulnerable to hackers. Now is the time to ensure that your network and systems are protected.
Opportunity for Minimizing Capital Expenditures
The capital expense of purchasing, installing, maintaining, and securing your own server can be prohibitive. As you evaluate how to move forward as your Microsoft server expires, it's the perfect time to consider the cost benefit of having thinkCSC host your server rather than having to invest in a new one.  Our server migration and deployment services take care of transferring your information and installing and configuring components. thinkCSC makes your transition as fast and seamless as possible with little to no downtime, and we test everything to make sure that your server runs smoothly.
You Are at Risk If You Don't Act Now
If you have not yet put together a plan to upgrade, please get in touch with us now. At thinkCSC, we believe that in order to achieve maximum success, regardless of the size or type of your organization, you must make IT an integral part of your overall business strategy and partner with IT professionals who not only understand how to leverage technology to their advantage but who are also committed to understanding your business goals and aligning their IT strategy to yours. We pride ourselves on having the best business-savvy technical experts in the industry.
Not yet a thinkCSC client? We would be happy to talk to you about how we can help you harness the power of our IT services in Columbus to maximize your reach, impact, and bottom line. Contact our business development manager today for more information.