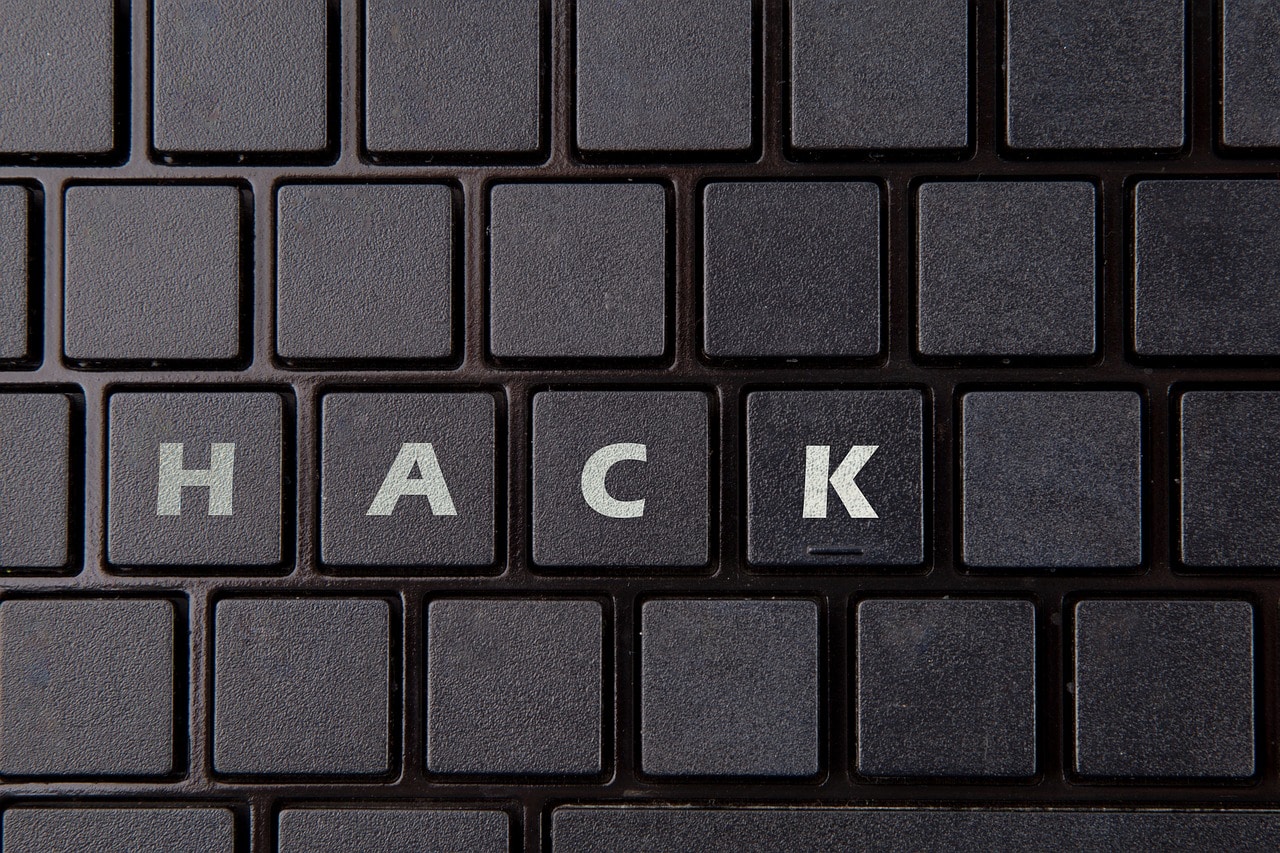 There has been a measurable uptick in malicious cyber activity globally, and what's most concerning is that more than half of organizations are reporting that they either have no plans to thwart an attack, have never tested their plans or do not feel their plans are capable of protecting them, or have not updated their plans in over a year. And malicious cyberattacks are coming from every direction.
Software Updates
It's not just the big threats of Windows 7 end-of-support that put your IT infrastructure at risk – it's patching in general. If your IT department is understaffed or nonexistent, patching is one of the things that often gets postponed. But it's important to realize that those patches function much like locks on the back doors of your network.
Apps – Both IOS and Google
Both Google and Apple have a high success rate with app security, but they are not flawless. Recently, Google disabled seven apps that were found to have undetected malware embedded in them. If your employees use their personal devices to access your network, be sure you have strict policies in place for securing those devices. And check your own phone, too: delete unused apps, set apps to update automatically, and secure your phone with threat detection and biometric (fingerprint or face recognition) access.
Emotet and Other Banking Trojans
Emotet is a botnet – a malware that, once embedded in your system, can be used to take control of your computer system and use it for malicious attacks, or to email spam, or to capture financial data. All it takes is an employee clicking a link for this type of malware to infect your entire network.
Phishing and Social Engineering
 Phishing remains one of the most prevalent threats to your organization's security, and social engineering is just making it more successful. Hackers spend time learning about the employees in your organization, using social media and other public information, so that when they do send an email that asks for password information or payments, it seems legitimate. Training your employees is a good beginning – they need to have a heightened awareness – but you also need to assume that somewhere along the way, regardless of your efforts, someone is going to click on a link, download a file, or attempt to process a payment. You need to have layers of security and protocol in place to protect you and your business.
As we enter the next decade, the struggle to protect your data will only get more intense. Outsourcing your IT to reliable experts adds power to your proactive data protection strategy.
Choosing the right managed services provider in the Columbus area takes more than just a quick Google search. You should invest your IT budget in a long-term partnership that improves your operational efficiency and provides the security, monitoring, and training required in today's high-risk environment. Their objectives should align with your organizational and operational goals, and they should assume some of the risk and responsibility for your business continuity.
thinkCSC has more than 20 years of experience helping clients exceed their goals. We understand that business and technology are so intertwined that you can't be strategic about one without taking the other into consideration. We offer more than the typical MSP, and we bundle the IT services you need to achieve objectives; increase efficiency, productivity, and agility; cut down on IT costs; and ensure you have a competitive edge.  Whether you want to outsource most or all of your infrastructure management, or you simply want to optimize the systems already in place, thinkCSC provides personalized IT expertise that saves money and provides the manpower that ensures your infrastructure is always an asset – never a liability. Get in touch to learn more.