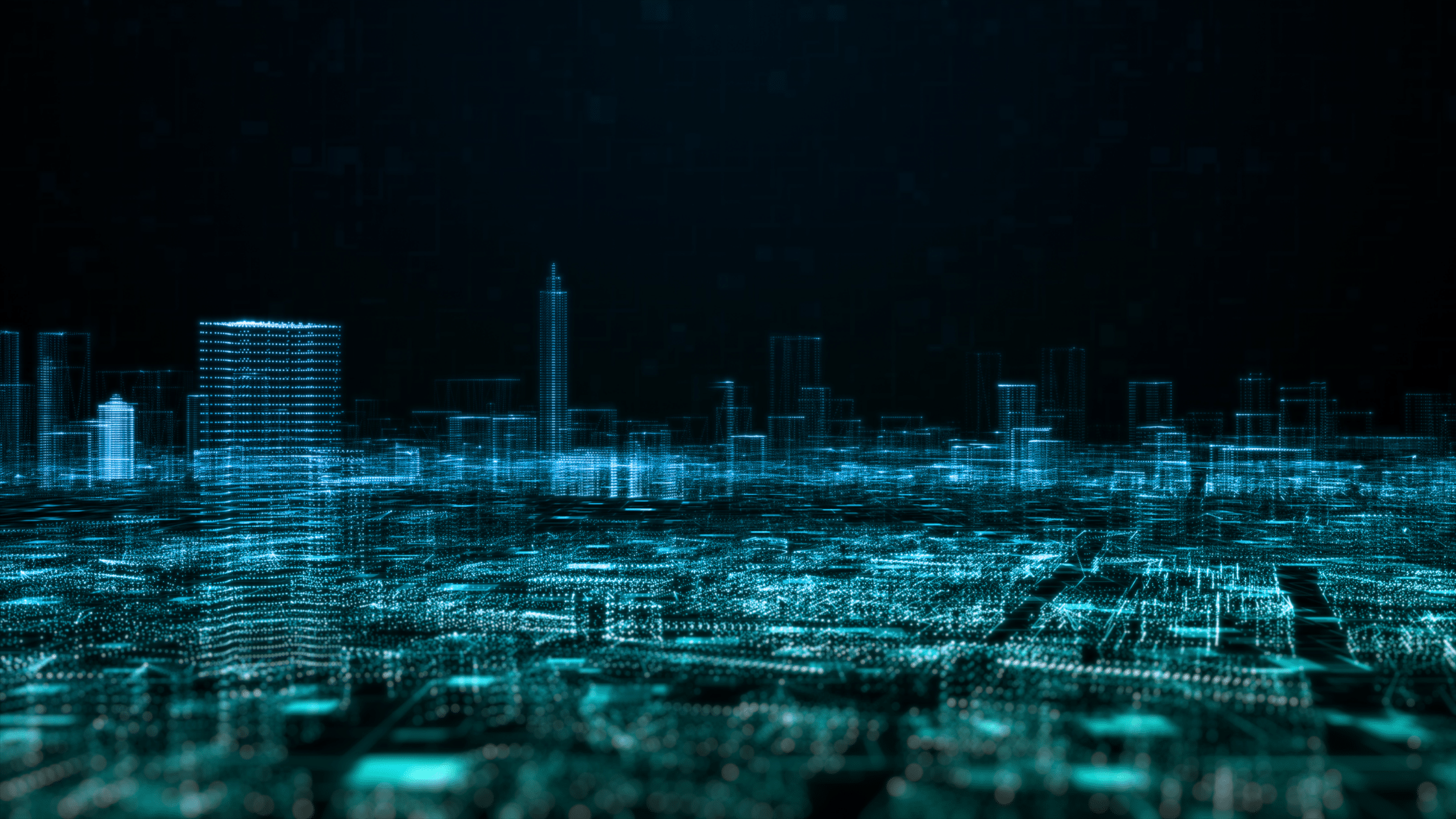 No matter how often it's encouraged, so many small businesses fail to think about data security until after they've experienced a breach. By then, it's too late for many of them. According to the National Cybersecurity Alliance, 60% of small businesses that experience a cyberattack go out of business within six months. The time to implement cybersecurity for your small business is before the breach happens. Small businesses that choose not to make the investment are not only at risk for failure but also lose the advantage when competing for contracts with larger companies or government entities that require certain levels of security.
Small Businesses Are a Big Target
Not only do small businesses tend to have smaller budgets and small or non-existent IT departments that make them attractive to cyber criminals, but many small- and medium-sized businesses (SMBs) are stepping stones to larger corporations – either as part of a larger corporation's supply chain or a third-party vendor with access to a larger corporation's data. But with so many SMBs going out of business after a breach, implementing security before such an occurrence is essential.
Nearly Half of All CEO Fraud Targets Are SMBs
CEO fraud is a tactic in which the cybercriminal impersonates the CEO of a small business. The offender creates a domain similar to the organization's domain and then uses it to request sensitive information about the organization or to trick an employee into sending money. CEO fraud is on the rise and nearly half of all businesses being targeted are SMBs.
SMBs Aren't Investing Enough to Support their Remote Workers
SMBs are often on the forefront of innovation and attract their best talent by offering flexible work arrangements. But they also tend to have smaller budgets for implementing security sufficient for supporting a remote workforce, leaving remote workers – and the entire business – more vulnerable to attacks.
Act Now
SMBs must make it a priority to improve cybersecurity defenses. Sifting through the available technology and trying to determine what is right for your small business can be overwhelming, especially if you have minimal or no internal IT staff. Partnering with a managed service provider (MSP) is a cost-effective and proactive way to ensure business continuity. An MSP can help with these critical security measures:
Email Security – Most attacks on SMBs are launched via email; phishing is a growing problem. Preventing more of these malicious emails from accessing your network – and knowing how to handle those that do – is critical to the safety of your organization.
Employee Awareness Training – The employees of every SMB can either be their biggest risk or their first line of defense, and the difference comes down to employee awareness training.
Multifactor Authentication – Multifactor authentication (MFA) provides an added layer of protection that stops cybercriminals in their tracks, even if they've managed to attain a username and password.
Offsite Replication – Offsite replication can offer yet another layer of defense for your business. If you back up data locally, it's very likely that a breach will reach the backup; that data will also be compromised. Replicating your backups offsite to a secure location that is not connected to your network can protect you from data loss.
Password Manager – A password manager keep passwords vaulted, removing the risk that a weak password used across multiple accounts will be accessed by a cybercriminal.
Working with an MSP Partner Levels the Playing Field for SMBs
Partnering with a managed service provider extends the depth of support an SMB has for their business without requiring the small business to invest in a full-time IT staff. An MSP provides more than just tech support to the SMB; at thinkCSC, our managed service clients are assigned a virtual Chief Information Officer (vCIO). Our vCIOs get to know your business and your clients; they listen to your needs and your goals – and they leverage from their years of knowledge and experience to help you succeed.
thinkCSC is here to help you protect your organization. We provide expert support, innovative tools, and customized solutions designed for your business and industry. We offer a variety of services to strengthen your infrastructure, including vulnerability scanning, internal and external penetration testing, web app penetration testing, security assessments, policy development, and security awareness training. Contact us to learn more.