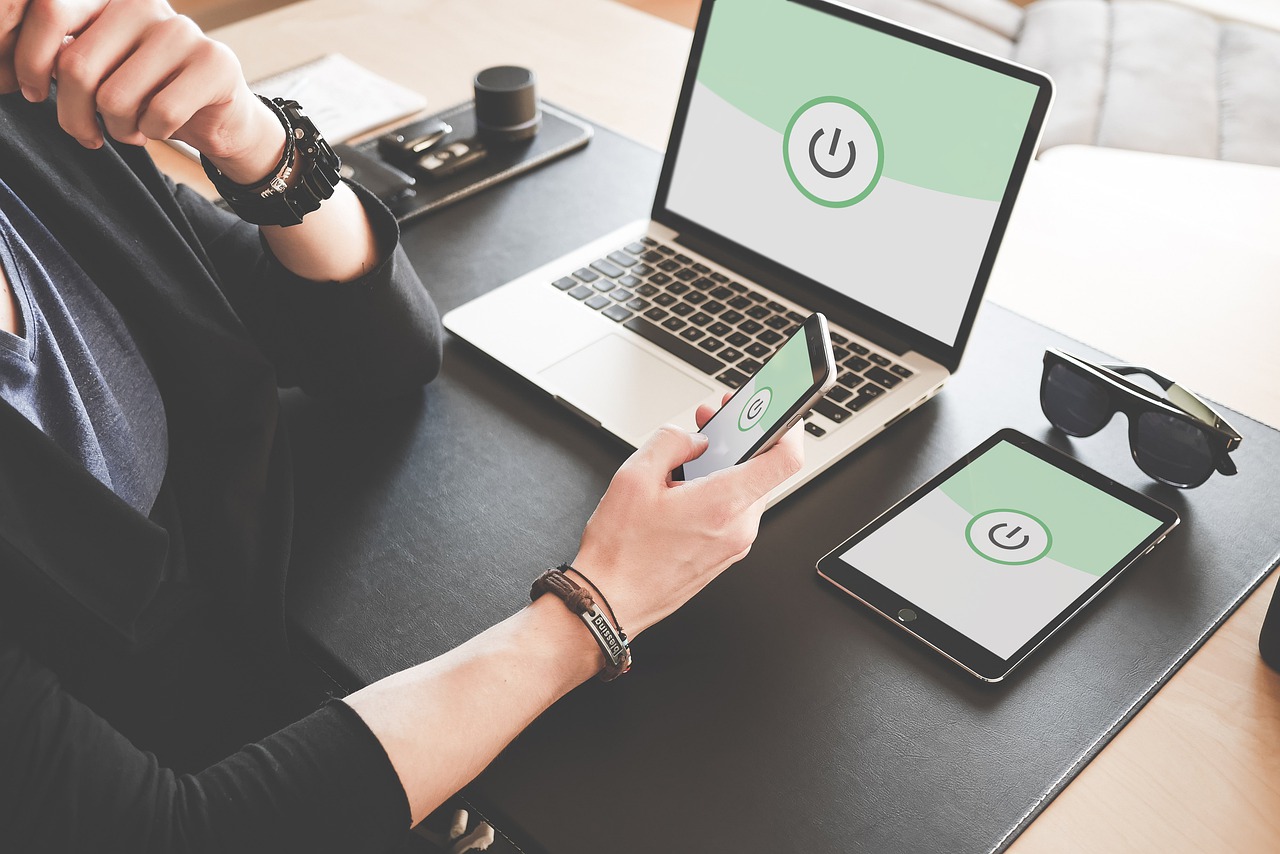 After getting a taste of working from home over the last year, many employees – and their employers – have seen the benefit of continuing a remote workforce strategy. However, what was cobbled together under extraordinarily difficult circumstances last year should be revisited if your organization is making remote work a permanent option.
Today's talent wants flexibility.
Employees now want to work a flexible schedule and have the ability to work at home, at the local coffee shop, or on the road while traveling with their families. And the companies who are attracting the top talent are doing everything they can to offer these kinds of flexible arrangements.
What does it take to have a flexible workforce?
Strong, comprehensive IT security is essential when you develop a remote workforce strategy. When your people are traveling and accessing your network from different locations, you need to know they're not accidentally inviting a hacker to join them. It starts with strong Enterprise Mobility Management.
It's more than just securing endpoints.
To successfully roll out a permanent remote workforce option, you have to do more than secure remote devices; you need to have a security-first philosophy and a security-first strategy. And that IT strategy needs to be flexible and agile, ready to adjust to the changing needs and demands of your business and your remote workforce.
Hardware and Software Investment Decisions for a Permanent Remote Workforce Strategy
Supporting a remote workforce on a permanent basis, even if your merely establishing improved flexibility policies where your staff only works from home 25% of the time, means making smart investment decisions.
Do you allow employees to use personal laptops while at home, or do you invest in a fleet of company-owned laptops that employees can use wherever they are?
Do you have communication tools in place that make it easy for remote and on-premises teams to collaborate and communicate?
Can your customers reach your remote employees easily through a VoIP system that extends the reach of your business phone number?
Do you provide a VPN and other security measures, so that your remote workers can safely and securely access your network?
Do you provide ongoing employee training?
Do you have strong enterprise mobility management (EMM) in place to manage device use on- and off-premises?
Remote work demands smart IT hardware and software investments that facilitate mobility, communication, and collaboration without sacrificing security.
At thinkCSC, we believe that in order to achieve maximum success, regardless of the size or type of your organization, you must make IT an integral part of your overall business strategy. In order to do this, partner with IT professionals who understand how to leverage technology to their advantage. We are committed to understanding your business goals and aligning your IT strategy to those goals. Furthermore, we pride ourselves on having the best business-savvy technical experts in the industry. Let's talk.