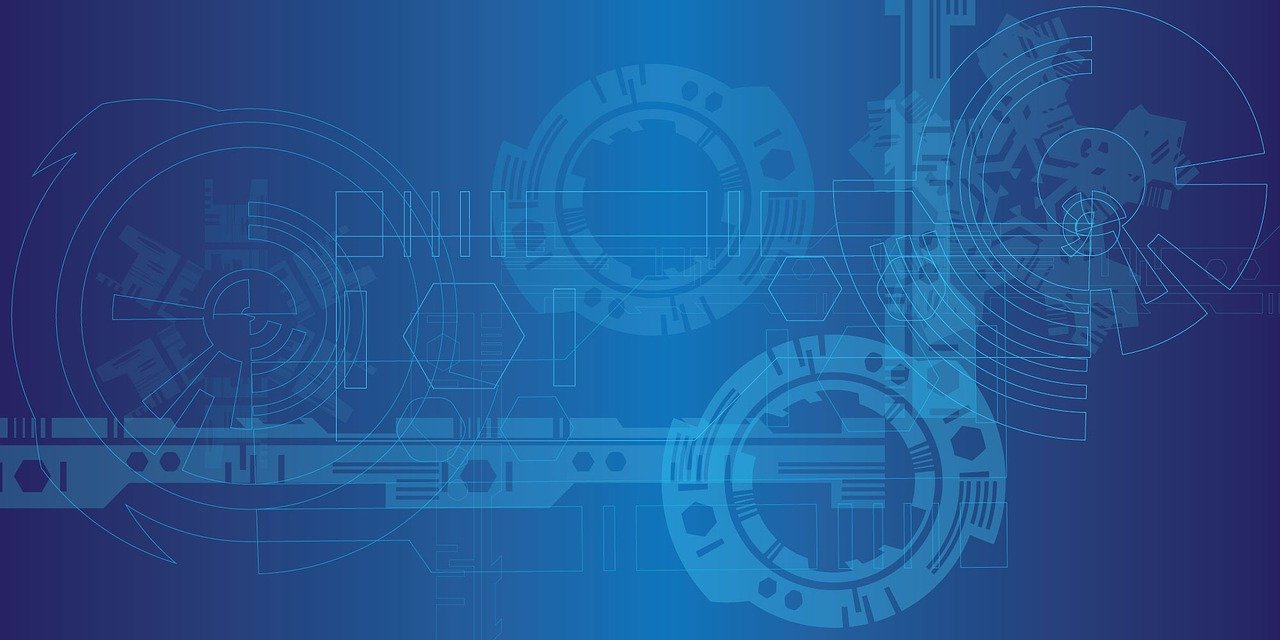 One of the efforts thinkCSC discusses regularly is the layers of protection necessary for IT infrastructures in virtually every business. Cyber criminals will stop at nothing to appropriate your data. But having multiple layers of protection can protect your organization. A critical layer of security you should have, designed specifically to thwart cryptoware and ransomware, is offsite replication.
What Is Offsite Replication?
Many people assume data backup and replication are the same. However, replication is a contingency plan within your backup plan to ensure that you maintain access to your data. Offsite replication offers another layer of defense in your backup plan. If you back up data locally, it's very likely that a breach will reach the backup and that data will also be compromised. Replicating your backups offsite to a secure location that is not connected to your network can protect you from data loss.
Do I Need It?
The short answer is yes. The long answer, while more complex, is still yes. Consider the following:
Does your company store customer data?
Do you accept payments from clients through a website?
Are you or anyone in your organization able to access to personal information, such as names, addresses, emails, passwords, credit card numbers, or social security numbers for your customers?
If you answer yes to any of the above questions, protecting your customer data is paramount. Offsite replication ensures that even if data is corrupted on your network, you will still have access to the information you need to process customer requests.
Why Offsite Replication?
Offsite replication of your data gives you a way to move forward with your operations if the worst should happen, whether due to the efforts of criminal hackers or as a result of natural disaster. The benefits of offsite replication include:
Reduced Downtime
Downtime costs an average of $8,500 per hour, which adds up to $75 billion per year. Backup disaster and recovery (BDR) allows you to:
Automatically replicate backups and store data safely offsite
Minimize downtime quickly after an attack or a disaster
Avoid paying ransoms if an employee inadvertently introduces ransomware into your network
Protect Client Data – and Your Reputation
You lose more than money when you can't serve your customers. Your reputation will suffer, and customer loyalty will be diminished. Over time, people will likely stop recommending your business.
Minimize Compliance Risk
Depending on your industry, you may be required to meet certain compliance requirements. Breaches and subsequent loss of data can place your organization at legal risk; data replication can be an important way to minimize risk.
Offsite Data Replication is Secure, Scalable, and Cost-Effective
As your business grows and changes, you are in control of how much space you need for your offsite replication. This allows you to minimize your costs while still achieving improved security and continuity.
If you're interested in adding a crucial layer of security to your organization, contact us about offsite replication.