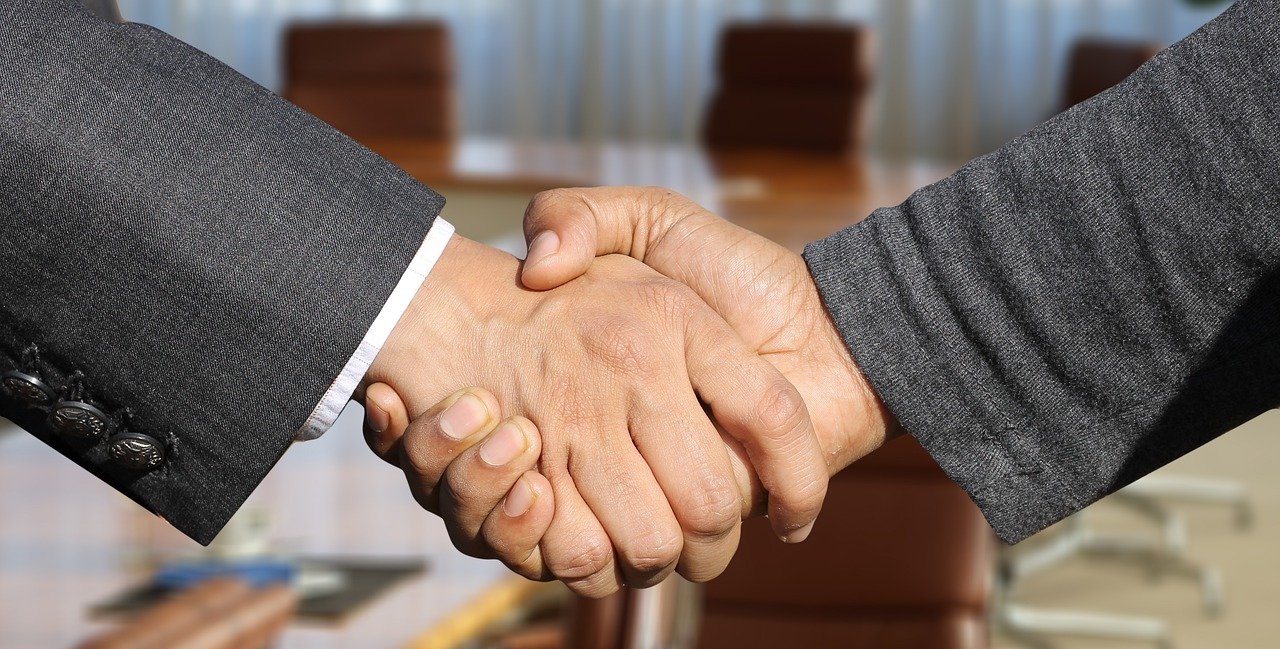 Do you want, or already have, contracts with large companies? Do big contracts account for a sizable portion of your revenues? To keep these contracts – and to obtain new ones – your business may need to meet and adhere to compliance requirements, such as NIST, CMMC, PCI, HIPAA, and other compliance guidelines. As you solicit larger contracts, it's important to realize that compliance guidelines are becoming more complex and stricter.
Meeting Compliance Requirements to Land Larger Contracts
To reduce their own liability risk, many companies are requiring the smaller businesses with whom they contract to meet the same security requirements as larger companies. That kind of investment can put you out of the running. But did you know that you can achieve the same level of security that your potential large contracts have by partnering with a managed IT firm?
In an article from SBN, you can learn more about what these security requirements expected of third-party vendors do for your ability to attract large business clients. The author writes: "Businesses don't have to become cybersecurity experts, but they're going to be held more accountable for their cyber defenses. Fortunately, there are organizations out there that can help."
Federal Contracts
For many small and midsize businesses, federal contracts can propel growth to an entirely new level. However, to meet the requirements for even submitting an RFQ to the government, your company must meet several compliance requirements. NIST offers specific guidance for meeting compliance for federal contractors, which you'll find at the end of this article.
Even if you are not trying to get a contract directly with the government, you will be required to meet those same standards if you are trying to get a contract with a business that does have contracts with the government.
Meeting IT Security Requirements Opens Opportunities
Small and midsize businesses competing for big contracts have an immediate advantage if they comply with NIST framework guidelines. You can be guaranteed that if you're trying to land a big contract, the Fortune 500 or Fortune 1000 companies you're going after will rigorously evaluate your security protocols. With the cost of data breaches reaching into the billions, risk mitigation is one of the essential steps in selecting the right partner.
Compliance Isn't a One-and-Done Approach
To meet and maintain compliance requirements, your business can't just install software and walk away. Security compliance requires layers of security, policies, and careful documentation to demonstrate how you're meeting the requisite standards. If a breach does occur and you've failed to meet your compliance requirements, you could be putting your business at risk.
Start with an Assessment
If you're serious about business growth and competing for bigger contracts, the best place to begin is with an assessment of your current security. This will help you identify any compliance gaps you may have and which steps you'll need to take to overcome them. An assessment can help you determine not only gaps in infrastructure and software, but where you're lacking in policies and procedures, training, and other areas that can leave your business out of the competition for contracts.
If you're interested in competing for government and business contracts to grow your business, thinkCSC can help you meet the expectations of your potential big clients. Get in touch to learn more.
---
NIST Resources for Contract Compliance in IT Security
DFARS Cybersecurity Requirements – Information for Department of Defense (DoD) contractors that process, store, or transmit Controlled Unclassified Information (CUI) and must meet the Defense Federal Acquisition Regulation Supplement (DFAR). DFAR provides a set of basic security controls.
Manufacturing Extension Partnership
NIST Handbook 162 – provides a step-by-step guide to assess a manufacturer's information systems against the security requirement in NIST SP 800-171 rev 1.
National Institute of Standards and Technology
NIST SP 800-171 – provides requirements for protecting the confidentiality of CUI.
National Institute of Standards and Technology