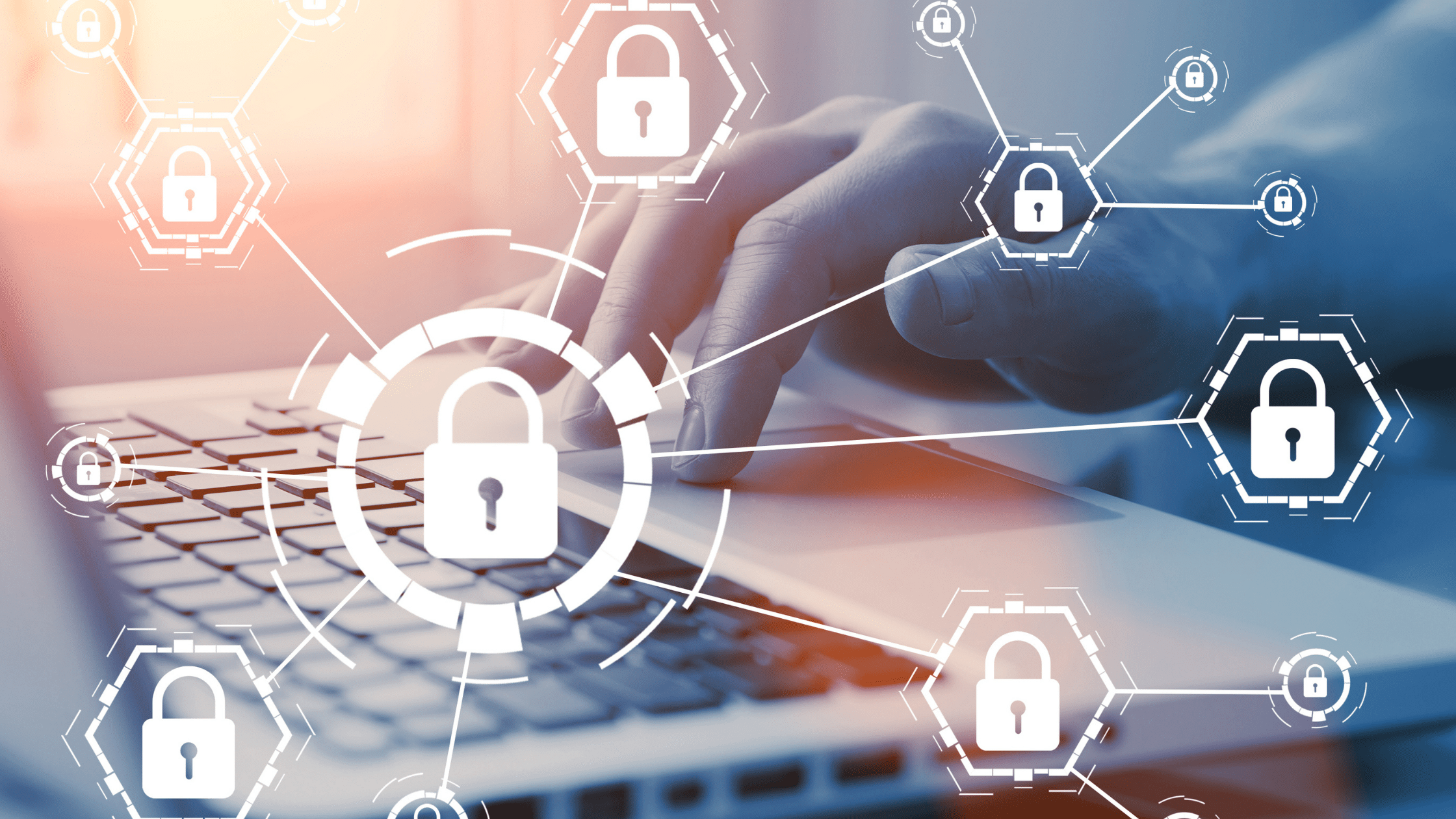 For your finance firm in Columbus, a managed IT provider is an essential partner to support and communicate with your clients safely and securely. From hedge fund managers and venture capitalists to investment firms and private equity (PE) companies, as well as financial advisors working from home offices, the type of data managed is extremely sensitive. Your clients won't question whether you have the right security, as they will assume you do. Demonstrating that you have protocols in place to help protect their data, however, earns client trust and loyalty. But you can be sure that they will never forget if their personal data is put at risk.
Benefits of an MSP for Your Financial Services Company
While maintaining a high level of security for the data you collect and store is paramount, there are other benefits of partnering with an MSP (managed service provider) in Columbus.
Customized Solutions
thinkCSC supports many of the financial software solutions used by the industry, including Calyx Point, Byte, NetX360, Great Plains, ARTA Lending, ComplianceOne, QuickBooks, and Sage 50 Accounting. Our familiarity with industry-specific software ensures that your lifecycle management, compliance, and security are appropriate to your needs.
Local, Secure, Off-Site Data Storage
Offsite storage and public backups protect you from ransomware demands should you fall victim to an attack. Public cloud storage like thinkCSC's ensures scalability and immediate access to your data. However, it can also enhance your overall business continuity planning. Do you know where your data is?
Improved Compliance
Non-compliance will cost you. Whether your firm works with local Columbus-based clients only or clients out of region, there are strict rules that govern the management of the data to which you have access. An IT MSP partner can help you make sure you have the tools and policies in place to help remain compliant.
Offsite Replication
Offsite replication ensures increased efficiency by reducing or eliminating downtime. Downtime costs an average of $8,500 per hour, which adds up to $75 billion per year. Backup and disaster recovery (BDR) allows you to automatically backup and store data, minimize downtime quickly after an attack or disaster, and avoid paying ransoms if an employee inadvertently introduces ransomware into your network.
Why Finance Firms Need Managed IT Services
The finance industry is highly competitive. Everything you can do to be a trusted partner to your clients helps you remain ahead of your rivals. Working with a managed service provider (MSP) offers you these benefits:
Competitive Advantage
Working with an MSP provides your organization with significant operational efficiencies that save you money and allow you to invest more in serving your clients. Partnering with the right managed service provider stretches your budget.
Chief Information Officer at a Fraction of the Cost
Our vCIO service is an integral piece of the managed services we provide our clients, and it comes at a fraction of the cost of hiring your own Chief Information Officer. By working with a vCIO, you get the benefit of in-depth expertise, to help ensure your IT strategy aligns with your business goals.
Peace of Mind
It's tough enough to run a successful business, but when you have to make sure that every patch is applied, that your IT security is up to date, that your business adheres to data compliance requirements, as well as having to oversee a variety of other IT tasks, then maintaining and managing your IT infrastructure becomes a whole separate job. To ensure that you are able to remain as competitive as possible, it helps to have a team of experts on your side.
Mitigating Risk for Your Financial Services Firm with an MSP Partner
No MSP can promise 100% protection against risk – and if they do, you should proceed with extreme caution. Even the most sophisticated cybersecurity protection is not foolproof, but by doing everything you can to reduce risk, you can reduce your liability.
How do you mitigate risk? Finance firms that invest in managed IT services can better protect the data they manage. From 24/7 monitoring to incident response planning, your MSP helps you identify and eliminate security gaps, employs the most sophisticated threat detection software, provides employee awareness training, and works with you to ensure your IT strategy is meeting your needs. In addition, by meeting certain criteria in your data security policies, you may be able to achieve protection under the Ohio Data Protection Act, which limits your liability in the case of a breach.
Cybersecurity for Finance Firms
For those in the finance industry, cybersecurity is always top of mind. The sheer amount of data and money being handled makes cybersecurity – and a comprehensive IT strategy to support it – absolutely essential for finance firms of all kinds. By choosing solutions that protect your business, you are also protecting your clients.
At thinkCSC, we have three decades of experience in providing customized, comprehensive solutions. Our vCIOs and engineers have in-depth experience and understand the nuances of the finance industry. From thwarting cyber criminals to protecting data and communication to hardening your security, you must make IT an integral part of your overall strategy. thinkCSC understands how to leverage technology to your advantage. We are committed to understanding your firm's goals and aligning your IT strategy to those goals. We pride ourselves on having the best technical experts in the industry. If you're a growing finance firm committed to the security of your clients' data, let's talk about the benefits of outsourcing.