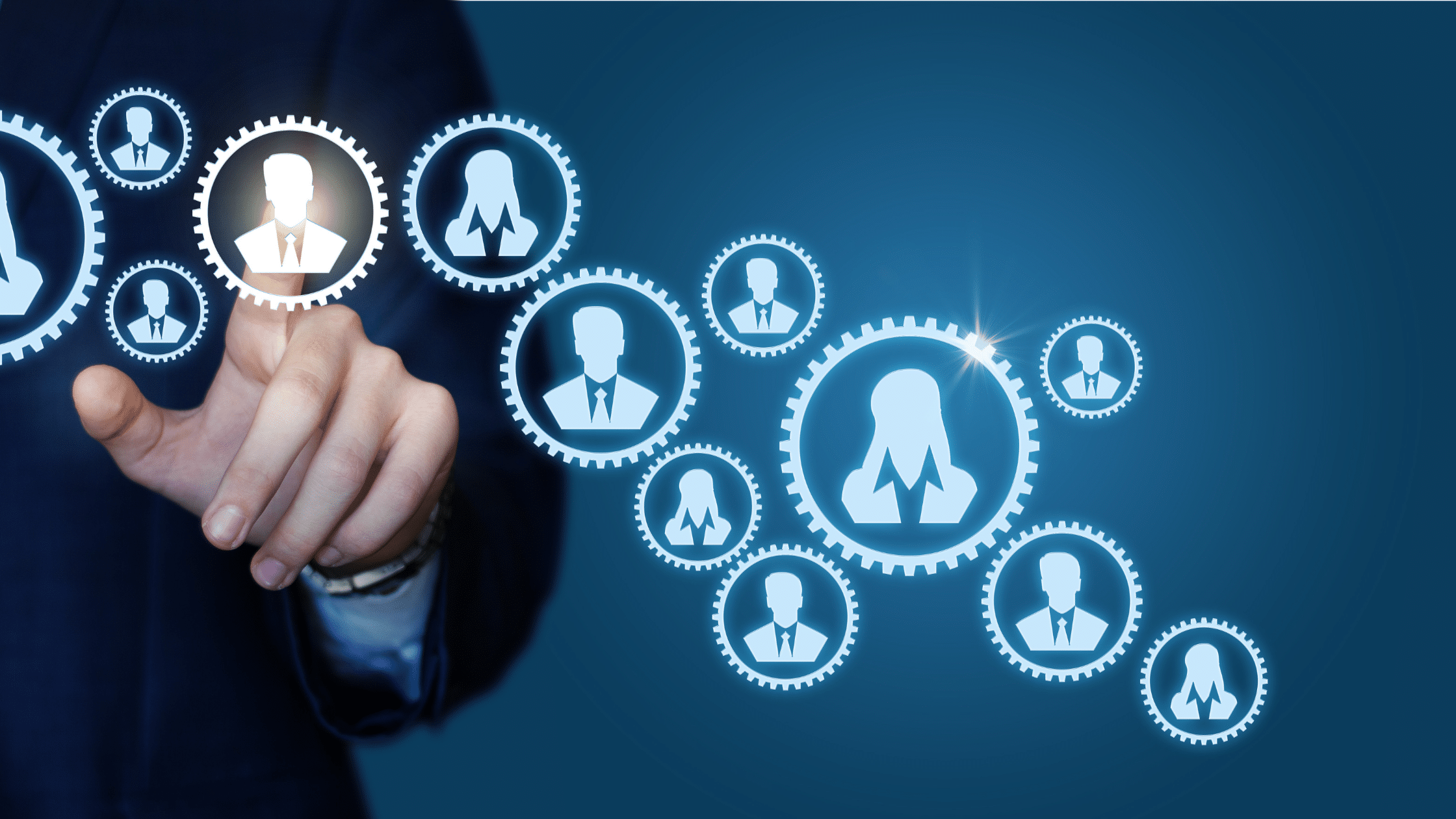 Finding the best managed service provider (MSP) for your organization can be challenging. Your industry, business size, staff size, complexity of needs, and compliance requirements can all impact what you should look for in your Columbus MSP. For most organizations, cloud hosting, cybersecurity, and compliance challenges have only become more difficult to navigate in the last few years. Whether you're looking for an MSP for the first time or evaluating your needs for the future, these factors should be taken into consideration.
How Do I Know I Need an MSP?
Often, your need for an MSP becomes apparent when you've had a data breach or a compliance failure. But small signs may point to the need for an MSP partner before something catastrophic happens.
Are you experiencing more downtime than normal?
Has the makeup of your staff changed since the pandemic; are you employing more hybrid and remote workers?
Have you experienced a scare because of a downed server and potential lost data?
Are you struggling to meet your customer's needs?
These kinds of issues may hint at your need for an MSP that can help ensure you have the right solutions in place to keep your organization secure and operational.
What Are Signs of a Good MSP?
As you research managed service providers in Columbus, there are tell-tale signs that suggest which companies are best to consider as well as ones you should avoid. Consider these factors in your evaluation:
Does the MSP have experience working with your industry?
How long has the company been in business?
Does the company have strong ties to the local community and understand the specific needs of working, living, and providing service to customers in the Columbus region?
Does the managed IT company have a good reputation and positive reviews?
Is the company responsive to your inquiries; are they willing to talk to you about their services?
Are they able to customize to your specific needs the services they offer?
Do they have a depth of expertise that makes you feel like you're in good hands?
Are their employees happy?
Do they have partnerships with reputable tech companies?
Is their pricing transparent and scalable?
Working with the Best Columbus MSP
Working with a top-rated Columbus MSP like thinkCSC can provide your organization with a competitive advantage. We work hard to meet the needs of our clients and provide exceptional service. Some of the benefits of working with thinkCSC include:
Access to a team of experts who are continually learning and achieving new certifications, to keep up with the rapidly changing dynamics that impact business operations.
Direct connection to a company whose finger is on the pulse of the latest security technologies and best practices.
A vCIO who meets with your team regularly to identify potential vulnerabilities and recommend solutions to mitigate them. Your vCIO also gets to know your business personally, understands your business goals, and ensures that your managed IT strategy aligns with your business plan.
Benefits of a Columbus MSP Partner
thinkCSC's managed IT service helps Columbus businesses increase efficiency by monitoring your IT systems and by providing proactive maintenance. We identify and resolve issues before they become major problems, thereby reducing downtime. Most organizations realize benefits that include:
Cost Savings
Outsourcing IT services saves money for Columbus organizations. With predictable monthly costs and direct support for internal IT teams, or instead of an internal IT team, you can budget more effectively and reduce labor costs.
Stronger Cybersecurity
Cybersecurity is a major concern for businesses of all sizes. Our managed security services help businesses protect their data and systems from cyber threats. This includes helping organizations employ best practices to meet compliance requirements and implement the right approach to help stop threats in their tracks.
Scalability
We help meet the managed IT needs of Columbus businesses. We will help you scale your IT systems as you grow, quickly and cost effectively. Why spend money on more in-house servers and take up precious office space if you don't have to? We'll quickly provide more virtual desktops or other services whenever you need them. You'll only pay for what you need, when you need it.
24/7 Support
We understand that your IT infrastructure is essential to your success. When you partner with thinkCSC, our 24/7 support will handle issues whenever they occur.
Peace of Mind
While not quantifiable, thinkCSC provides Columbus businesses with peace of mind. Knowing that your IT systems are being monitored and maintained by experts can help you focus on your core operations, without having to worry about IT issues.
thinkCSC Supports These Industries:
Business
Education
Government
Accounting
Banking
Finance
Insurance
Legal
Non-profit
thinkCSC has been serving the Columbus region for more than 30 years. If your organization is already working with us, never hesitate to reach out to your vCIO. If you are considering working with a Columbus MSP to make IT costs more predictable, while also alleviating the strain on your internal IT resources, consider the benefits of thinkCSC's managed IT services. Contact thinkCSC for more information.