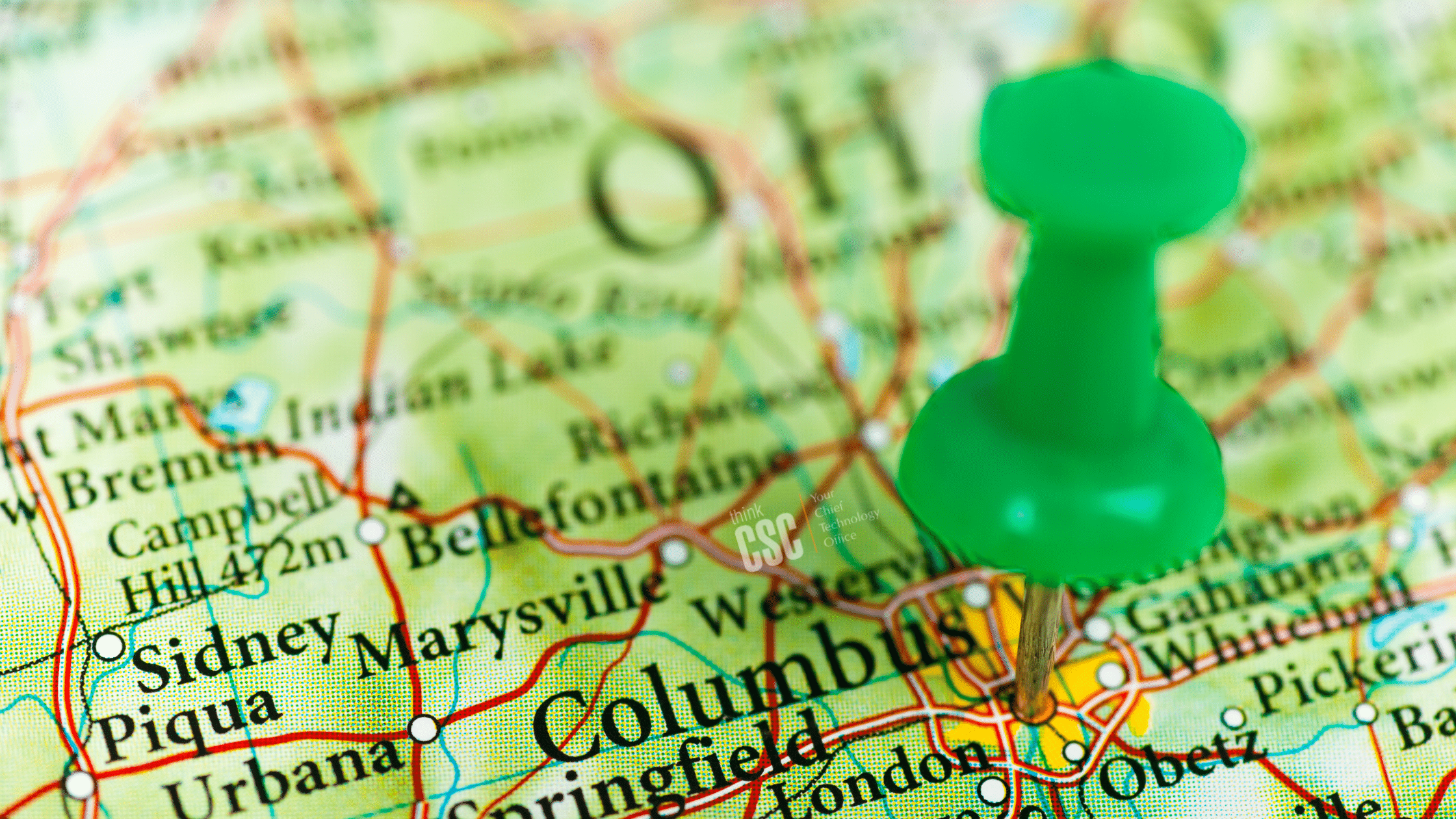 Keeping up with rapidly changing technology – and the coinciding changes in the threat landscape – continues to challenge businesses. Business leaders cannot afford to spend time worrying about whether or not their infrastructures are operating properly, that their data is secure, and that they have the right security and strategy for their organizations. This necessitates a managed IT support partnership to ensure efficient operations.  If worrying about IT is a distraction, then you don't have the ability to focus on what's really important: growing your business and building relationships with your clients.
Managed IT Support Takes the Pain out of Planning
When you have confidence in knowing that your infrastructure is being monitored 24/7, that your infrastructure costs are being carefully managed, and that your security standards are compliant, you may notice a number of changes in how you manage your business. You can plan – for growth, for new product launches and services, for upgrades to your offerings, for hiring more talent. There's a peace of mind that comes with having a managed IT partner that makes it easier to envision your organization's future without worrying that half of your budget might end up going to an unexpected capital expenditure to replace a server or other system equipment.
Expert Insights for Better Decision-Making
Our team has decades of experience across an expansive list of industries, and that experience is at your disposal to help you plan and strategize. Whether you're a non-profit trying to improve community engagement, or a bank with high-end compliance requirements, our team has the knowledge to help you determine the best way to align your business with your IT strategies. And if something unexpected happens, our Network Operations Center (NOC) is here to help you. We maintain a nearly 100% rating every month for the tickets resolved through the NOC, and most issues can be resolved with a simple phone call or email.
See all of the industries thinkCSC supports:
Scalable Solutions for Any Scenario
Columbus business leaders are faced with more uncertainties than ever. How will our businesses be impacted by weather, social unrest, labor management demands, and economic instability? Navigating these uncertainties can be daunting when trying to grow your organization. But when you work with a managed service provider (MSP), flexibility is part of the package. If you suddenly need to scale your services or if something unexpected occurs that requires a shift in how you use your resources (for example, suddenly having your entire workforce operate remotely), you have a partner to help you deal with those issues and adjust rapidly to changes that impact your business.
More Predictability for Better Planning
Unpredictable IT costs are both frustrating and difficult to manage. Your organization suffers the economic impact of both employee downtime and out-of-budget IT spend. thinkCSC's managed services minimizes the economic impact on your IT budget by guaranteeing a predictable monthly cost and ensuring uptime for your IT environment. An MSP converts your organization's IT spend from a capital expenditure to a predictable and manageable monthly operating expense, much like a utility.
Benefits of thinkCSC Managed Services
Not only do thinkCSC's managed services make your monthly IT costs predictable, but your IT support needs are transformed from reactive to proactive. Managed IT shifts the focus to preventive efforts. Curbing issues before they happen, minimizing and preventing downtime, and ensuring that your infrastructure is operating at peak efficiency helps to guarantee maximum profitability for both your organization and your MSP partner. Because managed services are a predictable monthly cost, your IT provider has "skin in the game" and benefits economically when your organization's IT is running smoothly.
Columbus Organizations with Managed IT Services:
Have a managed services program that is a true partnership in which the desired outcome is uptime, benefiting both the organization and the IT provider.
Convert IT costs from an unpredictable and variable capital expenditure (CapEx), which depreciates over time, to a predictable and fixed monthly operating expense (OpEx), which will free up cash for those investments that drive revenue and growth.
Have access to a team of IT professionals whose primary focus is preventative services that help avoid downtime and expensive, reactive repairs.
Have a streamlined ability to shift to cost-effective, local, secure cloud-based services.
Have reduced risk through continual infrastructure monitoring, up-to-date patch management, and ongoing support for required software upgrades.
Have better regulatory compliance through state-of-the-art security, IT best practices, and software license control.
Have 24/7 support access.
Dependable Reliability
thinkCSC has been serving the Columbus region for more than 30 years. We live in the area and are active in the communities we serve. We are invested in the success of our clients and the way their success impacts the future of our great city. If your organization is seeking a way to make IT costs more predictable while alleviating the strain on your internal IT resources, consider the benefits thinkCSC's MSP offering. Contact thinkCSC for more information.