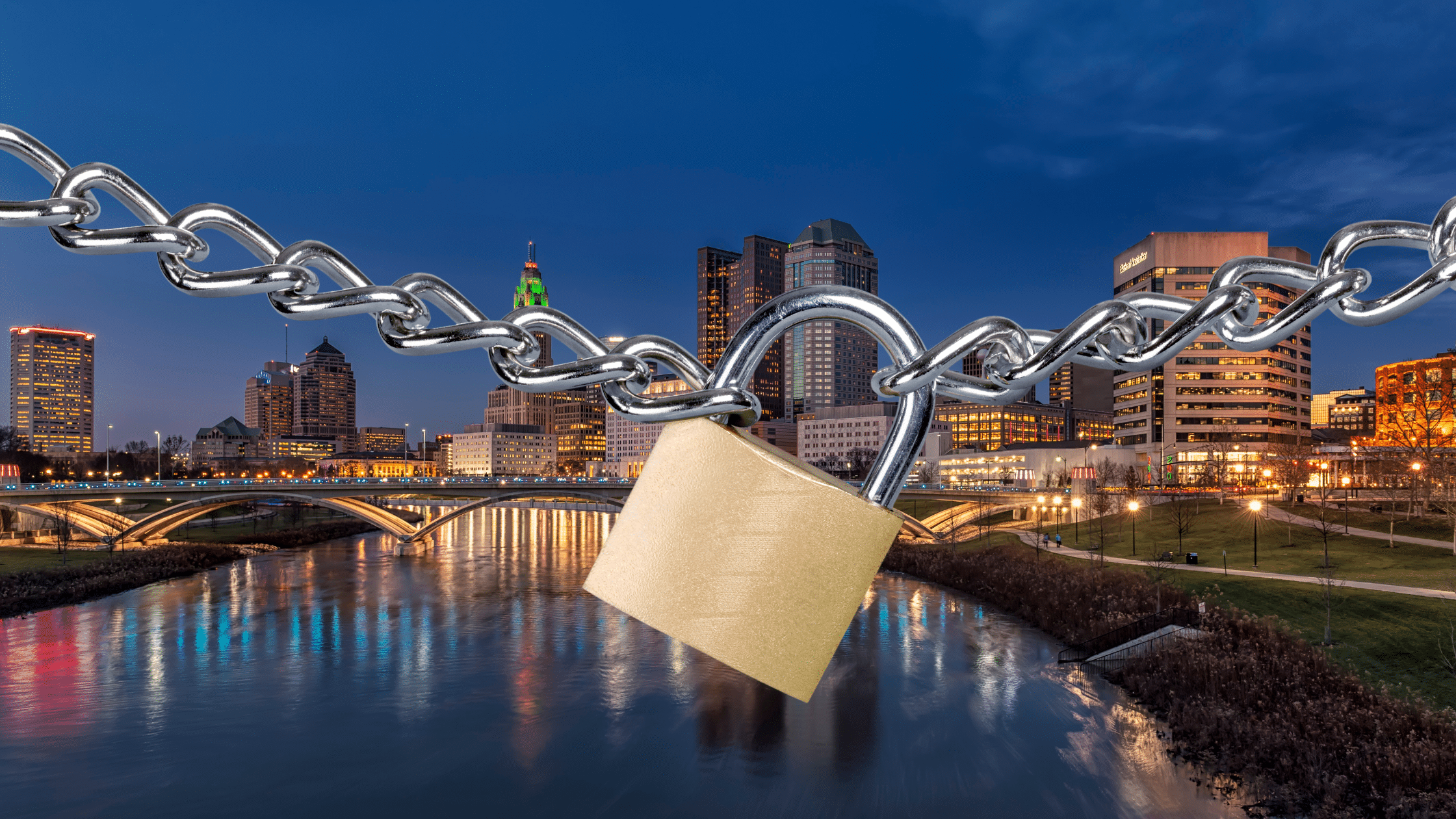 Today's organizations face one existential threat after another, from ransomware and phishing to DOS attacks. These constant attacks are designed to find, penetrate, and exploit any weakness in your cybersecurity defenses. The only solution is to stay at least one step ahead of cybercriminals. Managed security helps organizations strengthen their cybersecurity posture and maintain peak readiness.
A Firewall Is Not Enough
When it comes to protecting data, a firewall and antivirus software are no longer sufficient measures for protecting your organization, meeting minimum compliance requirements, securing your network, and allowing you to qualify for the purchase of cybersecurity insurance. Threats must be detected before they breach your network. Partnering with an experienced managed service provider (MSP) provides you with access to sophisticated tools, including enterprise cybersecurity tools that can be used to constantly monitor your systems for any potential threat. Managed security helps ensure the integrity and security of your data and your network. And these safeguards don't end when a threat has been identified; we take action to mitigate risks to your operation.
Whole-Organization Protection
When you think about what cybersecurity and managed security protections mean to your organization, you might think about email security or external access to your network. It is true that those things are important to your overall cybersecurity. But every device that connects to your network; every application that interacts with your network; every point at which the internet is accessed; all the people who are connected and utilize your network, including third-party vendors and partners; and the data exchange involved in the operation of your business have a direct impact on your cybersecurity and should be taken into consideration. Managing cybersecurity across your IT operations can be complex. Working with a partner who lives and breathes IT security can ensure that you have the right tools and protocols in place to mitigate risk.
Risks Compromising Your Network Right Now
Threats continue to evolve. But there are several threats that most organizations are not as prepared for as they should be, making managed security even more paramount:
People
From too many people with too much network access, to poorly trained employees who are missing the necessary skillsets for detecting and deflecting cyber threats, people can be the weakest link in your security. Providing the right tools, policies, and training, however, can quickly help your employees become your most powerful layer of defense.
Undetected Vulnerabilities
Without an MSP to help manage security, it's easy to fall behind on patching and app management. Unlicensed or out-of-date apps that are no longer being updated for vulnerabilities can become weak links in your security.
Shadow IT Threats
Without the proper monitoring tools in place, organizations may be unaware of the ways in which employees are storing and accessing network data using unsecured or unapproved apps.
Smart Devices
More and more offices are automating virtually everything, and for good reason. Automation improves efficiency and reduces costs. However, if your organization has implemented smart devices – from thermostats to speakers – that are still being accessed with default passwords, it's no different than leaving the back door of your business unlocked and letting robbers walk right in.
Ransomware
The threat from ransomware is clear and present. Not only can cybercriminals use ransomware to encrypt your files in the attempt to extort a ransom, but often, even if you pay the ransom, your data ends up for sale on the dark web.
The Argument for Managed Security
Consider these recent statistics:
Data breaches from insiders can cost up to 20% of an organization's annual revenue.
51% of small- and medium-sized businesses (SMBs) have dealt with a cybersecurity breach.
43% of all breaches occur at SMBs.
83% of SMBs are not financially prepared to handle and recover from a cyberattack.
SMBs face a growing threat to their continued existence because of increasingly aggressive cybersecurity threats. The only way to protect your data is to be as proactive and aggressive in the defense of your network as are cybercriminals in their efforts to penetrate it.
thinkCSC Offers Columbus Organizations Comprehensive Managed Security Solutions
thinkCSC is here to help you protect your organization. Our team offers Columbus organizations cybersecurity management, maintenance, and monitoring to help you manage your cybersecurity posture and mitigate your risk. We deploy cybersecurity tools and protocols across your entire organization with the aim of protecting your mission-critical IT assets, workflow, and data.
We provide expert support, innovative tools, and customized solutions designed for your business and industry. We offer a variety of services to strengthen your infrastructure, including vulnerability scanning, internal and external penetration testing, web app penetration testing, security assessments, policy development, and security awareness training. Contact us to learn more.
Sources
Insider Risk Caused by Data Exposure and Leaks Siphons Vast Revenue from Organizations
Over Half of SMEs Have Experienced a Cybersecurity Breach
Verizon 2022 Data Breach Investigation Report