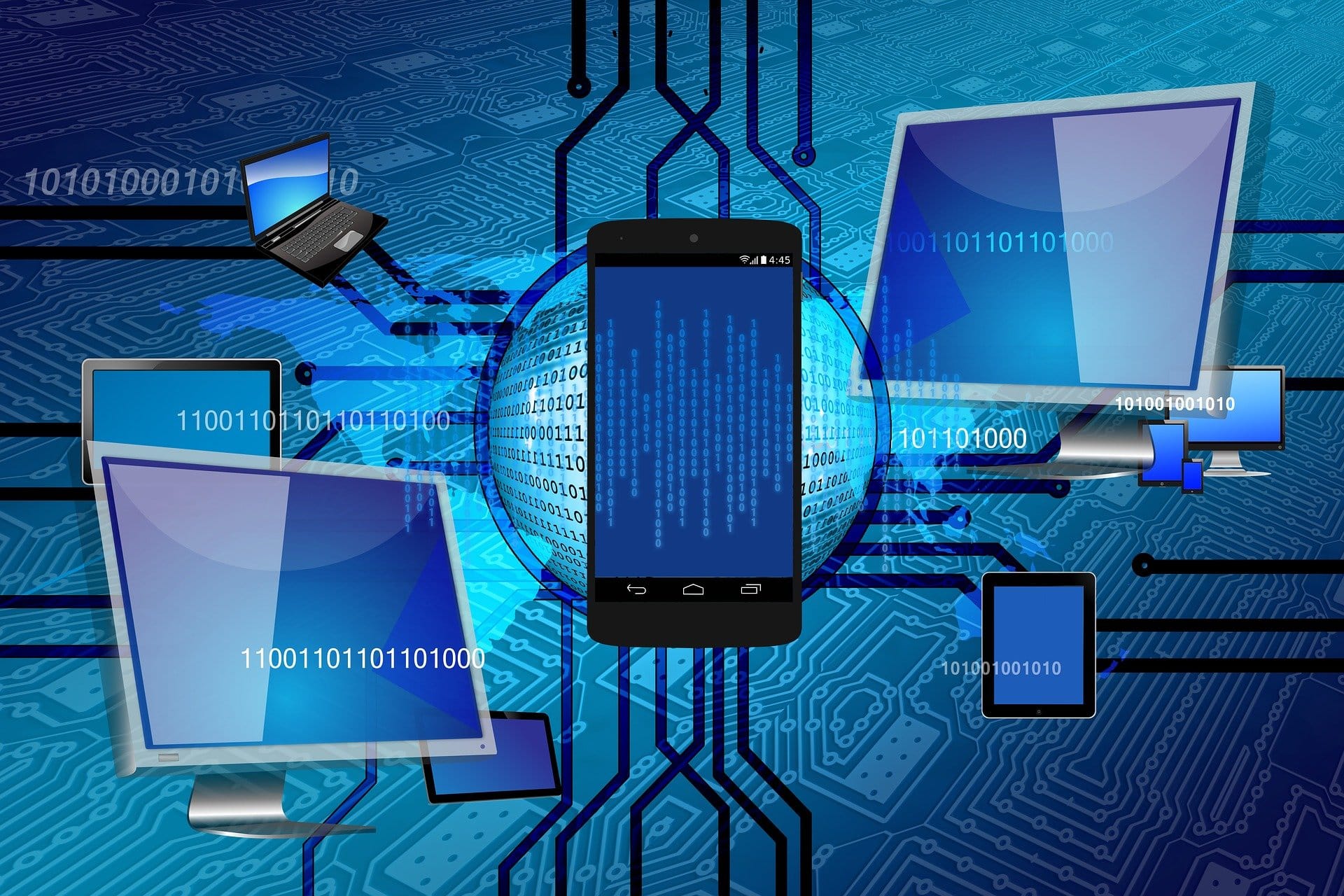 Last year, most SMBs discovered the true ROI of their IT investments. Moving to support a remote workforce, finding new ways to meet customer needs, and remaining operational at the onset of the pandemic was a simple process for those businesses that had already taken advantage of managed IT, cloud hosting, and other forward-thinking strategies. For organizations that had not embraced the importance of a proactive IT posture, it was a nightmare in terms of logistics and supply, security and technology, and deliverability. Successful SMBs have provided an example of smart strategic IT investment and the difference it can make.
SMBs Must Achieve ROI from IT Investments
SMBs are forced to compete with larger companies for the same customers. But those larger companies have deep pockets. They can throw money at internal and external IT resources, even if the efforts prove to be inefficient – at least for the short term. However, most small- and mid-sized businesses must watch every penny. They cannot spend more money without careful consideration of how much is spent and where. Efficiency is essential. Measurable ROI from IT investment is necessary.
Where Are SMBs Investing their IT Dollars?
The pandemic drove cloud sales up nearly $40 billion in the last quarter of 2020 – a 35% jump from Q4 2019. Cloud services will continue to be a top expenditure for SMBs, as these services allow businesses the flexibility and scalability to remain competitive in a tumultuous and unpredictable climate. Other expenditures include:
Cybersecurity – Analysys Mason predicts predicts SMB spending on cybersecurity will grow at a 10% CAGR through 2024 (Forbes).
Employee training – SMBs are ramping up employee training investments as they acknowledge the likelihood of an ongoing remote workforce.
Outsourcing – Most SMBs struggle to maintain the personnel necessary to manage their IT needs, and with a shortage of qualified applicants from which to choose, many are seeing the benefit of outsourcing to organizations that specialize in IT.
Is Your SMB Investing Enough in IT to Remain Competitive?
Most organizations underspend on IT services as a percentage of their budgets, particularly SMBs operating on a restricted budget. Consequently, businesses that do underspend on IT are more likely to experience a data breach or become the victim of ransomware.
As you plan for 2021 and beyond, thinkCSC can help you with an IT strategy that gives you a competitive advantage. At thinkCSC, we believe that in order to achieve maximum success, regardless of the size or type of your organization, you must make IT an integral part of your overall business strategy. In order to do this, partner with IT professionals who understand how to leverage technology to their advantage. We are committed to understanding your business goals and aligning your IT strategy to those goals. Furthermore, we pride ourselves on having the best business-savvy technical experts in the industry. If you're a growing small- or mid-size business at a crossroads with your IT, let's talk about the benefits of outsourcing.