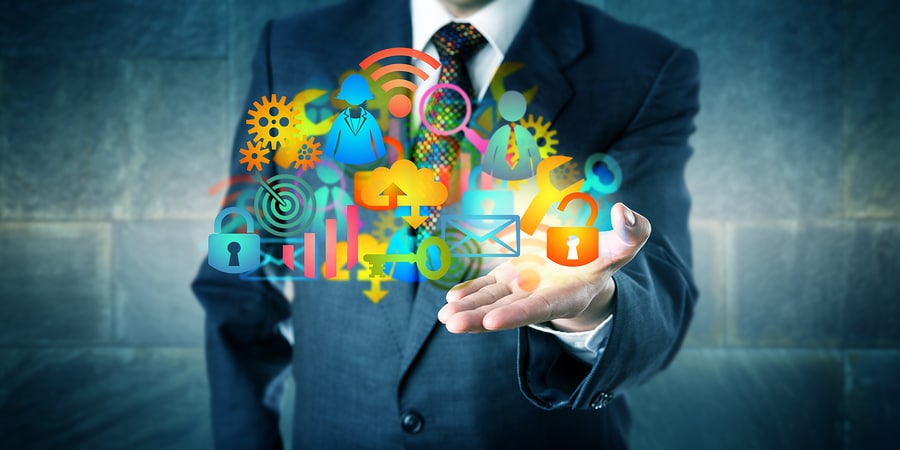 A September 2019 study sponsored by Dell, "Demystifying Cloud Transformation: Where Enterprises Should Start," confirmed something that thinkCSC has been saying for a long time: a managed services partner can save your organization time, money, and risk. According to the study, enterprises need MSPs and are relying on managed services to help them fill unmet talent needs and provide the expertise they require to navigate the complexities of today's tech-driven operations.
Key Findings
60% of organizations reported that the challenges associated with navigating the cloud are becoming more acute, and IT is getting harder to manage. Key managed cloud services slated for growth in the next two years include security for data in the cloud, migration and integration, performance optimization, and day-to-day monitoring.
Cloud skills gaps have nearly doubled in the past three years, with 90% of organizations today reporting skills gaps in one or more cloud disciplines, compared with just 50% in 2016.
Backup and recovery services is the initial use case driving organizations to the cloud. This is a key use case for cloud managed services as well. At 41% penetration among organizations using public cloud, it is the most common managed service. As organizations move along the cloud maturity continuum, additional managed services come into play.
Only 6% of respondents say that they are "building an on-premises cloud environment only."
The ROI of MSP Investment
The convergence of new compliance requirements, the complexity of hosting more and more operational activities in the cloud, and growing cybersecurity threats have increased the level of intricacy required to protect proprietary and consumer data, leading 71% of respondents to report a significant ROI for their investment in managed services as a result of having the experts necessary at any given moment without the cost of hiring a CIO. Investing in managed IT will:
Extend your IT capacity
Plan for future growth
Prevent more disasters and recover from disaster more rapidly
Minimize downtime and reduce risk
As the threat landscape continues to evolve, most organizations are forced to be more agile than their IT infrastructure and internal IT staff allows. MSPs provide that extra barrier between organizations and potential threats, facilitating everything from cloud migrations, remediation, and proactive lifecycle management of apps, software, and operating systems that can quickly turn from asset to threat if not managed properly.
Enterprises Need MSPs
Outsourced IT solves a variety of problems for enterprises, from managing cloud security to assuming risk. Whether you want to outsource most or all of your infrastructure management, or if you simply want to optimize the systems already in place, thinkCSC provides personalized IT expertise that saves money and provides the manpower that ensures your infrastructure is always an asset – never a liability.
We would be happy to talk to you about how we can help you harness the power of our IT services in Columbus to maximize your reach, impact, and bottom line. Contact us today for more information.