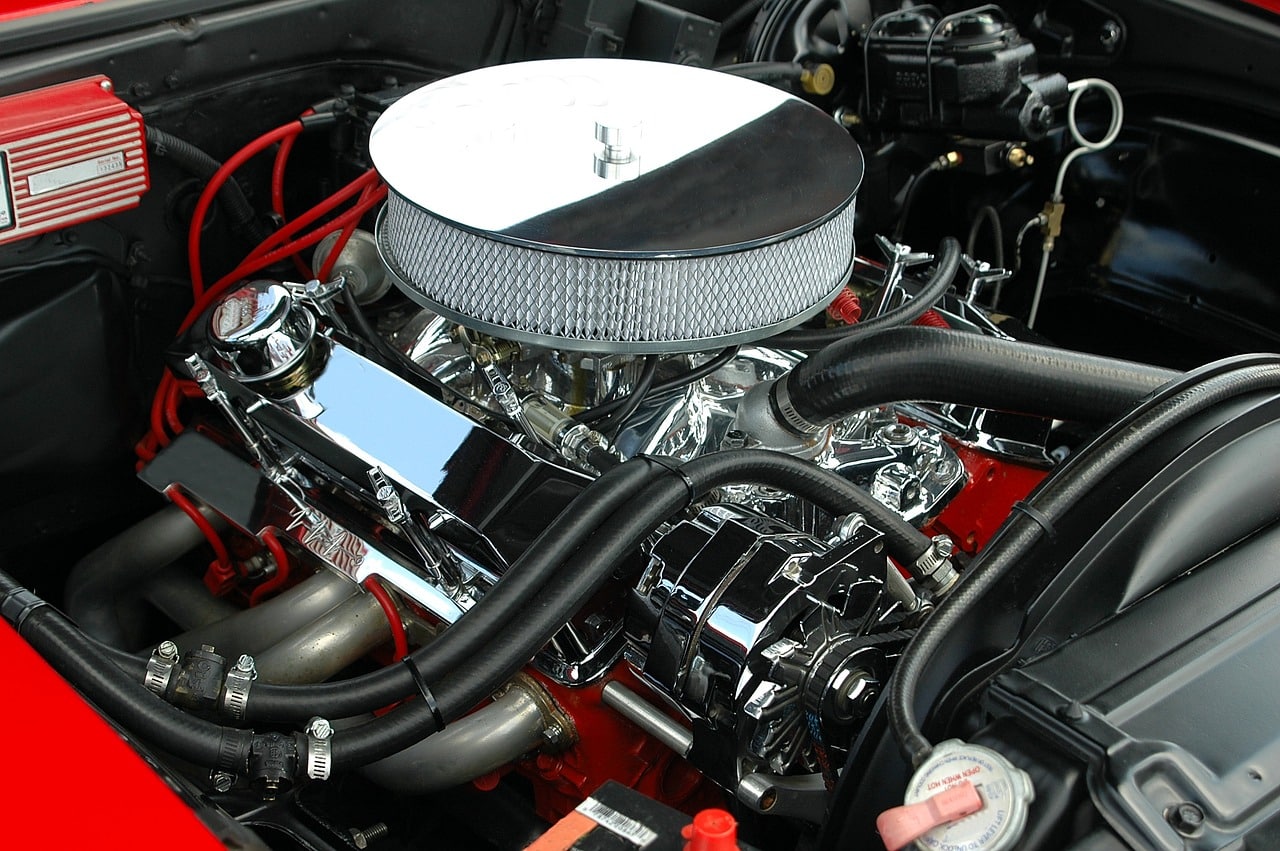 If you've ever owned a classic 60s or 70s automobile (or if you're old enough to remember them), you'll remember how much easier it used to be to change the oil, replace the spark plugs, and complete other basic maintenance yourself. Now some car manufacturers make it complicated to open the hood, let alone handle any of the maintenance on your own. As cars become more computerized and complex, we rely more heavily on trained, certified mechanics to provide even the most routine maintenance. Your IT infrastructure has likely become just as complicated, requiring the same level of expertise to keep it running efficiently and safely. Sure, you can do it yourself. But at what risk – and at what cost?
In-House IT Is Costly
Would you always keep a mechanic on standby just in case your car broke down? That's an expensive proposition, but it would ensure that you were never without a ride. You could do the same for your IT – hire a CIO and staff an IT department – but when you consider the cost of one or more full-time IT employees (and the difficulty in retaining tech employees in a tight talent market), you can see the cost benefit of outsourcing your IT needs to a managed service provider (MSP) that can keep you up and running for a fraction of the cost.
Outsourced IT Reduces Risk
The unemployment rate for IT professionals in the Columbus area is zero. Even if you want to have your own IT staff, finding talent – and keeping it – is costly and time-consuming. What happens when you're relying on your own IT staff and someone quits, or when you can't keep the position filled? Your security and infrastructure suffer. When you work with an outsourced IT firm, they assume the risk of keeping an experienced team of experts available, and they assume the financial and operational risk of having the 24/7 staffing you need to keep your business safe.
Outsourced IT Makes Planning Easier
In addition to reducing labor costs, outsourced IT allows you to control operational costs more effectively, converting variable costs into a fixed, predictable monthly cost you can plan your business around. By outsourcing IT to an experienced managed services provider, you secure access to a pool of experts who will partner with you to assess your operational needs and align your IT infrastructure and security to meet those needs, help you grow, and keep you profitable.
Proactive Response
When you outsource your IT to a company that is focused only on IT infrastructure, IT security, managed IT services, and the technology that makes businesses run efficiently and safely, you obtain access to experts who can help you stay one step ahead, not only of hackers and threats, but of your competition, too.
Competitive Advantage
Partnering with an outsourced IT company is like having an entire IT department at your disposal, with a variety of professionals and decision-makers that would be extremely costly to keep on staff. This extended reach levels the playing field for smaller businesses who could not easily afford to hire their own IT staff and provides a distinct competitive advantage.
Peace of Mind
It can be hard to quantify the value of peace of mind, but when you're running a business – or are in charge of a nonprofit, a government agency, or a school – the last thing you want to have to worry about is whether or not your organization is compliant, protected, patched, licensed, updated, monitored, backed up, and secure. You can rest easy knowing your outsourced IT partner has it covered.
thinkCSC has more than 20 years of experience helping clients exceed their goals. We understand that business and technology are so intertwined that you can't be strategic about one without the other. We offer customized and bundled outsourced IT services you need to achieve your objectives; increase efficiency, productivity, and agility; cut down on IT costs; and ensure you have a competitive edge. Whether you want to outsource most or all of your infrastructure management, or if you simply want to optimize the systems already in place, thinkCSC provides personalized IT expertise that saves money and provides the manpower that ensures your infrastructure is always an asset – never a liability.
We would be happy to talk to you about how we can help you harness the power of our IT services in Columbus to maximize your reach, impact, and bottom line. Contact our business development manager today for more information.