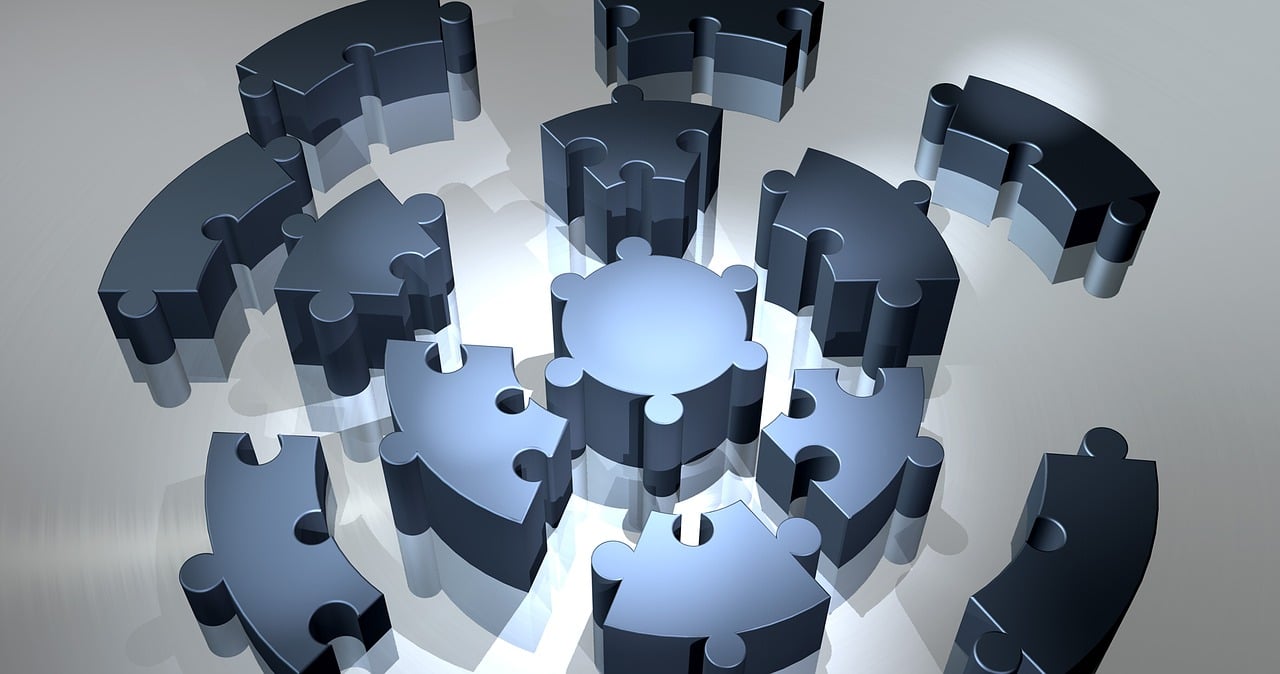 Cybersecurity has become a top concern for every industry. Defending against cyber threats is a full-time job, yet even though most competent cybersecurity strategy is not foolproof. There are too many facets to consider, too many vulnerabilities to take notice of, and too few IT professionals to manage every threat. However, collaboration can give organizations the advantage. Team projects are more successful with the cooperation of diverse individuals; likewise, an organization can have a stronger cybersecurity strategy when they decide to partner with others.
Shared information benefits all.
It can be tempting to hoard your best cybersecurity strategies but doing so only limits your overall defensive capabilities. Even government agencies have begun partnering with private and international industries, recognizing that collaboration is the best defense against malicious cyberattacks. Collaboration also makes it possible for organizations to stop cyberattacks before they become rampant, by globally disseminating threat intelligence and guidelines on how to reduce the risk of known threats.
Keep your friends close and your "enemies" closer.
In some circumstances, cybersecurity vendors have found that partnering with their competition is beneficial in battling a common enemy. There are numerous stories of ransomware being decrypted by a team comprised of IT professionals from separate companies, each recognizing that they share a common goal. If one company is taken down by a cyberattack, it is only a matter of time before others find themselves susceptible to the same vulnerabilities. Working together is going to be more common as cybersecurity threats advance.
Collaboration promotes diverse expertise.
The most important aspect of collaboration is recognizing that one organization cannot possibly manage every threat alone. Companies assess their vulnerabilities, deciding areas of priority to mitigate risk. Inevitably, however, gaps remain. The best solution is to partner with others in the industry that excel where your own organization is lacking. Trading resources makes the sum greater than separate parts, resulting in stronger defenses than any one organization could possess.
For example, thinkCSC partnered last year with KnowBe4, and although thinkCSC is dedicated to improving awareness, KnowBe4 has the world's largest library of security awareness training content. This partnership encourages everyone within an organization to be a part of the solution, offering the best training available. Human error is the root of most internal threats, and educating employees is a crucial step that every organization should take in establishing a culture of cybersecurity.
thinkCSC also recognizes that keeping information secure involves monitoring digital credentials, and ID Agent is the provider of the only commercial solution available that detects compromised credentials on the Dark Web. Clients deserve to know that their logon credentials are secure, even in the darkest corners of the internet. This credential monitoring software is highly specialized, and this collaboration offers clients the best solution against identify theft.
Collaboration has allowed organizations that offer managed cybersecurity services, such as thinkCSC, the opportunity to provide clients with an enhanced level of security tools. Our partnership with Arctic Wolf, a security operations center, offers clients 24/7 monitoring and crisis support from an experienced team of IT professionals. Managed threat detection can save a business from ruin, but not every size fits all. By collaborating with an adaptable service to manage threats as needed, businesses of every size can be protected.
The future of cybersecurity demands collaboration. Hackers are attempting to breach secure networks from multiple angles; therefore, your defenses should reflect a proactive strategy that leverages from diverse areas of expertise. There are many levels of cybersecurity, each as important as the other, but managing every aspect would be overwhelming to a single organization. Industries will find stronger defenses in partnerships, and the shared knowledge will benefit clients.
At thinkCSC, we believe that in order to achieve maximum success, regardless of the size or type of your organization, you must make IT an integral part of your overall business strategy and partner with IT professionals who not only understand how to leverage technology to their advantage but who are also committed to understanding your business goals and aligning their IT strategy to yours. We pride ourselves on having the best business-savvy technical experts in the industry. If you would like to learn how to create an IT security strategy aligned with your organizational goals, contact thinkCSC for more information.