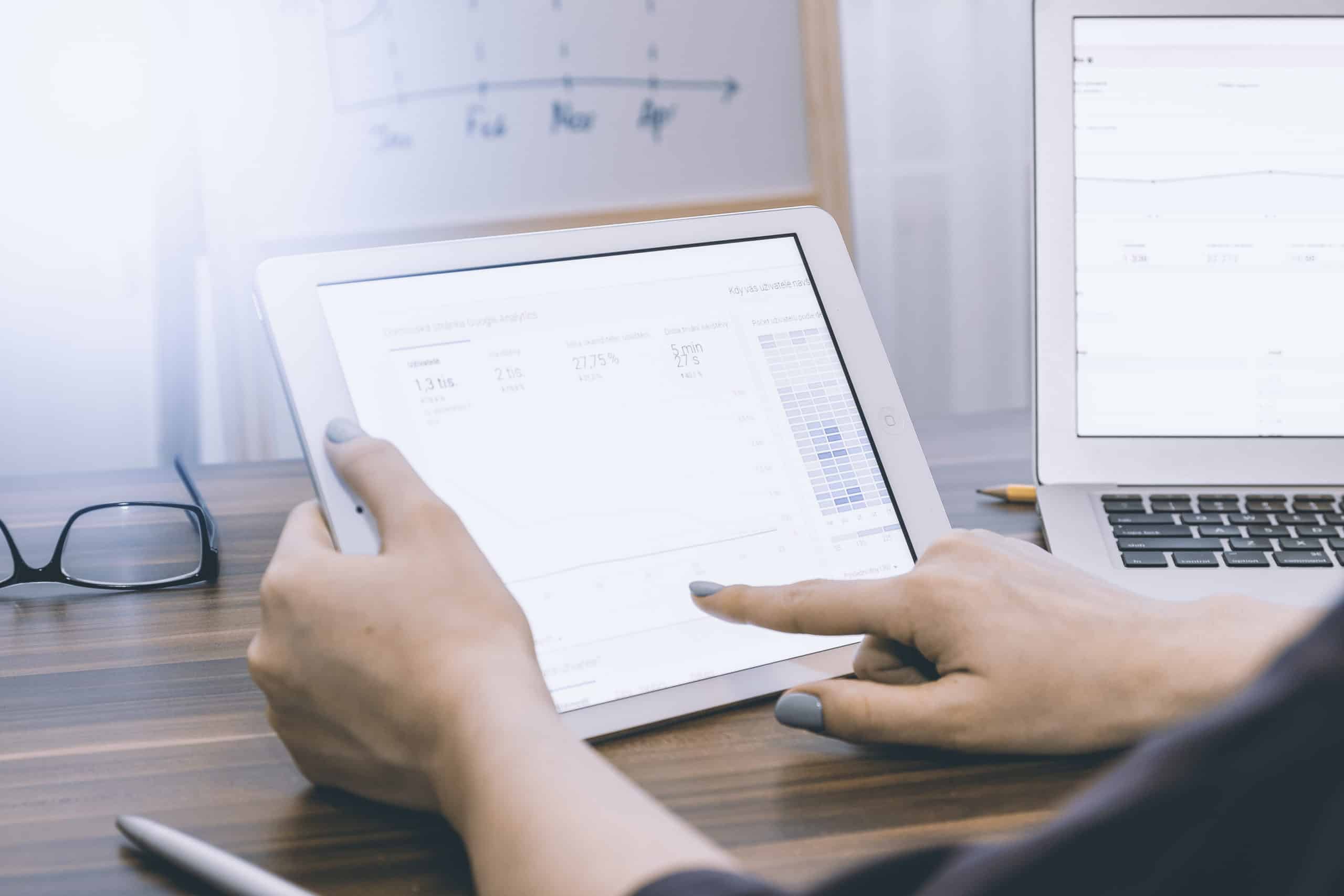 As more small and midsize businesses are forced to support a remote team and let go of people in the midst of the pandemic, many of these businesses are finding themselves short on the skills and expertise they need to maintain business continuity. With IT talent already being in short supply, organizations that have to layoff IT personnel (or never had a full IT department to begin with) are struggling to keep up with the infrastructure needs of an offsite workforce. To help your business, we've gathered here some of the best resources to support your remote team and bridge the gaps of lost talent.
Getting the Help that You Need for Your Business
The Columbus Chamber of Commerce has put together an extensive resource page with information about everything from the Governor's stay-at-home order to the list of non-essential business closures. Included among these resources are links offering tax guidance as well as how to apply for the Paycheck Protection Program. Be sure to also review thinkCSC's guide to business continuity, our security alert regarding COVID-19 security risks, and our safe teleworking guide.
Microsoft Teams
As you work to keep your business operational, you will quickly discover the importance of cloud-based technology to ensure all of your employees have the tools they need to support your customers. Microsoft Teams, the secure answer to Zoom, features a variety of privacy and security controls to protect you, while enabling the collaboration you need to move business forward.  Teams also provides accessibility features, offering live captioning and the ability to pin a sign language interpreter to the top of the screen. If Microsoft Teams is not already a part of your Office 365 package, get in touch with your vCIO or account manager for more information.
Free Resources to Stretch Your Budget and Your Capabilities
The Open for Business Hub has gathered resources that businesses can use for free to extend their remote working capabilities. Video conferencing, document storage, password management, and other tools are all included with extended free trials and free access. Depending on which services you choose to use, you should encourage employees to connect through a VPN or by using a remote desktop.
thinkCSC Is Here to Help
thinkCSC is ready to help ensure the continuity of your business. While we may have entered uncharted territory with regard to this pandemic, thinkCSC continues to be at your service. Please get in touch if you need support for your remote workforce.