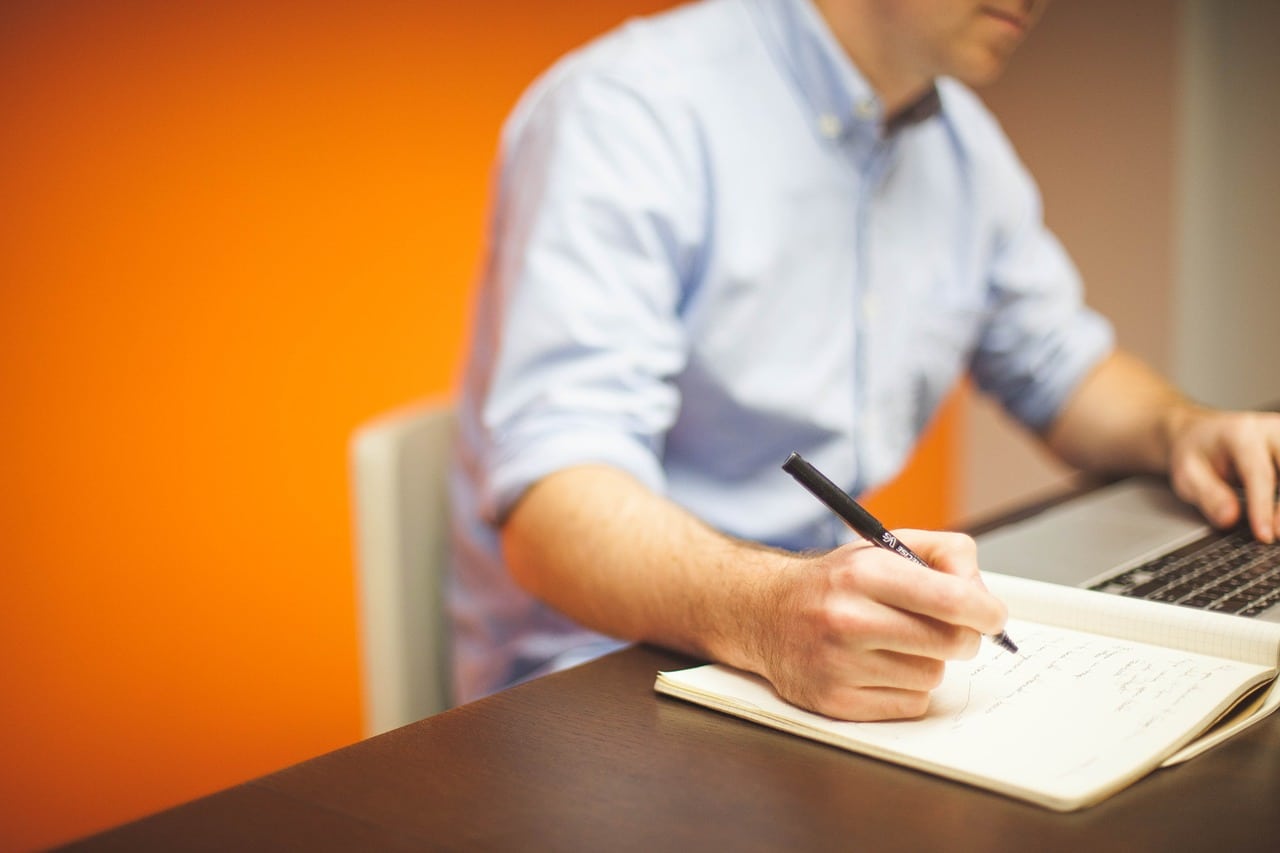 By now, virtually everyone is keenly aware of the real-time effects of the COVID-19 coronavirus. thinkCSC is here to support your organization through this challenging time. As more companies are opting to have their employees work from home as a necessary way to achieve business continuity without compromising the health of their staffs, we are here to help. Please get in touch with our team today to learn more.
Data Security
One of the biggest concerns you'll have when you allow staff to work from home is data security. From ensuring that your secure data doesn't land in the wrong hands, to maintaining relevant data with the appropriate employees, our cloud-based solutions allow you to control who can access which files.
Mobile Device Management
Our cloud services provide the access your employees need while keeping your data secure. From hosted email that you can access from anywhere on any device to mobile device management that ensures data security, thinkCSC cloud services provide your organization with the necessary protection that lets you offer flexible work programs while still providing you with peace of mind.
Don't Miss Calls from Your Customers
As we face the reality that COVID-19 may not be going away quickly, organizations will move to adjust their strategies accordingly. One way in which we can help with business continuity is with our VoIP service. VoIP is more than just a phone system. thinkCSC's hosted VoIP is a complete customer service system as well, allowing you to:
Assign dial-in codes that put clients in touch with your on-call team.
Set up calls so that voicemail is delivered anywhere that is convenient, from your cell phone to your laptop.
Maintain consistency across multiple locations, by having a single number with assigned extensions that reach your team members wherever they choose to have their calls delivered.
Manage calls and voicemails without sacrificing security.
Office 365: Anywhere You Want It
Your team can work remotely virtually anywhere. We'll ensure that they can access documents when and where they need them and get the same experience using any mobile device. Office 365 is a powerful tool for business continuity in the age of a pandemic.
Ongoing IT Support
We can assist remotely with your PC, Mac, or mobile devices, troubleshoot network or server issues, install and upgrade software, or take care of simple tasks, such as resetting passwords or authorizing data access. And, because problems can arise at any time, our support personnel are just a phone call away for your convenience.
Uncertainty is the overwhelming feeling most people are experiencing right now. thinkCSC doesn't have all the answers, but we do have the solutions and the commitment to help see your organization through this challenging time.
For up-to-date information on coronavirus, visit the Centers for Disease Control.
thinkCSC has more than 20 years of experience helping clients exceed their goals. We understand that business and technology are so intertwined that you can't be strategic about one without taking the other into consideration. We offer more than the typical MSP, and we bundle the IT services you need to achieve objectives; increase efficiency, productivity, and agility; cut down on IT costs; and ensure you have a competitive edge.  Whether you want to outsource most or all of your infrastructure management, or you simply want to optimize the systems already in place, thinkCSC provides personalized IT expertise that saves money and provides the manpower that ensures your infrastructure is always an asset – never a liability. Get in touch to learn more.