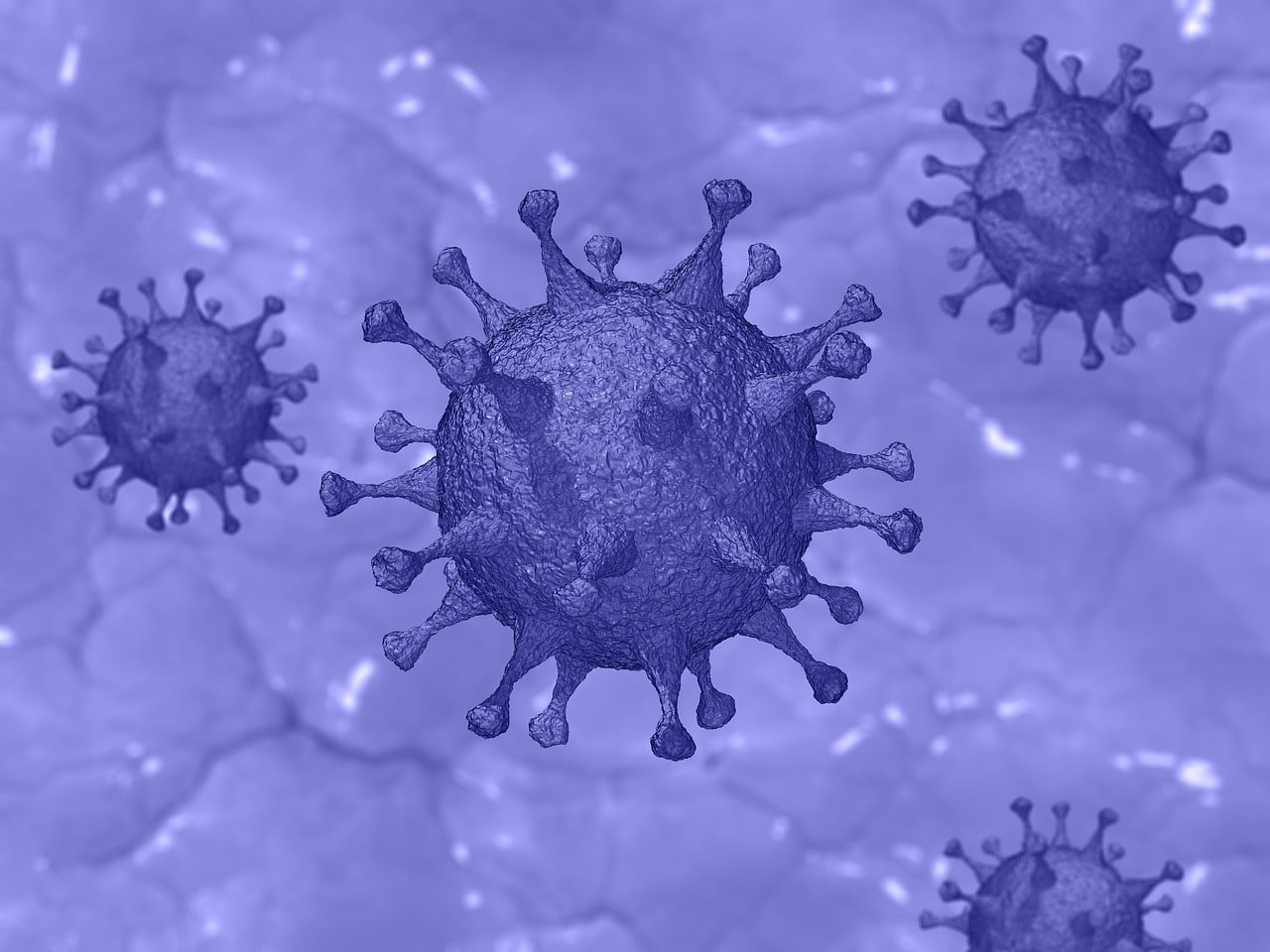 As Ohio takes precautions to help limit the spread of COVID-19, rest assured that thinkCSC will continue to provide the support you need to keep your business operational. Governor DeWine has issued a state of emergency in Ohio and extended Spring Break for three weeks for all K-12 schools. Restaurants, bars, and other gathering places will close this week. Chief United States District Judge Algenon Marbley has suspended all civil and criminal court cases for the next 30 days.
As we see the national impact of the coronavirus – suspension of NHL and NBA games, the delay in the start of the MLB season, and the closures of Disneyland and Disney World – it is important to remember that much of what is happening is a preventative measure to limit the spread of the virus and avoid overwhelming our hospitals. Everyone in the country is encouraged to do two things: wash their hands and stay home.
thinkCSC is ready to help ensure the continuity of your business. Read more about business continuity in the age of COVID-19 and be aware of these security issues:
Phishing Warning
Unsurprisingly, hackers are taking full advantage of the fear and uncertainty of this time. The number of phishing emails and malicious hoax websites are increasing daily. To avoid putting your network at risk, do not open emails that are designed to elicit fear or unwarranted concern regarding the pandemic. Do not click on links in emails from unknown sources and do not download attachments. Be aware that in the last several days, a variety of domains have been registered to mimic the CDC, and there has been a concerted effort by foreign adversaries to push false narratives, especially through social media. To obtain the information and updates you need about COVID-19, visit the CDC or WHO websites.
Supply Issues
It's not just toilet paper and hand sanitizer that are in short supply. Because many of the components used in IT infrastructure are manufactured in China, there may be related supply chain disruptions. Some of our vendor partners are experiencing shortages in stock because of manufacturing disruptions in China.  Certain products and parts may take longer to obtain. We are working to minimize those disruptions and find alternate sources as needed to ensure we have the components we need.
Business Continuity
It's unfortunate, but crises like these often highlight the shortcomings of business continuity planning. Please do not hesitate to contact thinkCSC to discuss how we can help you. 
thinkCSC Operations
The health and safety of our employees, clients, and vendors is our top priority. Our team will continue to report to work at this time, but we are taking the following actions:
Equipping our office with additional sanitizer and disinfectant
Limiting, rescheduling, or canceling all non-essential in-person meetings
Restricting travel and avoiding large events and conferences
Establishing work-from-home policies for the majority of our staff
Requesting non-essential visitors, vendors, and clients to contact us by phone rather than in person
We do not anticipate any interruption in services to our clients. We will continue to monitor the situation and will provide updates through our social media channels as needed.