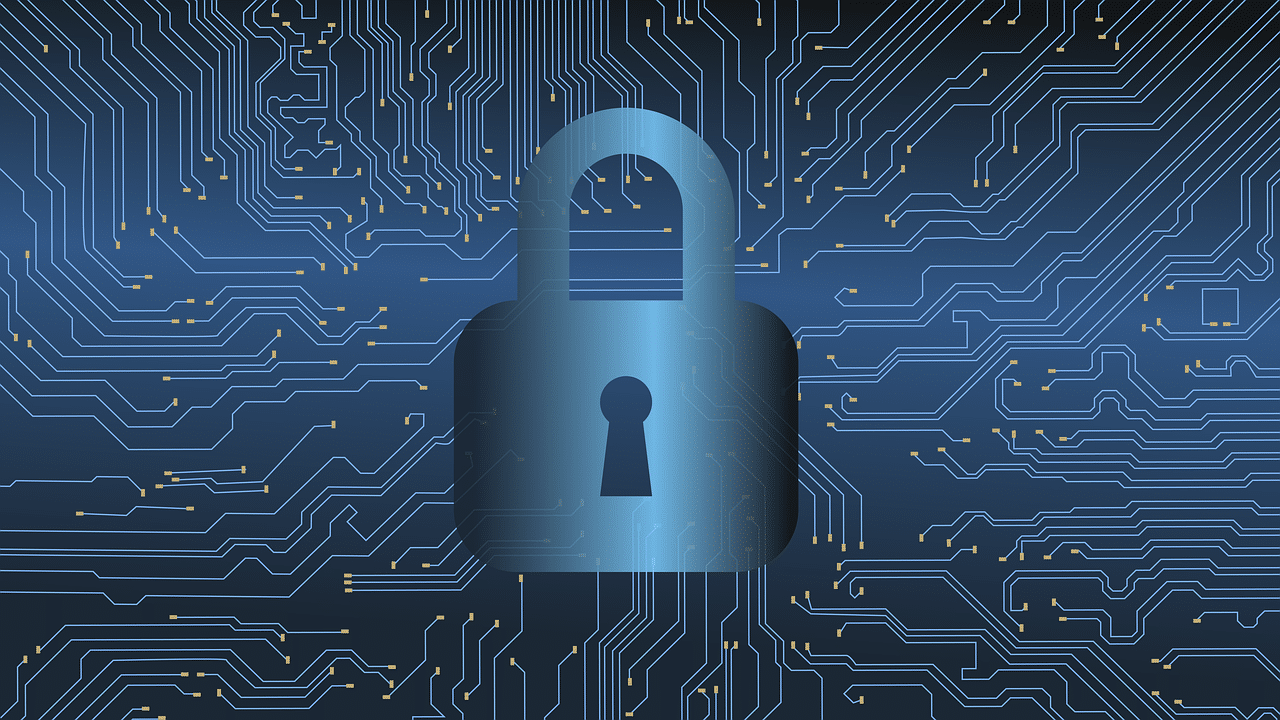 There are two types of businesses: those businesses whose IT philosophy demands a proactive, comprehensive IT strategy in their business planning, and those businesses whose IT philosophy is to treat IT strategy as an afterthought. Can you guess which type of business is more likely to survive the next 5, 10, or 20 years?
A Business's Approach to IT Determines Success
Ask any business owner about their IT security, and you'll hear a range of concerns, from ransomware to data breaches to compliance and more. Ask those same business owners what their IT philosophy is – what actions they take to prevent those issues and a good percentage of them may not have an adequate answer.
It takes a shift in business priorities and organizational culture to recognize that an IT infrastructure and a solid IT philosophy must become critical components of an overall business plan. When a company makes that shift, not only do they become more competitive and efficient, but in most cases, their overall costs go down.
Using Your IT Strategy to Attract and Retain Clients and Customers
Customers want to know that the data they share with you will remain secure. Clients want to know that you are going above and beyond to remain compliant with sensitive information. And hackers are waiting around virtually every corner to try and interrupt your business for their profit. By having an IT strategy in place that exceeds standards set by the state of Ohio for safe harbor, you can assure your clients and customers that you are taking every measure possible to protect them, from providing ongoing training to employees to employing multiple layers of security to protect your business and their data.
Working with a Managed Services Provider as a Competitive Advantage
Sixty percent of SMBs that experience a data breach are out of business in six months. But delivering on the promise of a strong IT strategy can only happen when you have ongoing access to the best experts who can monitor your network 24/7, keep your software patched and up to date, and provide the latest IT security technology to your business. Hiring in-house is not only expensive – the average CISO salary is $200,000 – but it's also difficult. There is a shortage of available IT professionals and it's difficult to attract and retain your own IT staff.
Partnering with a Managed Services Provider like thinkCSC helps you achieve a competitive advantage at a fraction of the cost by allowing you to outsource your CISO, CIO, and IT department to our team. We will work with you to develop a comprehensive, proactive plan that strengthens your IT strategy. We would be happy to talk to you about how we can help you harness the power of our IT services in Columbus to maximize your reach, impact, and bottom line. Contact our business development manager today for more information.