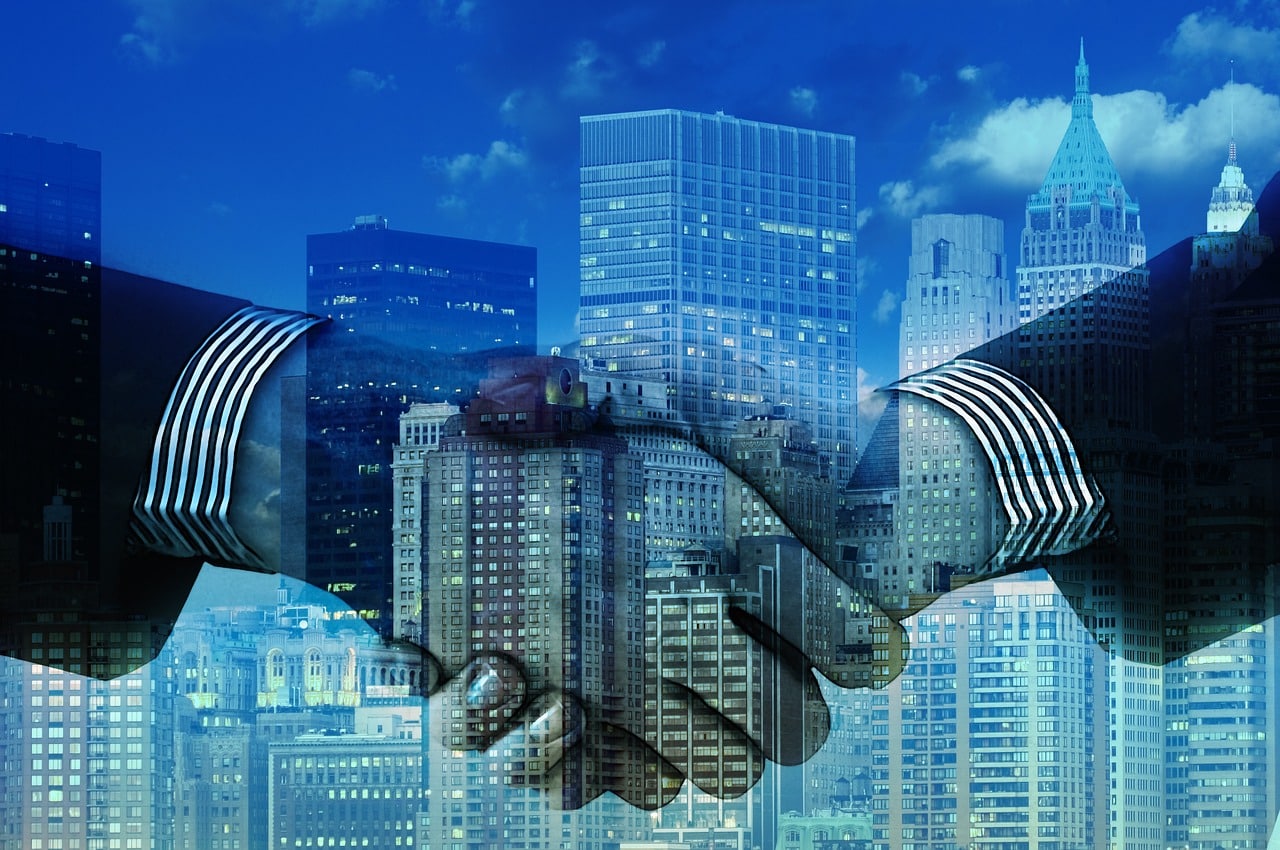 Today's business operations – and the applications employed to manage them – are more complex than ever. Working in both physical and cloud environments, with employees in the office, at home, and on the go, the risk of cyber-attacks has only increased with time and technology – and so has the need to secure assets and applications while also ensuring compliance with growing regulatory demands.
More and more businesses rely on managed service providers (MSPs) like thinkCSC to be cost-effective, reliable partners in cybersecurity. Collaboration strengthens everyone's ability to improve cybersecurity, and the most important collaboration is the partnership we build with our clients. Our goal is to do more than just deliver piecemeal solutions for your technology and security needs; instead, we work closely with you to deliver comprehensive solutions that are customized to ensure you can better meet your customers' needs as well as remain secure and compliant.
What Can thinkCSC Do for Your Business?
At thinkCSC, we take security seriously, offering innovative levels of security monitoring for our clients. Cyberthreats are a normal part of doing business, but these risks can, and should, be addressed and abated. A comprehensive approach to cybersecurity means having:
24/7 Monitoring: You can't protect what you can't see. We make sure your systems are continuously monitored, spotting trouble before it starts and ensuring that your infrastructure keeps up with the demands of your business.
Backup & Recovery: From server failures to weather outages, from ransomware attacks to malware infestations, thinkCSC keeps you operational by providing regular offsite backups of your critical data that can be quickly restored or accessed from alternate locations should the need arise.
Compliance: Whether your organization is required to achieve and maintain HIPAA, SOX, or PCI compliance, or if you just want to meet the level of compliance required to be covered by the Ohio Safe Protection Act, thinkCSC has your back.
Infrastructure Security: We employ a multi-layered approach that includes advanced hardware, software, policies, and controls to help protect you from breaches of confidentiality, data loss and destruction, data manipulation, and more.
Endpoint Security: You can't secure what you don't know is connecting to your network. thinkCSC helps you identify every phone, tablet, and device that is connected, thereby controlling access to your data.
Network Security: From deploying your network to helping you develop an IT security strategy, thinkCSC is your partner in creating the protection you need.
Partnering with the right managed services provider does make a difference. Today's MSP does more than just provide technology and facilitate server upgrades; the right MSP is an integral layer of your cybersecurity. At thinkCSC, cybersecurity is simply factored into everything we do. We can partner with your Columbus region organization to develop a unique solution designed to fit your business model. Take the first step towards advanced cybersecurity practices and contact us today to learn more about our enhanced Managed Security options.