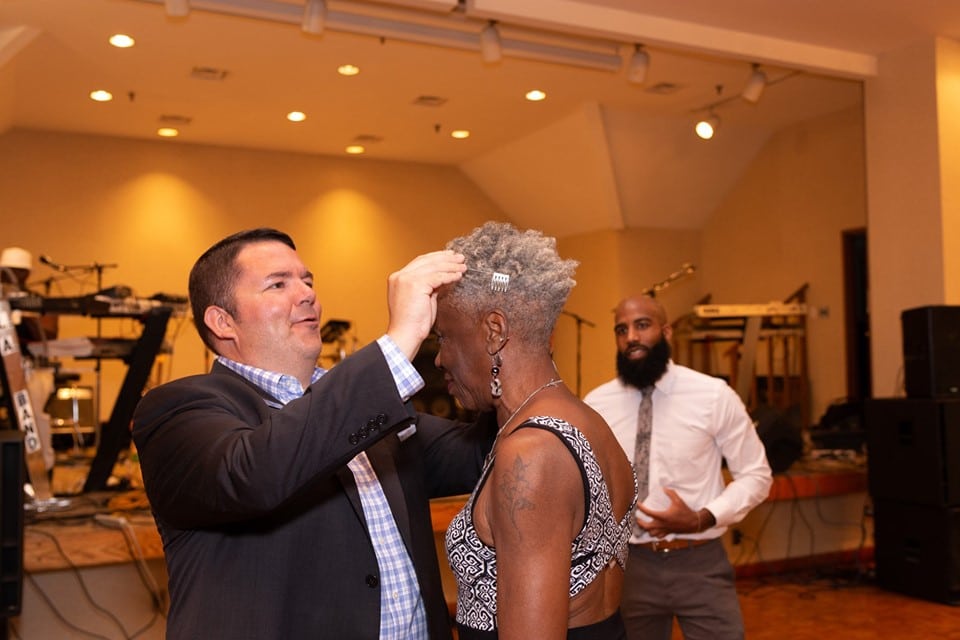 thinkCSC believes that the best way to have a successful business is to invest in having a successful community.  We encourage everyone in the thinkCSC family to be active in the community and volunteer, and we do what we can to support the organizations in our communities that make a difference in the lives of the people who live and work here.
One of the organizations we are proud to support is CPO Impact, the non-profit initiative formed by Community Properties of Ohio (CPO). CPO established CPO Impact in 2007 to help fund initiatives and support the research and development needed to find and design interventions to further the mission of CPO. CPO Impact applies a two-generation approach working with residents and their children to reduce barriers and assist families to move beyond poverty. Initiatives are strategically designed to address five core objectives: stable housing, safe neighborhoods, resident growth (including moving beyond poverty where possible), successful children, and community learning.
"Having the safety and security of a home is vital – not just for the people in need but for the entire community as a whole. A community is only as strong as its residents, and one of the ways to strengthen a community is to address the challenges facing the most marginalized members. I urge you to do what you can to support the efforts of the CPO and CPO Impact." – Tom Hastings
Each year, CPO strives to provide the residents of their senior and disabled communities an enjoyable evening of great fun, good food, and fellowship through their senior prom event. thinkCSC is a proud sponsor of CPO's annual senior prom, and Frank Mayer, our Business Development Manager, had the distinguished honor of crowning some of this year's prom kings and queens. Here are some photos from this year's prom, courtesy of CPO.