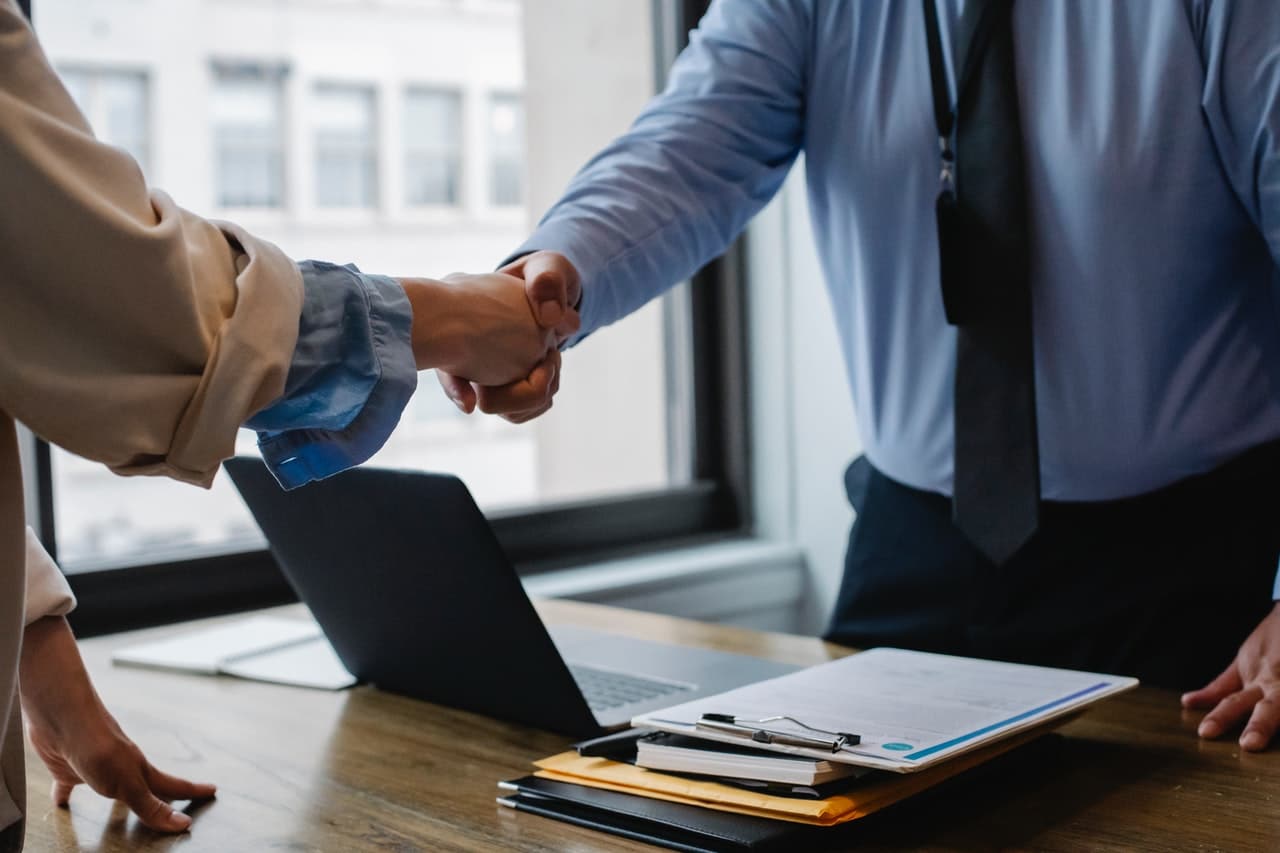 Everyone loves a good piece of chocolate cake, but what happens when the baker forgets to put in a key ingredient, such as baking soda? Just one missing ingredient can ruin the entire experience. The same is true of your "recipe" for IT security. You need the right MSP.
If you're missing a key ingredient, or component, of the recipe for successful IT security, then you can leave your business vulnerable to cybercrime. So, what does the right IT security recipe need? In addition to basic managed services solutions and comprehensive security, look for these three things:
Support for a Strong, Flexible Workforce
Our businesses are nothing without the people who do the work of keeping our operations going. Accordingly, providing them with the tools and support they need to do their jobs – securely, from wherever they are – is essential.
Today's employees want flexibility. They want to work a flexible schedule and be able to work at home, at the local coffee shop, or on the road while traveling with their families. And the companies who are attracting the top talent are doing everything they can to offer these kinds of flexible arrangements.
Do you know what it takes to be able to have a flexible workforce? Strong, comprehensive IT security from the right MSP.
When your people are traveling and accessing your network from different locations, you need to know they're not accidentally inviting a into your organization.
thinkCSC can help you develop a flexible workforce strategy that helps you attract the best talent without putting your company's data at risk.
Extended Reach for Your Internal IT Team
Is your IT department overwhelmed keeping up with the demands of protecting your network? Are you struggling to keep a full team because of the shortage of IT talent?
If your budget is feeling the strain of trying to maintain your own IT department, you're not alone. IT talent is in short supply. The good ones can demand higher salaries and more benefits, making it even tougher on your budget. If your IT budget is at the breaking point from trying to maintain an internal team, or if you just need to extend the capacity of your team without having to add another hire, thinkCSC can help. We offer a variety of co-sourcing and outsourcing options that help expand your team and stretch your budget.
Calculate how much you have to spend in recruiting fees to source IT talent. Then consider than many are lured away from you with a better offer 12-18 months down the road. You may realize how much further your budget will stretch by outsourcing to the right MSP instead. thinkCSC can help extend your department by providing customized support and expertise when you need it and where you need it most. We will partner with your internal IT team and fill in the gaps.
Your Own Personal vCIO
How often do you get the chance to meet with your managed service provider (MSP)? Our managed services clients are assigned a virtual Chief Information Officer (vCIO). They meet with you quarterly to go over your unique visions and priorities and to make sure that your IT strategies are aligned with those objectives. This occurs without fail, every quarter.
Our vCIOs get to know your business and your clients; they listen to your needs and your goals – and they leverage from their years of knowledge and experience to help you succeed. If you're not getting hands-on, guided service that anticipates your tech needs (desktop to budget) from quarter to quarter, maybe it's time to have a conversation about making the switch to a company dedicated to your success.
At thinkCSC, we believe that in order to achieve maximum success, regardless of the size or type of your organization, you must make IT an integral part of your overall business strategy. In order to do this, partner with IT professionals who understand how to leverage technology to their advantage. We are committed to understanding your business goals and aligning your IT strategy to those goals. Furthermore, we pride ourselves on having the best business-savvy technical experts in the industry. If you'd like to learn more, get in touch!