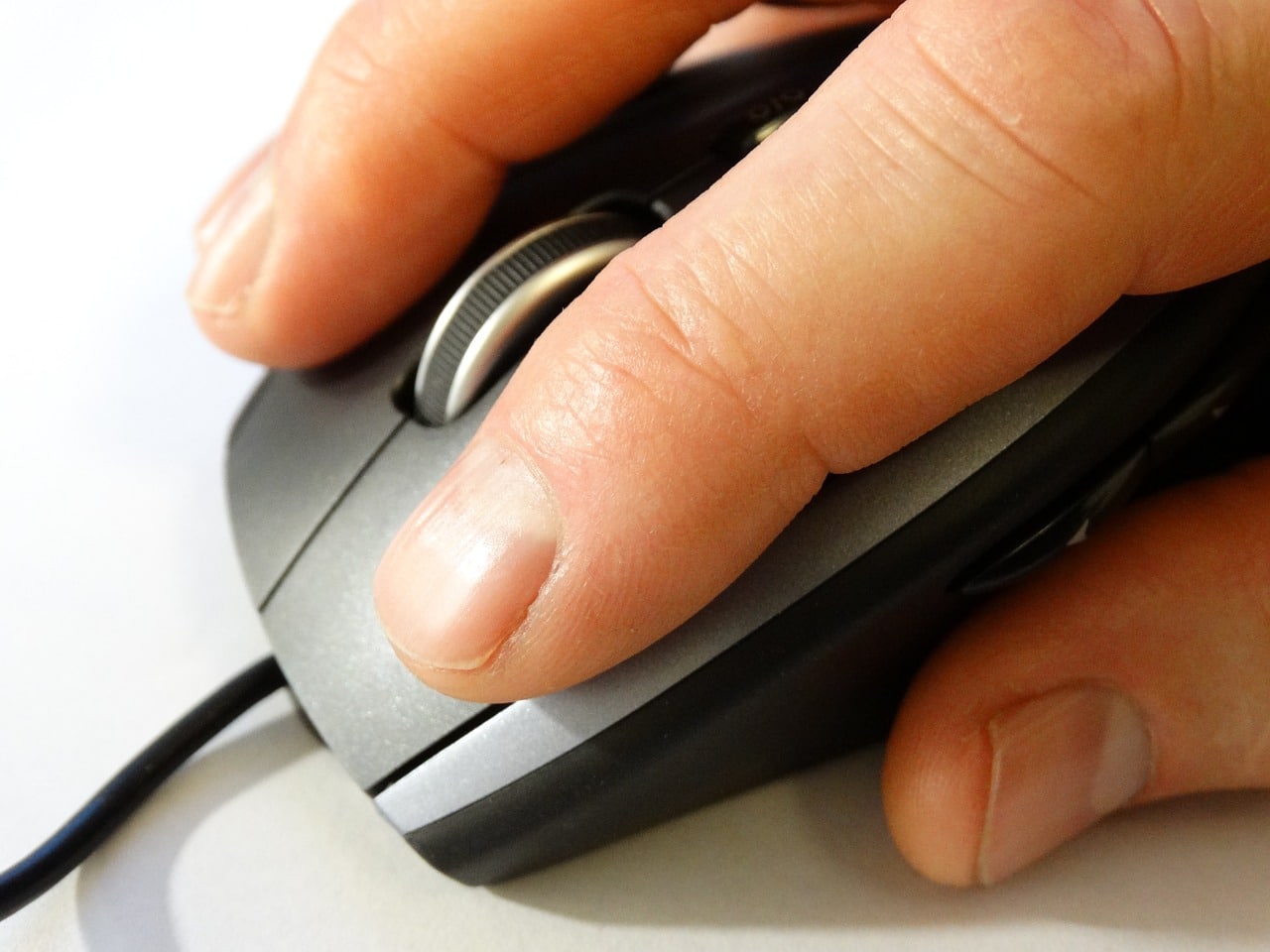 This is a continuation of our #CybersecurityAwarenessMonth series. You can read the first article here. 
Each of us has an enormous impact on the success of cybersecurity – in our homes, in our communities, and in our businesses. Did you know that 85% of all breaches involve a human element? All of the most prevalent cyberattacks – social engineering, privilege abuse, data mishandling, and more – involve the human element.
Understanding the human element of cybersecurity and how to protect your business with improved policies, training, and enforcement is essential. Humans make mistakes – so to protect your business, you need to have three things in place:
Clear and concise policies and procedures
Ongoing employee awareness training
Incident response planning
Policies and Procedures
The policies and procedures you implement to help protect your business should address the common risks that occur due to human error. This includes establishing policies that permit no exceptions for email communications that present a potential risk to your business, such as making payments based on email requests for money, clicking links and downloading attachments from unknown sources, or providing sensitive information over email.
Employee Awareness Training
Most successful data breaches start with a phishing attack. And all it takes is one employee, one time, missing the signs of such an attack and your organization can be exposed to costly devastation. Repeat offenders, incidentally, account for thirty percent of breaches within your company.
You can transform your employees from your greatest risk to your strongest line of defense with simple, ongoing training and phish testing. Training should be mandatory, and required as a condition of employment, for every person on your payroll – including the CEO and other top-level leaders.
Incident Response Planning
To be cybersecure, not only should you do everything you can to avoid a breach, but you should also plan for the worst so that you can mitigate risk if something does happen. An incident response plan is a dynamic plan that identifies who is responsible for specific action steps, the type of communication strategy that needs to be implemented, and how incidents will be handled and reported.
The human element in cybersecurity is one of the most unpredictable, because all it takes is one stray click or inadvertent download to put your business at risk. Encouraging a culture of awareness and zero trust can go a long way toward protecting your company.
To learn more about how to protect your Columbus organization and be more cybersecure, get in touch.
To learn more about Cybersecurity Awareness Month, visit CISA.
This year has seen an increase in phishing incidents that often lead to ransomware attacks. These attacks disrupt the way we work, learn, and socialize. With our homes, schools, and business more connected than ever, it's vital to #BeCyberSmart.
Learn how to #FightThePhish and report suspicious emails by visiting www.cisa.gov/cybersecurity-awareness-month for more information.
 #BeCyberSmart #CyberMonth