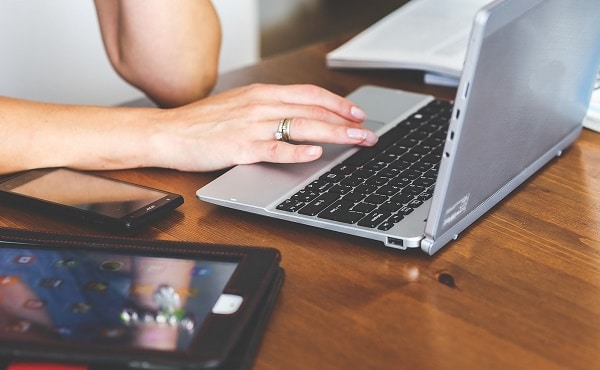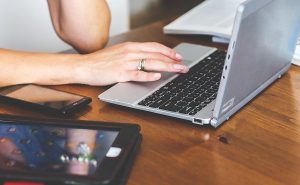 An organization is only as secure as its weakest access point, and certain endpoints – smartphones, laptops, and other portable devices that are often connected to public WiFi hotspots or are apt to be lost – are a weak spot for most organizations.
Endpoints are an easy target. Endpoint security is designed to thwart the most common risks these devices present, by detecting and blocking malware, as well as reducing vulnerabilities while ensuring a sensible balance between protection and user access.
Does Your Organization Need Endpoint Security?
Does your company use mobile devices? Do your employees have the ability to take these devices offsite and off-network? Would a data breach cost you customers, downtime, or lost business? If you answer yes to any of these questions, then endpoint security is something your organization should consider.
Endpoint Security and Phishing Scams
Email security is a challenge for every organization. Your employees, whose split-second decision to click on a link or open a file puts you at risk – are part of the solution. But can endpoint security help you prevent phishing attacks? As part of an overall strategy to implement multiple layers of security designed to block as much malware as possible, endpoint security can work at the device level by:
Requiring security and monitoring software that can detect rapid file encryption, even on employee-owned devices used for work
Making sure all operating systems used on devices are fully patched and up to date
Whitelisting apps
Implementing analytics that rapidly detect and block threats
Threats from phishing emails and malware, such as ransomware, worms, and bots, are a constant threat. Proactive measures must be taken to prevent existing and emerging threats, not just on your network and servers but at every point of access as well as through employee training and consistent reinforcement.
As cybersecurity remains a top concern for business leaders in every industry, taking the necessary steps to protect your organization becomes a high priority. Minimizing your risk is easier when you partner with a trusted managed IT service provider who partners with your organization, understands your needs, and provides customized solutions to ensure that you have the protection you need. thinkCSC is committed to helping you find the most economical solutions to meet their needs. For more information, contact us today.