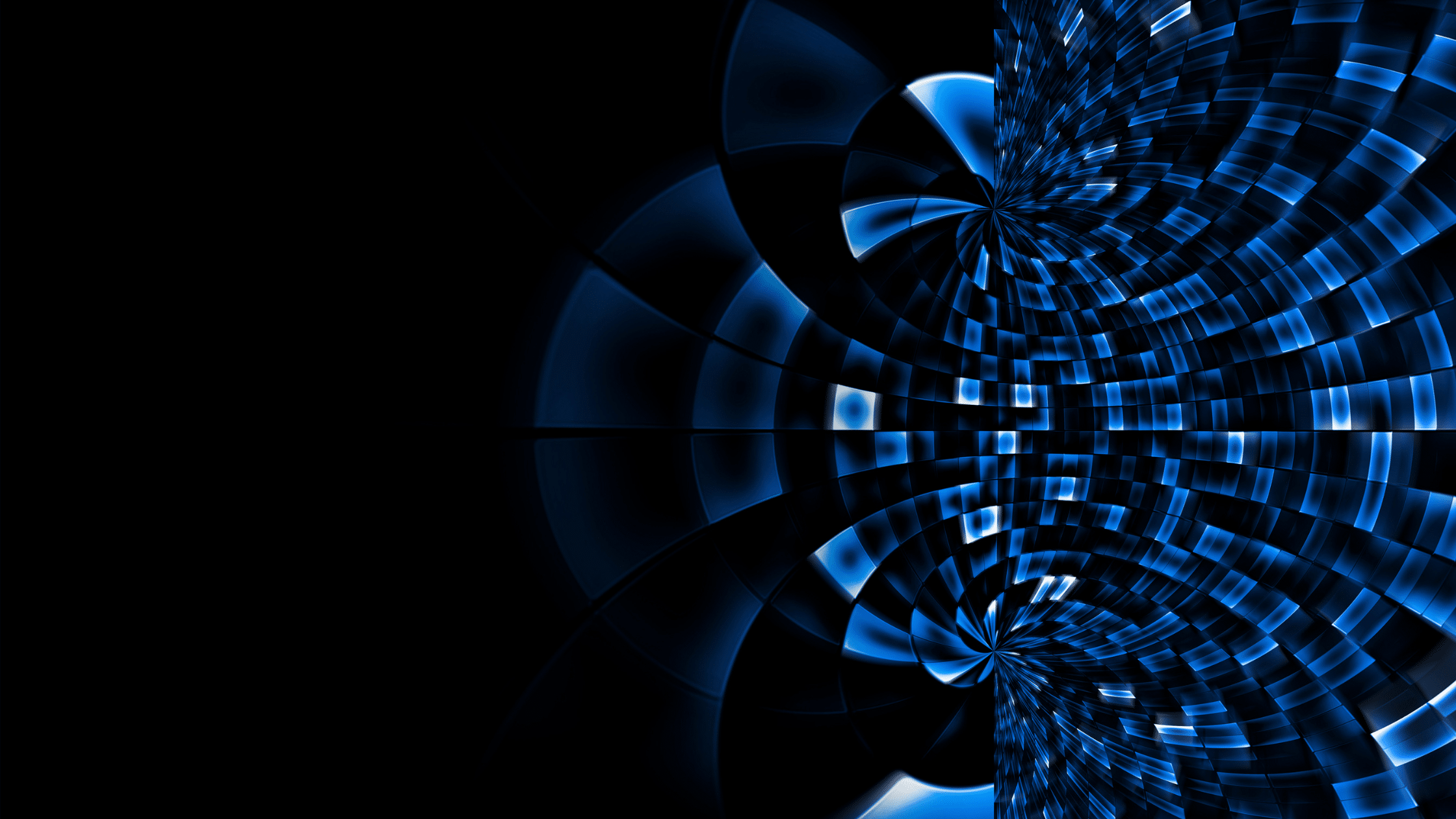 The labor shortages that have been plaguing corporations across America have impacted SMBs as well. SMBs are struggling to meet staffing needs, and while this problem can be partially offset by offering hybrid- and remote-work opportunities, accommodating flexible work arrangements creates enormous pressure on already-overtaxed internal IT teams. In fact, 76% of SMBs that responded to a recent GoTo survey said that the adoption of flexible work has increased the workload of their IT staff.
IT Talent Shortage Disproportionately Impacts SMBs
The significant shortage in tech-sector talent can be a recipe for disaster. Without the deep pockets larger corporations have, to offer additional perks and higher wages that attract top IT talent, the IT talent shortage disproportionately impacts SMBs. Outsourcing IT to a managed service provider (MSP) is a smart move for SMBs that want to strengthen their internal teams, as well as for those SMBs that no longer want the responsibility of staffing an IT department. Outsourcing to an MSP offers SMBs reliable IT security, without having to maintain a costly, high-turnover IT staff of their own.
Why Outsource IT to MSPs
According to Korn Ferry, more than 85 million jobs could go unfilled by 2030 because there aren't enough skilled people to take them. If the primary business of an SMB is not IT, then the number of resources wasted on hiring, training, and retaining IT talent steals money and time from core operations and business growth. Gaps in a company's in-house IT team can increase cyber risk, which often results from failure to patch and update software and operating systems. This can ultimately lead to increased downtime. Those gaps are likely to widen as the talent shortage continues.
SMBs Should Act Now to Outsource IT
There are few SMBs capable of operating without robust and secure IT in place. From infrastructure to cloud solutions to compliance, most SMBs would not remain viable without sustained technology. Business leaders should be acting now to consider whether the cost of attracting and retaining their own IT talent will be a practical option, or if leveraging from MSP partnerships can be of more benefit. Investing now in the best technology, infrastructure, and partners will ensure SMBs have the support they need.
Outsourcing Maximizes Resources
Outsourcing IT to MSPs has many benefits, but the biggest reason to consider this option is that SMB leaders and their teams will be free to focus on revenue-building tasks that contribute to the company's value proposition. When resources are limited and labor is tight, outsourcing non-core competencies can help maximize the resources available.
At thinkCSC, we believe that to achieve maximum success, regardless of the size or type of your organization, you must make IT an integral part of your overall business strategy. Partnering with IT professionals who not only understand how to leverage technology to your advantage, but who are also committed to understanding your business goals and aligning your IT strategy to those goals, saves you money and time and gives you a competitive advantage. We pride ourselves on having the best business-savvy technical experts in the industry. If you're a growing SMB at a crossroads with your IT, let's talk about the benefits of outsourcing. Contact us to learn more.