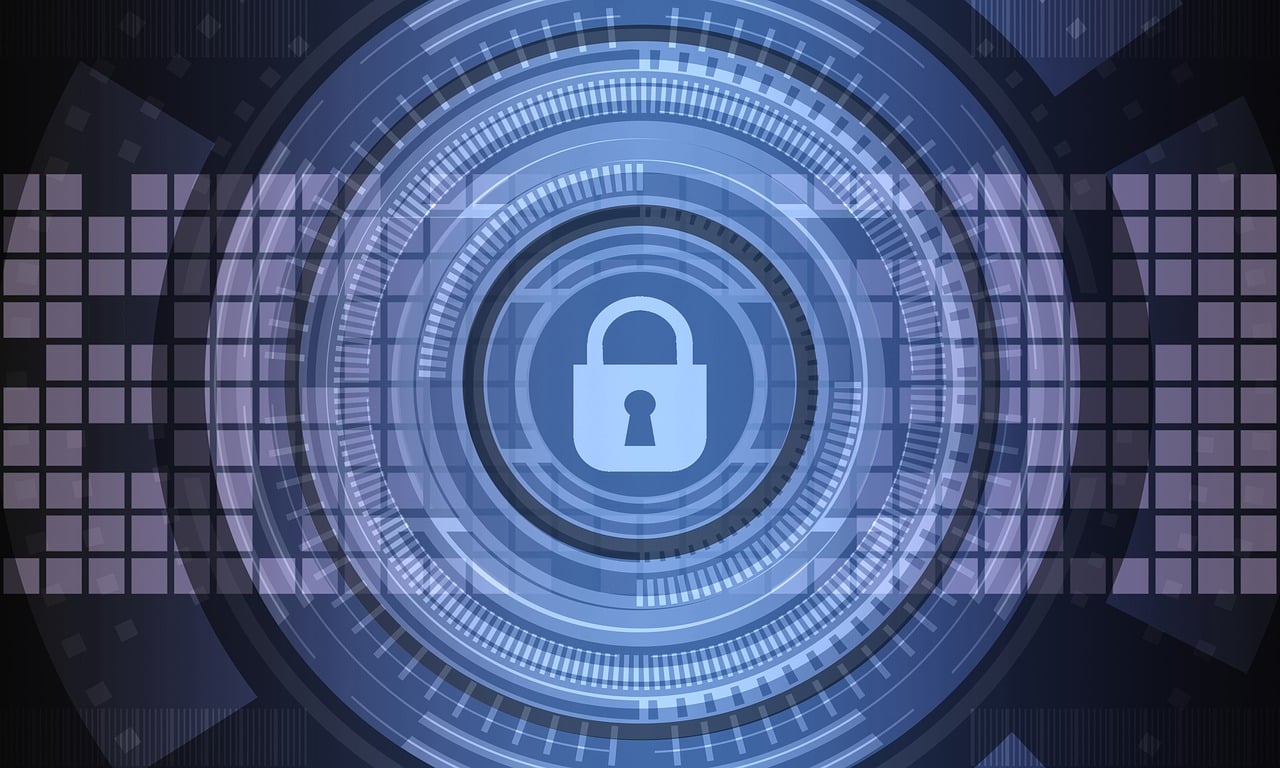 Reusing passwords, using passwords that are not strong enough, or using the same password for multiple applications are all excellent ways to ensure that your organization and executives within your organization are compromised. But password strength alone is not enough to protect your organization from sophisticated and persistent hacking attempts.
According to the National Institute of Standards and Technology (NIST),
There are a relatively small number of root causes for many data breaches, malware infections, and other security incidents. Implementing a few relatively simple practices can address those root causes to prevent many incidents from occurring and to lower the potential impact of incidents that still occur. In other words, security hygiene practices make it harder for attackers to succeed and reduce the damage they can cause.
What Are Security Hygiene Practices?
Security hygiene practices are the essential best practices that ensure the security of personal identity. In addition to strong, regularly changed, complex passwords, these practices include:
Timely security patch installation
Multi-factor authentication
Threat detection solutions
Multi-layer browser and email security
Advanced monitoring
Employee training
Strict policies regarding password use and reuse, on-premise Wi-Fi, and mobile device management
Are Your Credentials on the Dark Web?
Millions of corporate credentials are for sale on the Dark Web. Even the most vigilant executive occasionally reuses a password, and that's where security hygiene becomes so essential. Phishing scams have become so much more sophisticated and complex that simple password security is not enough. Security hygiene best practices emphasize a multi-pronged approach to strengthening security to prevent attacks – from blocking phishing emails to thwarting attacks in progress. According to Infosec,
[organizations] must adopt procedures and policies to identify the weakest links and security loopholes. Implementing security at every level from application development, infrastructure hardening, network monitoring, Bring Your Own Device (BYOD) policies, to employee awareness is a crucial part in solving the security problem.
There is more than a 25% chance your business will experience a data breach because of poor security hygiene.  At thinkCSC, in addition to providing comprehensive security hygiene solutions for all of your organizational needs, we also offer Dark Web monitoring to identify exposed credentials and alert you before hackers can do harm. thinkCSC's Dark Web monitoring services are provided through a strategic partnership with ID Agent, provider of Dark Web monitoring and identity theft protection solutions. To learn more, please get in touch with us.