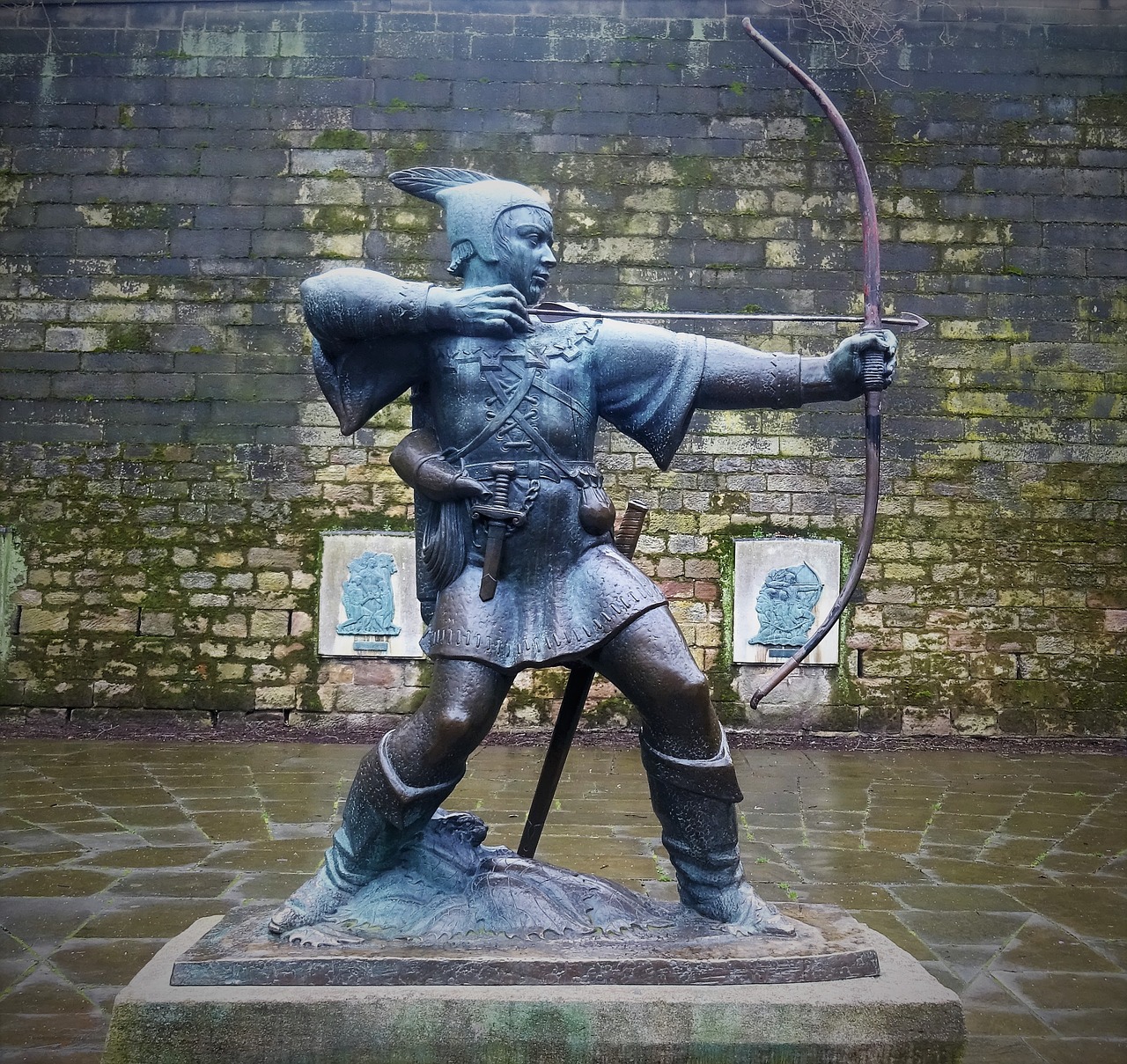 Baltimore is the latest city government to fall victim to ransomware, for the second time in as many years. The city's systems have been locked up since May 7 after being attacked by "RobbinHood" ransomware.
While the mayor is refusing to negotiate with the hackers or pay the 13-bitcoin ransom they've demanded, many of the city's networks have been compromised, including police email and board of elections.
What Is RobbinHood Ransomware?
RobbinHood ransomware is a ransomware that targets an entire network and attempts to take over as many systems as possible. Once infected with the ransomware, it demands bitcoin payment in order to release the files. In the case of Baltimore, they've requested demanded $17,600 in bitcoin per system — a total of about $76,280, according to Dark Reading.
How Do You Get RobbinHood Ransomware?
Like other ransomware, the RobbinHood hackers gain access to an organization's network through phishing emails that are deliberately designed to appear legitimate to the recipient of the email. In the case of Robbin Hood, they use several psychological tricks to compel the email recipient to click on the link that begins the encryption process. Prior to the attack on Baltimore, they successfully infiltrated Greenville, North Carolina networks.
Stop Clicking Links and Downloading Files
Email is a convenient method for communicating and has made business operations so much more efficient, but every employee in every organization has an obligation to stop clicking on links and files. If there is any doubt whatsoever about the legitimacy of the email (and even if there is not any doubt) follow up in person or over the phone with the sender to make sure they actually sent the file.
What to Do If You Get Ransomware
If you believe your network has been infected with ransomware, or if you have received a ransom demand, immediately disconnect from the network and call your IT department or managed services provider. In many cases, you can prevent the attack from getting worse by removing access to the network by the infected system.
Don't Pay the Ransom
Paying the ransom only fuels the motivation of hackers to continue holding businesses hostage. Instead, make sure you have mitigated your risk by having a disaster recovery and data backup plan in place. Regular offsite backups can protect you from needing to pay a ransom to gain access to your network.
If you are concerned about the threat of RobbinHood and other common ransomware threats, contact us to learn more about how you can improve your security and better protect your organization. As you can see, every organization – from schools and hospitals to municipalities and utilities to businesses of every size – are at risk.
At thinkCSC, we take security seriously, offering innovative levels of security monitoring for our clients. Cyber threats are a normal part of doing business, but these risks can, and should, be addressed and abated. Partnering with the right managed services provider does make a difference. Today's MSP does more than just provide technology and facilitate server upgrades; the right MSP is an integral layer of your cybersecurity, providing the expertise you need to remain competitive, secure, and in business. We can partner with your Columbus-region organization to develop a unique solution designed to fit your business model. Take the first step towards advanced cybersecurity practices and contact us today to learn more about our managed security services.