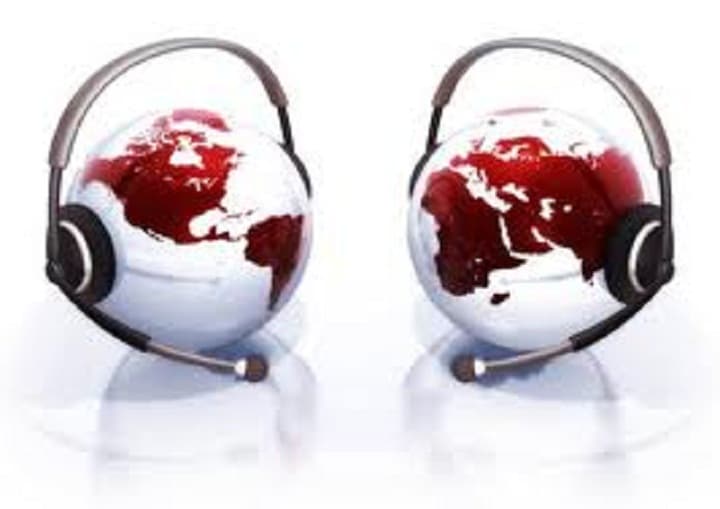 For many businesses, converting their phone systems to Voice-over Internet Protocol (VoIP) is an obvious solution. It is not difficult to sell a company on the advantages and flexibility that VoIP offers over conventional private branch exchange (PBX or internal multi-line phone) systems. Cost, nationwide distribution, centralized messaging, customized caller-ID, and connecting virtual offices are just a few of the reasons to go with VoIP. But setting up a VoIP system can become a significant investment. Depending on the type and size of your business, running and maintaining VoIP at an optimal level may be cost-prohibitive.
VoIP and PBX alike (along with almost everything else in a business) require power to work. If power goes out, so does your phone service. With VoIP, you also need a reliable Internet connection, which you will lose if you suffer a power loss. Also, if the Internet connection goes down, you lose phone service. For a business, this is a huge risk. Losing power must not result in losing contact with clients. If you want to host your own VoIP system, back-up generators and redundant Internet connections are your best protection from these kinds of service disruptions.
Being your own VoIP supplier can also require an investment in IT services to keep the software updated and secure. The open-source software used with VoIP is constantly changing and susceptible to security breaches. Not only could someone potentially hack into your system to place phone calls, but they could listen to live or recorded conversations and steal sensitive information like customer credit card data. Having the right security precautions in place is vital for protecting your business and your customers.
With all of these concerns, from power outages to security, VoIP may not seem quite as attractive to smaller companies, but there is an option for businesses that want the capabilities of VoIP without the capital expense of increasing infrastructure and IT: Managed VoIP service providers have already made the necessary investments. Managed VoIP service providers supply the back-up power, redundant Internet connections and reliable fiber optic cables. If power goes out at your office, calls can still be answered by voicemail or they can be re-directed to mobile phones for a seamless customer experience. To the outside world, it will appear to be business as usual.
Managed VoIP service also provides you with access to their team of engineers and IT professionals responsible for keeping your service running smoothly and securely. Managed services have invested in the personnel, multiple firewalls and extra security features that the average business would not necessarily have.
There is little debate in the business world that VoIP has become the communication service of choice, but that doesn't mean that it is an easy service to implement. A managed VoIP service provider can make converting your phone systems more affordable and offer you peace of mind, allowing you to concentrate on your business.