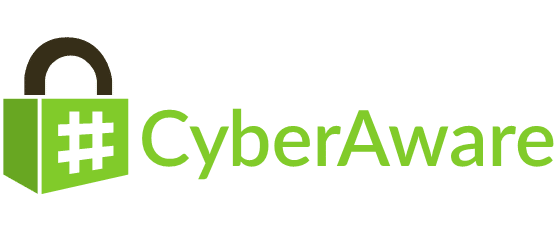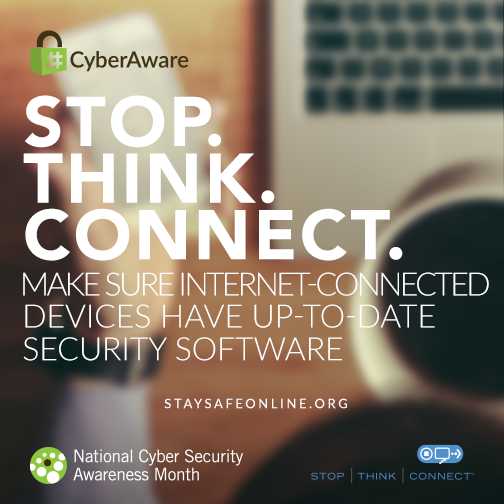 Throughout the month of October, thinkCSC has been talking about improving cybersecurity as part of Cybersecurity Awareness Month. And even though October will be coming to an end, the need for vigilance and ever-better cybcersecurity will never end.
Every individual and every organization is responsible for taking the lead in making themselves and their companies more cybersecure. How can your organization help?
Spread the word and become a source of information for your colleagues, family, and friends.
Become a Friend of the Campaign by visiting dhs.gov/stopthinkconnect
Make cybersecurity a priority.
Discuss safe online practices with your colleagues and employees.
Follow these simple tips to Stop.Think.Connect. every time you go online, and make sure your employees do, too:
Follow the Stop.Think.Connect. Guidelines
– Stop: Before you use the Internet, take time to understand the risks and learn how to spot potential problems.
– Think: Take a moment to be certain the path ahead is clear. Watch for warning signs and consider how your actions online could impact your safety or your family's.
– Connect: Enjoy the Internet with greater confidence knowing you've taken the right steps to safeguard yourself and your computer.
Stop.Think.Connect.: Protect yourself and help keep the web a safer place for everyone. Protect yourself and help keep the web a safer place for everyone. For more Stop.Think.Connect. programs and opportunities, please visit http://www.dhs.gov/stopthinkconnect.