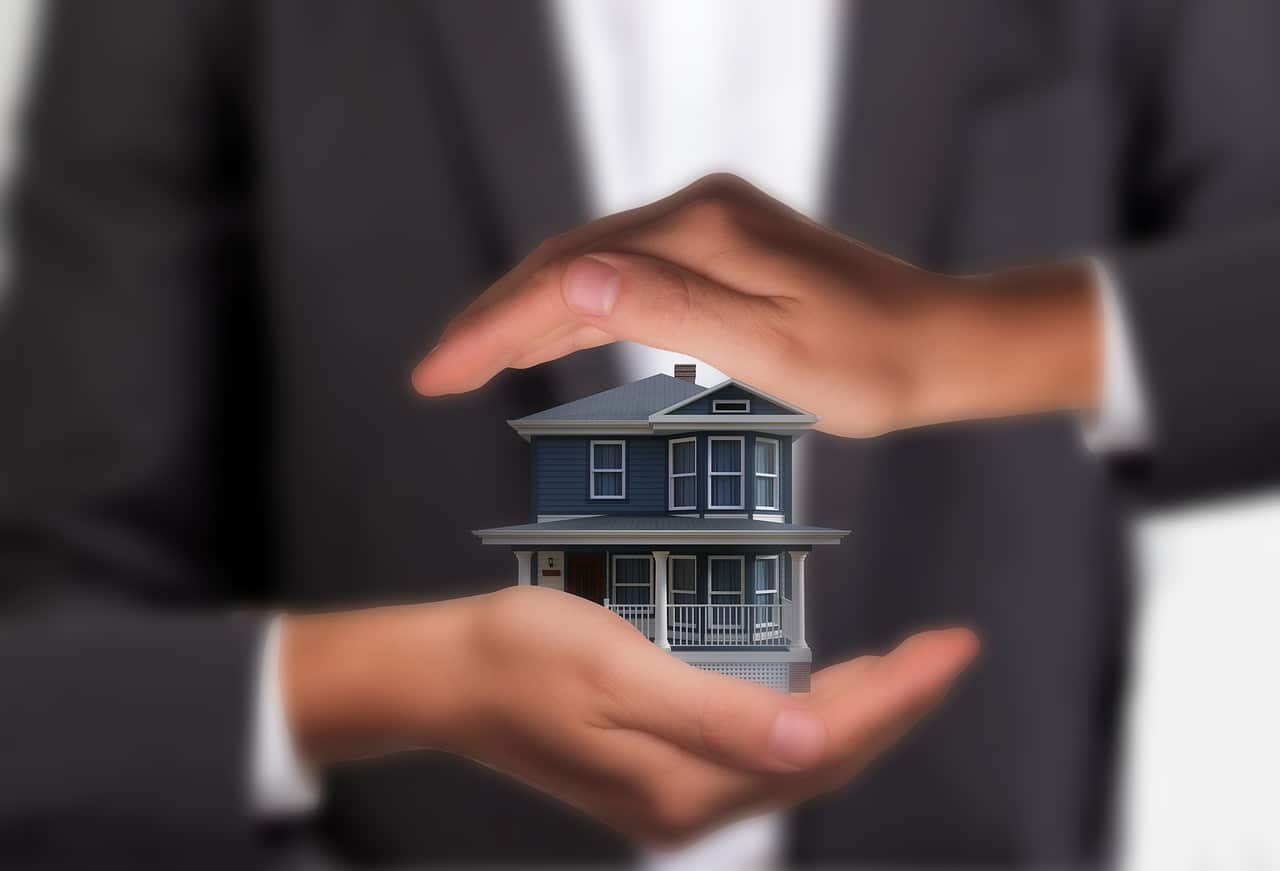 The complexities of meeting the insurance needs have pushed many insurance companies to rely on technology to provide optimal service to their customers. Columbus-area insurance companies face the same challenges as the rest of the country: integrating technology and expanding IT in ways that maximize efficiency and security while still reducing operational costs.
According to McKinsey, by overhauling core IT systems, insurance companies can reap significant benefits, including:
Increased gross written premiums
Reduced churn
Increased operations productivity
Reduced IT cost
They note, however, that "a startling number of application landscapes across the industry continue to rely on decades-old technologies" and that some firms have "decided to focus their IT investments on selective new front-end tools with immediately visible impact." This leaves some insurance companies vulnerable, not only to failing infrastructure but to more progressive competitors.
Standing Out in a Highly Competitive Industry
Insurance agencies, independent insurers, and brokers work in a highly competitive industry that forces them to demonstrate increasing value over time while also keeping pace with constantly changing regulations. The more that insurance companies can rely on technology to help deliver services and meet compliance requirements, the more competitive they will be. But implementing, managing, and monitoring technology internally reduces a firm's focus on operations. Selecting a highly qualified and experienced managed IT firm with whom to partner can improve the successful adoption of new technological solutions.
Benefits of Partnering with a Managed Service Provider
There are many benefits for insurance companies to partner with a local MSP.
Compliance
State insurance regulatory commissions, FINRA, and the SEC all have provided insurance companies with a variety of regulatory requirements governing the use of data, reporting requirements, and the establishment of a disaster recovery plan. By partnering with a managed service provider (MSP), insurance companies can benefit from expertise that can help them meet compliance and regulatory requirements while also helping them to streamline CSR and operational requirements.
Disaster Recovery
Disasters – both manmade and natural – can wreak havoc on insurance company operations. A disaster recovery plan should keep your business running during the most challenging situations. Data backup and recovery solutions that place your data in the cloud can keep you working until repairs are made or it's okay to return to the office.
Customer Experience
Insurance customers expect a streamlined experience, and to deliver that, they need a fully functional IT infrastructure, including secure offsite storage.
Industry-Specific Support for Insurance Companies
In addition to helping with compliance, disaster recovery, and CX, an MSP is essential for helping insurance firms deliver excellent customer care by ensuring that infrastructures in place are not only designed to meet the demands of their customers but that they also stay up and running 24/7. The biggest impact an MSP can have on the insurance industry is reduced costs. According to McKinsey, partnering with an MSP can save up to 41% in overall IT costs. That translates into a huge competitive advantage.
thinkCSC Works with Columbus Insurance Companies
At thinkCSC, we have three decades of experience in providing customized, comprehensive solutions. Our vCIOs and engineers have in-depth experience working with the insurance industry. From protecting data to strengthening your infrastructure, making IT an integral part of your overall strategy is a smart move that saves money. thinkCSC understands how to leverage technology to your advantage and we're committed to understanding your company's needs and goals. If you're a growing insurance company committed to the security of your clients' data, let's talk about the benefits of outsourcing.